NBA 2K League Names PS5 Its Official Console
As announced by the NBA 2K League, a multiyear partnership with Sony Interactive Entertainment will see the PlayStation 5 becoming the official console for the league. This means that beginning this month, the 23 NBA 2K League teams and 138 players will all compete via Sony's PlayStation 5.
"NBA 2K League players are the best in the world at what they do, so it's only fitting that they compete on the best gaming equipment in the world," said Brendan Donohue, NBA 2K League President. "PlayStation is a long-standing global leader in interactive entertainment, and we are thrilled to be able to leverage their gaming expertise and technology to create the optimal experience for NBA 2K League players and fans."
To kick off the partnership, the PS5 will serve as the presenting partner for the NBA 2KL Three for All Showdown, taking place this Friday, April 9. The tournament will feature 3v3 face-offs between NBA 2K League players, fans, and social media influencers, competing in NBA 2K21's The City. Fans can watch the Showdown on the NBA 2K League's Twitch and YouTube channels to see who gets their hands on the $25,000 prize pool.
In the run up to the NBA 2KL Three for All Showdown, PlayStation will be hosting a Three for All Showdown Qualifier tournament from Monday, April 5 to Tuesday, April 6. The Qualifiers will be open to all PS5 owners in the United States. "The winner of the online 1-on-1 qualifier tournament will go on to compete on a 3-on-3 team with two influencers in the NBA 2KL Three for All Showdown competition," said the announcement. You can check out the full set of tournament rules here.
The partnership will also see the NBA 2K League hold various global fan tournaments with league related prizing through PlayStation's Competition Center. The platform offers exclusive content, tips and tricks from the best players in the world, along with live coverage of some of the biggest esports events in the world.
The NBA 2K League and PlayStation will further collaborate on a custom content series that will run during NBA 2K League broadcasts. You can check it out on the league's social and digital platforms. And of course, be ready to see loads of PlayStation branding during these broadcasts as well.
NEXT: Marvel's Avengers' MCU Outfits Will Be Available Via Marketplace, Previously Stated As In-Game Rewards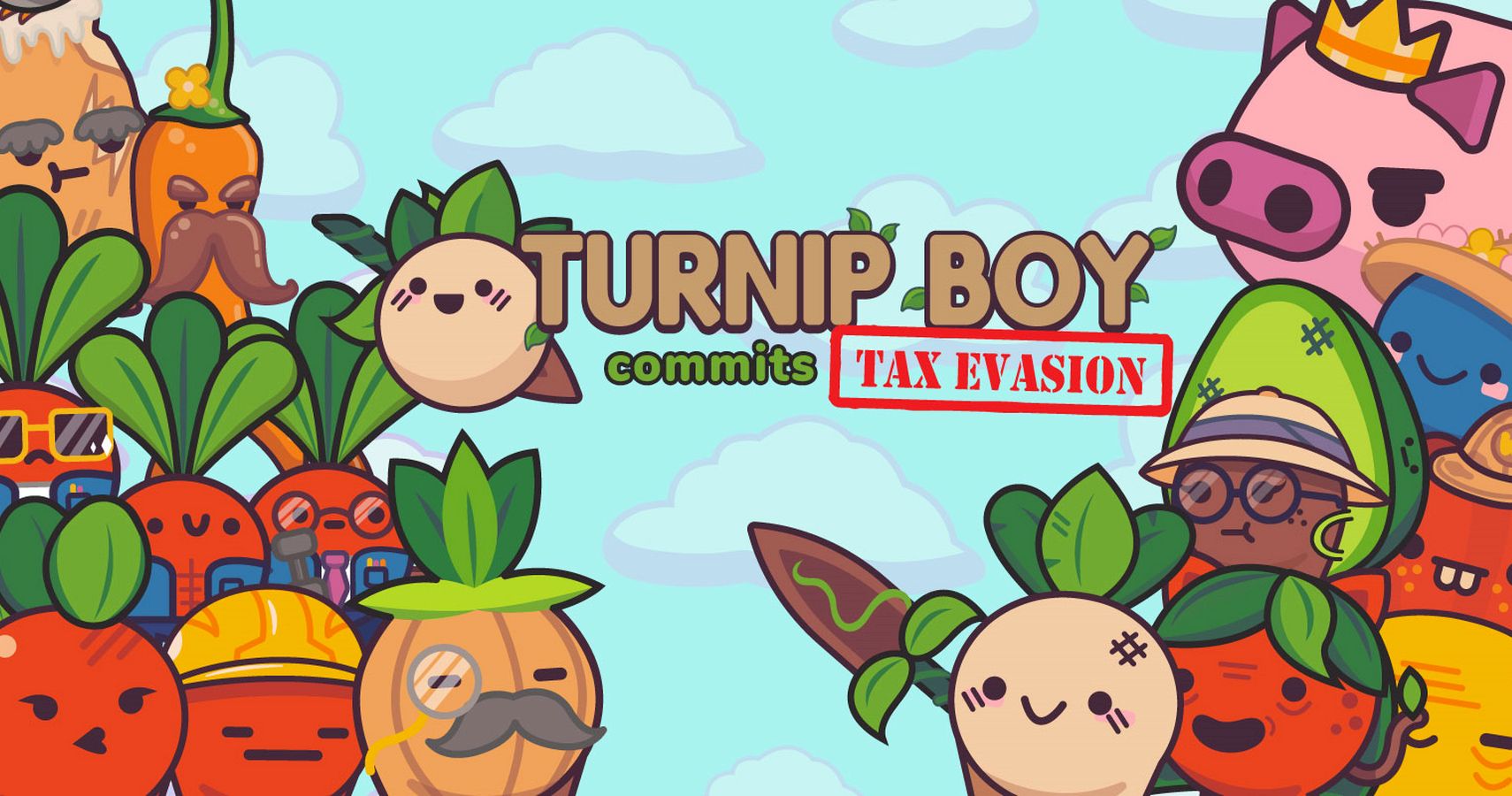 Game News
Playstation 5
NBA 2K21
Source: Read Full Article