Mysterious Twitter Account Could Be Prep For Diamond And Pearl Announcement
A Twitter account similar to the one created for Mario's 35th anniversary has surfaced hinting at Diamond and Pearl remakes.
Since 2021 marks 25 years since the release of the very first Pokemon games, fans of the franchise are expecting some big announcement. One of the biggest everyone appears to be waiting for is the reveal that Diamond and Pearl are being remade. More evidence suggesting an official announcement is coming emerged in the form of a mysterious new Twitter account this week.
The handle for the account, which didn't exist until a few days ago, is PokemonDP15th. Odd on the surface as Pokemon is 25 this year, not 15. However, Diamond and Pearl were released in 2006, so will be turning 15 while the original games turn 25. The account is currently inactive and has no followers since you need to request permission to be accepted as a follower.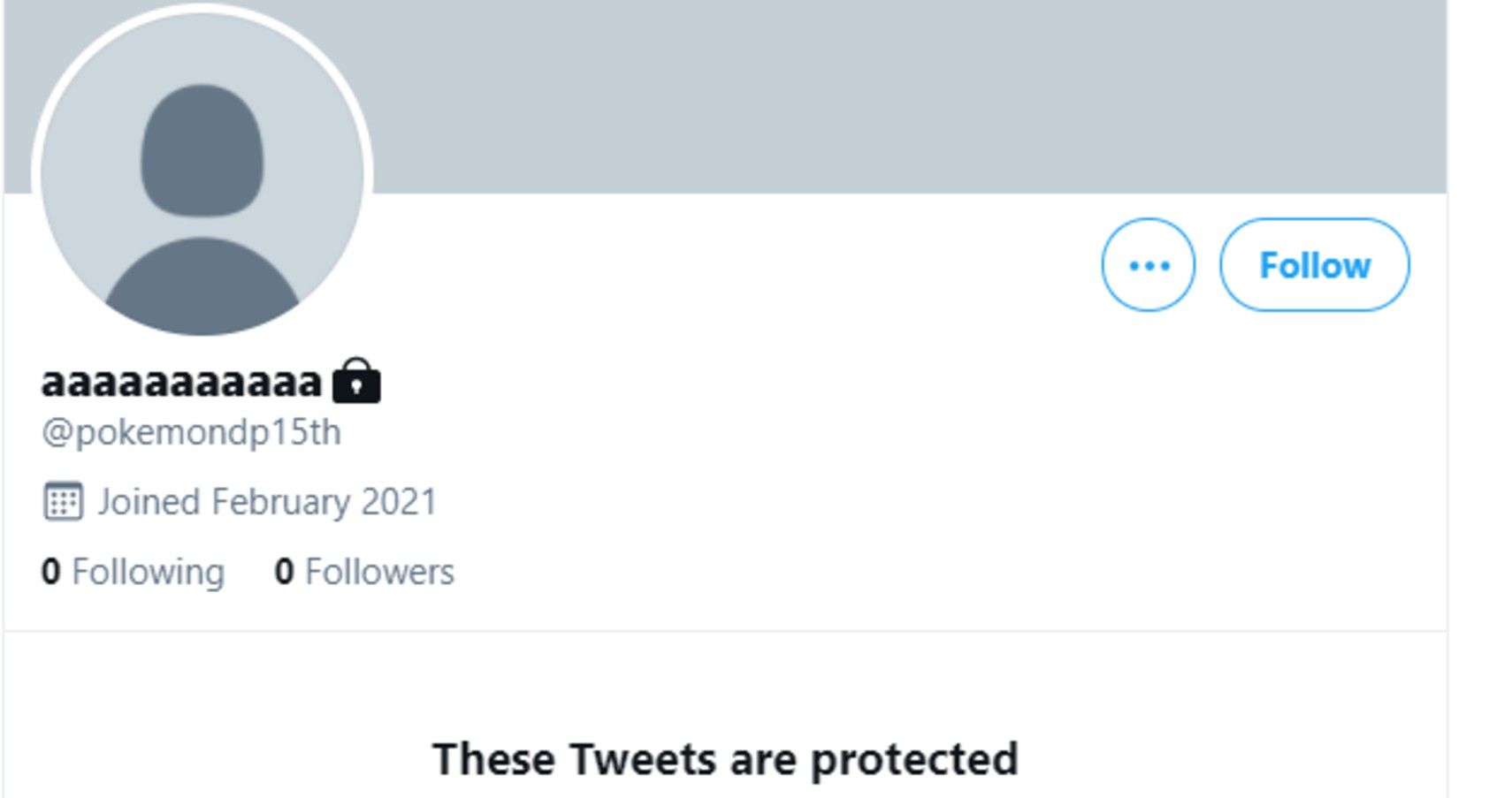 One of the main reasons many think this points towards an imminent Diamond and Pearl remake announcement comes off the back of a similarly handled Mario account last year. Not long before Nintendo revealed how it planned on celebrating Mario's 35th anniversary, a Twitter account with the handle SuperMario35th was discovered. The thing is, Pokemon isn't handled by Nintendo, and it has never opted to make a separate account for any of its games prior to this.
On the bright side, there's plenty of harder evidence already out there that Diamond and Pearl remakes are indeed on the way. Most notably, a website with the address diamondpearl.pokemon.com. The site is currently inaccessible. Some uncharacteristically gen four heavy merch also hit Japan recently, possibly prepping a new generation of trainers for the 15-year-old games.
If a Diamond and Pearl announcement is coming, chances are we won't have to wait much longer for it. Pokemon Day falls on February 27, during which Post Malone will be performing a virtual concert to mark the occasion. No big announcements have been confirmed for the show just yet, however, Pokemon will be releasing classic Pokemon cards later this year to celebrate turning 25.
NEXT: Super Mario 3D World On Switch Was Supposed To Include A Playable Toadette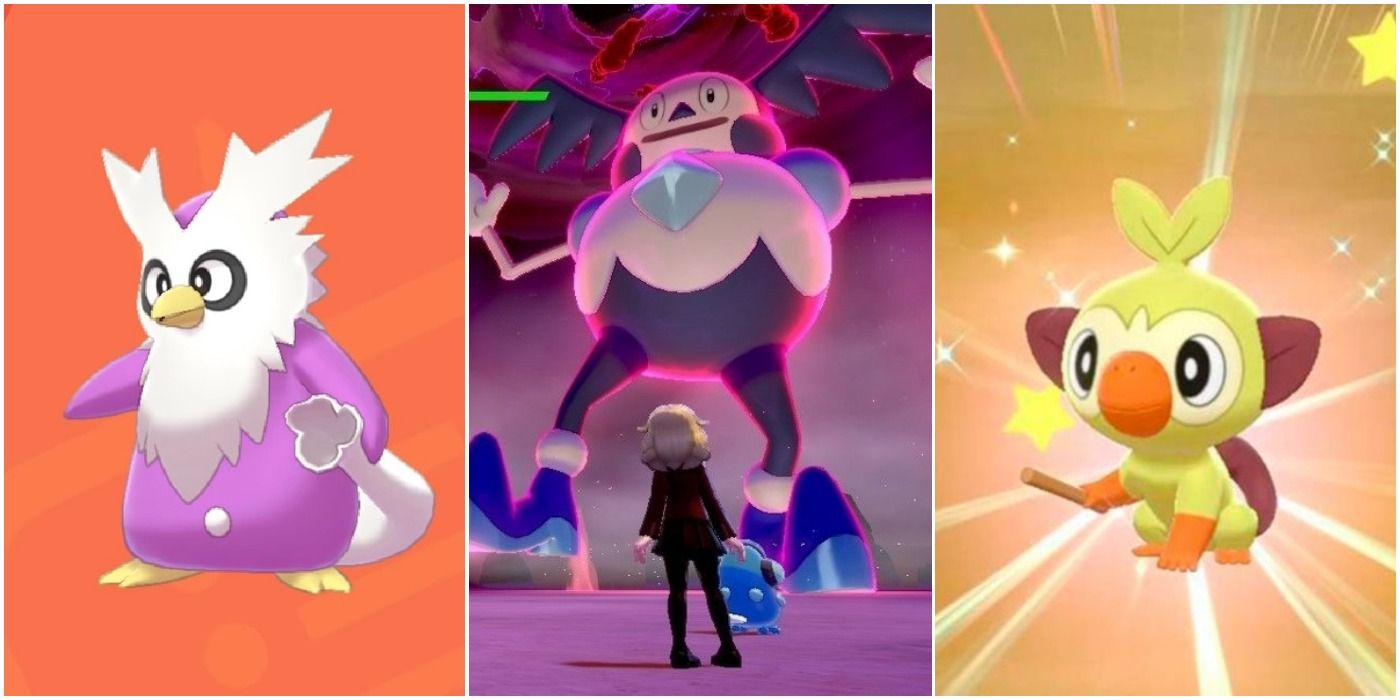 Game News
Pokemon
Pokémon Diamond and Pearl
Josh has been gaming for as long as he can remember. That love began with a mild childhood addiction to the Sega Genesis, or Mega Drive since he lives in the UK. Back then, Sonic 2 quickly became his favorite game and as you might have guessed from his picture, the franchise has remained close to his heart ever since. Nowadays, he splits his time between his PS4 and his Switch and spends far too much time playing Fortnite. If you're a fan of gaming, wrestling, and soccer, give him a follow on Twitter @BristolBeadz.
Source: Read Full Article