MultiVersus Dataminer Finds Voice Lines For Gizmo And LeBron James
A dataminer has found voice lines for Gizmo and LeBron James within MultiVersus.
MultiVersus is currently in the middle of its closed alpha test, which means that more players have their hands on it than ever before. Not only are more people playing the game, but there are more of them datamining it for secrets, which has resulted in some pretty interesting discoveries so far that line up with earlier leaks.
Redditor PMB5555, who has previously datamined MultiVersus and discovered a whole range of characters and interactions before they were even meant to be seen, has taken a look at the files of the closed alpha and found some new things. For starters, they note that this version of the game is much emptier than previous ones, which seems like a purposeful attempt to curb some of the datamining that happened in previous tests.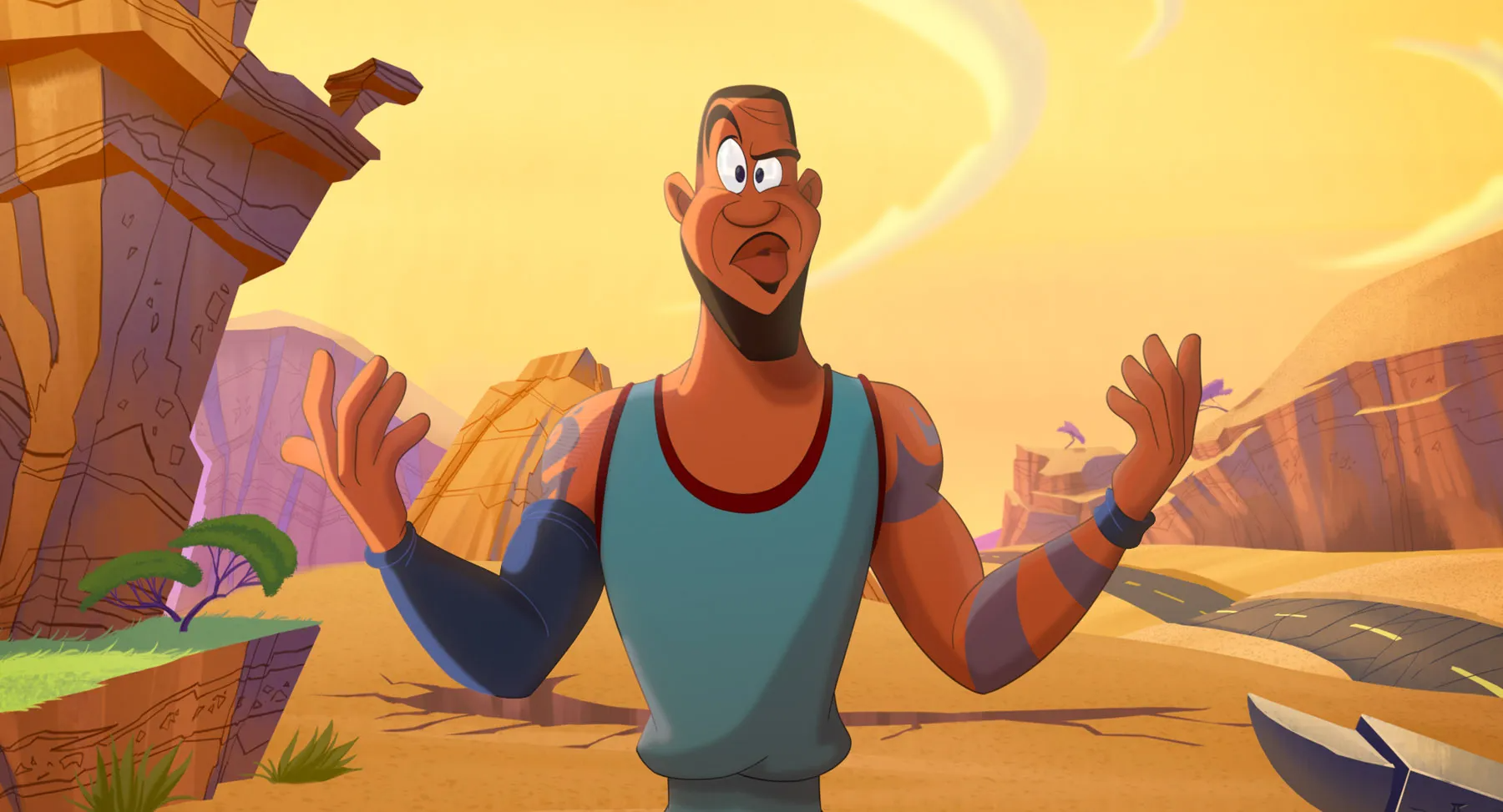 Even though it's a smaller version of MultiVersus than before, some interesting files have still been left in the game. The most interesting discovery is that Gremlins' Gizmo now has a multitude of voice lines, implying that his character is nearly finished and making it almost certain that he'll appear in the game as a playable character.
Even more interesting is the fact that Stripe, the Gremlin, also has voice lines alongside Gizmo, making it possible that they're a joint character of some kind, similar to Tom and Jerry. It's also possible that they can transform into one another with different moves, or they could possibly just be the same character with different skins, similar to how the Cake skin works for Jake.
Another character who now has voice lines is LeBron James, who we've known is coming for some time now. Previous leaks have had characters reacting to LeBron, but now he's got voice lines all his own, implying that his character is nearly finished as well. This lines up with a previous story that had the Space Jam trademark added to the game's website, which many assumed was linked to LeBron.
Source: Read Full Article