MultiVersus Bans LeBron James And Iron Giant From Evo 2022
Evo 2022 goes down this weekened, and there's a new game on the docket. Despite still being in its open beta phase, MultiVersus will be a part of the Evo lineup for the very first time this weekend. Those competing for the $100,000 prize will have been honing their skills for the past few weeks, but if your mains are either LeBron James or Iron Giant, we have some bad news.
Warners Bros. and Player First have revealed the rule set MultiVersus players must abide by this weekend (via Dot Esports) and in there is the reveal that Iron Giant and LeBron have been banned. That's right, LeBron James has been banned from Evo. There's a sentence you never thought you'd read. Since both characters are still listed as experiemental in-game, it should come as no surprise that neither would be eligible for use in competition just yet.
MultiVersus will be pretty different from most games showcased at Evo this weekend due to its two-on-two format. However, the rulings outlined alongside the banned characters reveal has highlighted a few other key elements players will need to bear in mind. Once the tournament is down to the final eight, matches will be best of five, team members cannot both use the same character, and any and all perks available in the game will be legal to use in competition.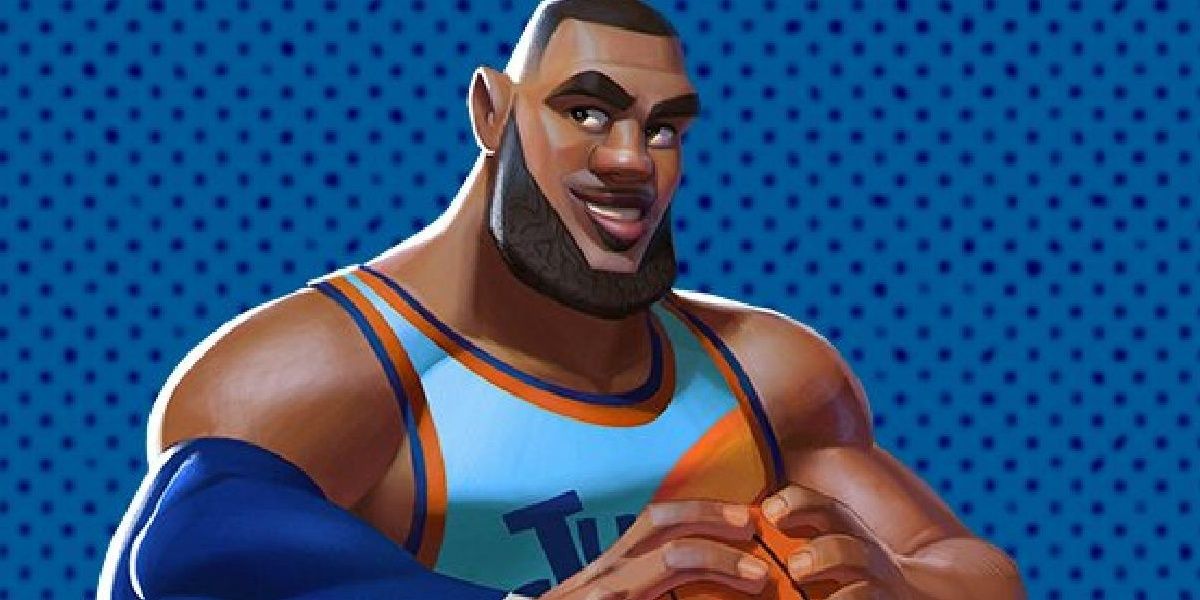 The only other element of MultiVersus that won't be making an appearance during Evo this week is the new stage Cromulons. The Rick & Morty-themed level was quickly unlocked by players after they collectivly racked up ten million ring outs in three hours. That should give you an idea of just how many people are already playing MultiVersus, and it technically hasn't even launched yet.
It will be very interesting to see which characters are the most popular among MultiVersus's first pro players at Evo this weekend. Wonder Woman might feature sparingly as it has already been revealed the hero will be getting a buff after the tournament. Bugs Bunny and Finn, on the other hand will likely be pretty popular as both will be getting nerfed.
Source: Read Full Article