Multiplayer Conan Chop Chop Delayed Until Early 2021
Multiplayer action-adventure Conan Chop Chop is giving Cyberpunk 2077 a run for its money on the delay front, as it receives its fourth setback. Publisher Funcom and developer Mighty Kingdom delivered the crushing news (again) that its barbaric fun won't arrive until early 2021 on PS4, Xbox One, Switch, and PC via Steam.
Funcom's press release accompanied the new launch time frame with "and this time we really mean it", to add a little humor to its final delay. Funcom's Chief Creative Officer Joel Bylos stated that "If we had launched this year, there'd be half the number of cute pigs in the game". He backed up his sugarcoated reason by saying that the only crunch Funcom wanted to implement was the "crunch of bones beneath our sandalled feet." It's fair play to the publisher for not wanting to put its team under stress, however, a year-and-a-half delay is quite substantial.
The hack 'n' slash rogue-lite was actually meant to release in September 2019, and it's not had a lot of luck since. Various unspecified delays in development caused its release to slip from 2019, to Q1 2020, to Q2, to "later this year", and now here we are with a fourth and hopefully final release window. Thanks to a number of "brilliant ideas" from the team, and the addition of new mobs and traps, it sounds as if completion is finally on the horizon.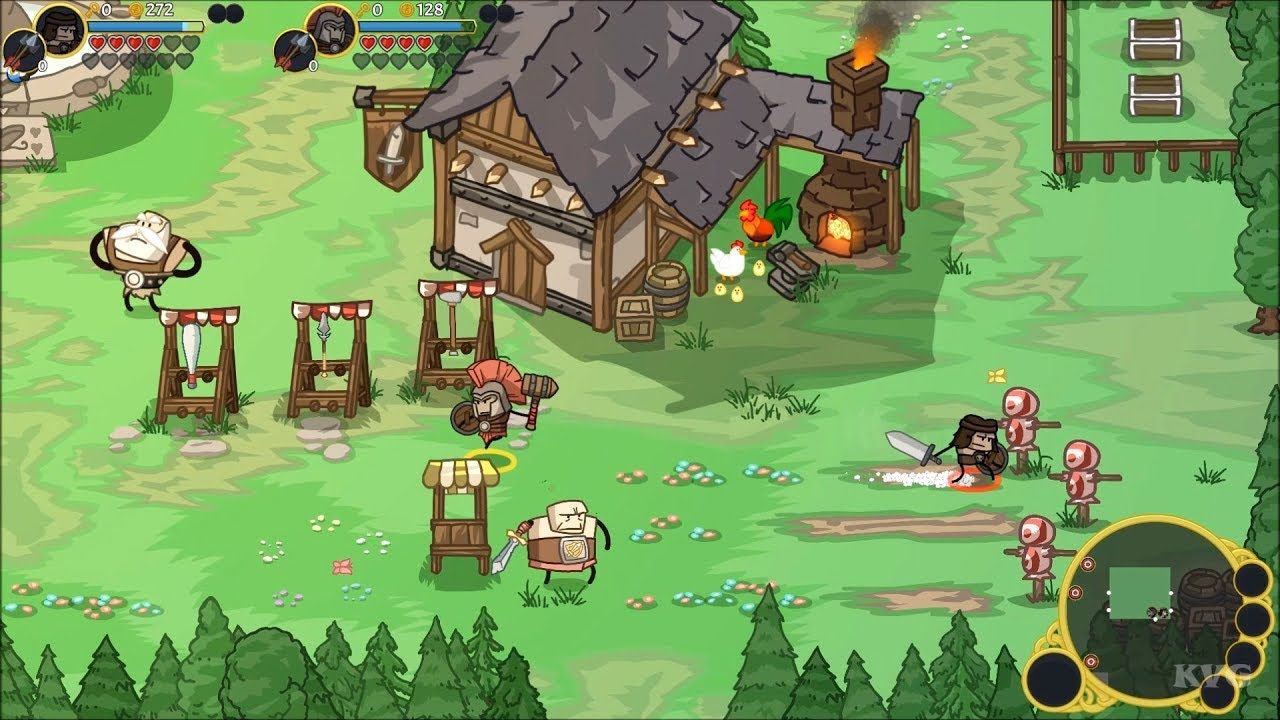 Conan Chop Chop was announced in April 2019, when the gaming community originally thought it was an April Fool's Day joke. It then proved itself to be a proper game at E3, where a preview was unleashed and we got to see Conan the Cimmerian Barbarian in action. The titular character will come up against the megalomaniac wizard Thoth-Amon (who sounds like he has a lisp) and attempt to prevent his plan to resurrect the ancient evil Xaltotun.
Funcom's other Conan title, Conan Exiles, received its Isle of Siptah early expansion back in September. The open-world, online multiplayer welcomed its first major expansion which brought over a dozen new dungeons and granted us the new ability to create magic portals. It was a jam-packed and exciting update for fans who had waited for substantial new content since its release in 2017.
Source: Read Full Article