More Famous Footballers Are Joining Neymar In Fortnite
Two more famous footballers will be joining Fortnite this weekend to mark the start of Euro 2020, or maybe that should be Euro 2021 now.
If there's a big event or release going on, then odds are something is going to happen in Fortnite to mark the occasion. Euro 2020 might not be something everyone around the world will be watching over the coming weeks, but as the name of the tournament implies, it's a pretty big deal in Europe. That's why two European footballers will be immortalized in Fortnite when the tournament begins this weekend.
The footballers making the cut are England's Harry Kane and Germany's Marco Reus. A little awkward for Reus who didn't make Germany's Euro 2020 squad. At least he will be able to use his skin more than Kane when it drops in the Fortnite store this weekend. The England striker will be too busy kicking off England's tournament against Croatia on Sunday afternoon.
Both Kane and Reus will also bring their own emotes and other items to Fortnite. Kane will come with the HurriKane emote, and Reus's back bling is a golden ball in a rucksack. It looks cooler than it sounds as you can see below. Their additions will be followed by an in-game tournament named the UEFA Euro 2020 Cup, during which $50,000 will be up for grabs.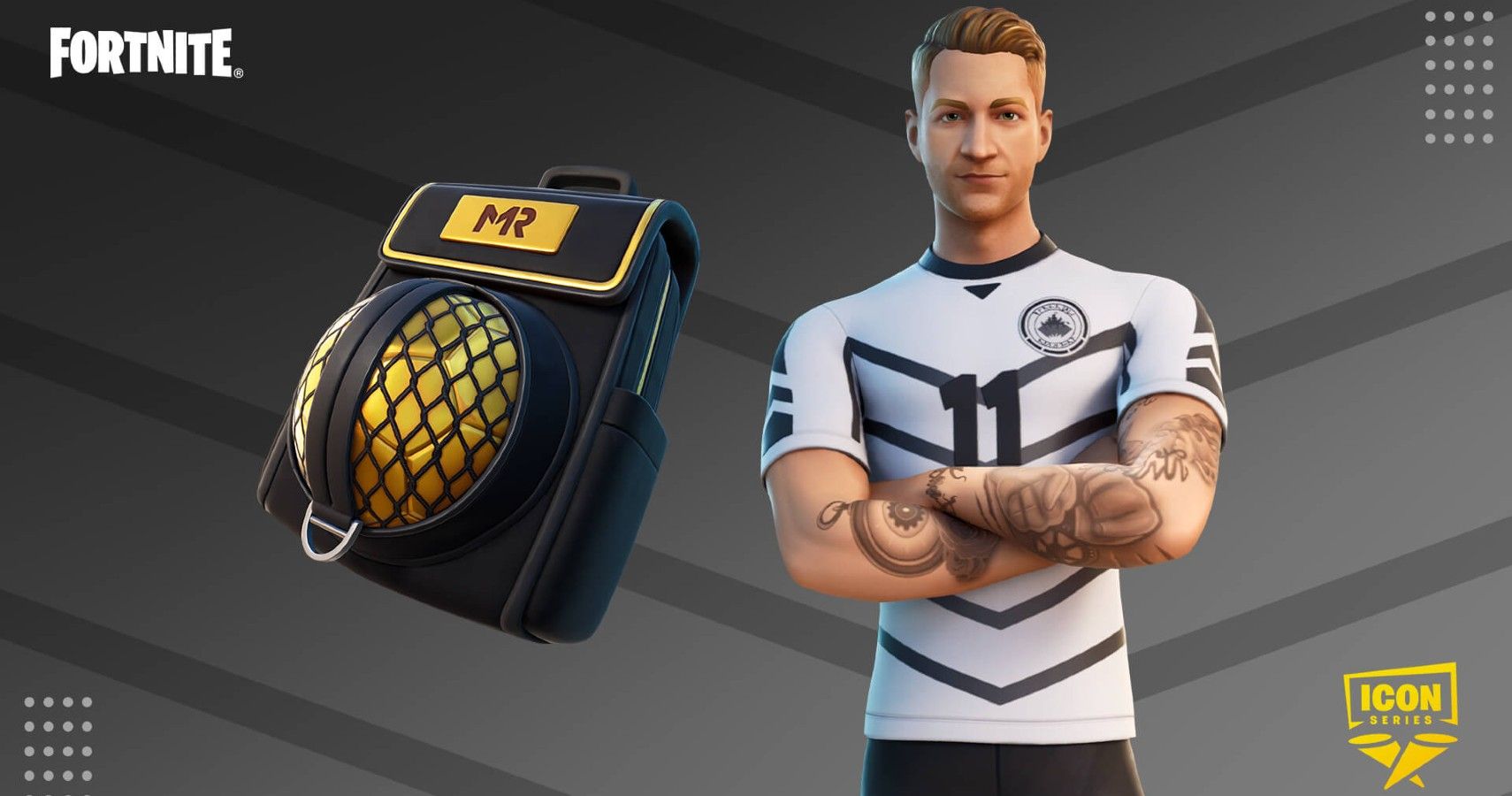 Kane and Reus aren't the first footballers to be added to Fortnite. Neymar Jr. broke that mold during season six. The Brazilian even had his own set of challenges. There have also been a couple of events that have brought various football kits to the game, not to mention last season's NBA crossover during which players could buy virtual versions of every single uniform in the league.
Fortnite season seven hit the ground running earlier this week as the crossovers returned in a major way. Both Rick and Morty and Superman joined the game with a Star Trek collaboration coming soon. The Euro 2020 crossover will be the first one this season that doesn't have a connection to season seven's alien invasion theme. Unless there's something Harry Kane isn't telling us.
Source: Read Full Article