Monster Hunter Stories 2: Wings Of Ruin Gets Summer Release Date
Today's Monster Hunter digital event has brought big news for Monster Hunter fans, including a second demo for Monster Hunter Rise and a release date for Monster Hunter Stories 2 on Switch.
That release date is July 9, which gives you plenty of time to pre-order for some bonus goodies.
But before we get to that, take a look at the brand new trailer that just dropped. We get a few more plot points in this three-minute trailer for Monster Hunter Stories 2: Wings of Ruin, including the fact that the wider hunter organization doesn't particularly care for this remote tribe befriending and riding a Rathalos.
Nergigante and Kulu-Ya-Ku also make an appearance along with plenty of Rathalos, which will be central to Wings of Ruin's story.
For those new to the franchise, Monster Hunter Stories is generally considered the more kid-friendly of the Monster Hunter games. Rather than brutally murdering and dismembering monsters in order to wear their skulls as a hat, you befriend and then ride those monsters into battle. It's also a classic JRPG rather than an online action game.
The trailer did showcase a bit of gameplay, which will apparently feature cooperative questing for the first time.
And if you pre-order the base game now, you'll get Ena's Kamura Maiden outfit, which makes her look like she's gone native. Pre-order the deluxe edition and you'll get another Ena outfit (the Kuan Coat), as well as both the Razewing Armor Alpha and Beta layered armor sets for the protagonist.
You'll also get a sticker set, the Spiky Nergal hairstyle, and both the Pukei and Nergigant costumes for Navirou.
Monster Hunter Rise also got some big news today in the form of a second playtest demo. This one will be the same as the first demo, but it'll have a fifth quest that has players go after the new Magnamalo monster. It'll be a tough fight for sure given how you'll likely not have much in terms of arms or armor to go into combat with, so best be on your guard.
Next: "Different Ideas And Experiences" Key To Building A Great Game, According To Supercell Dev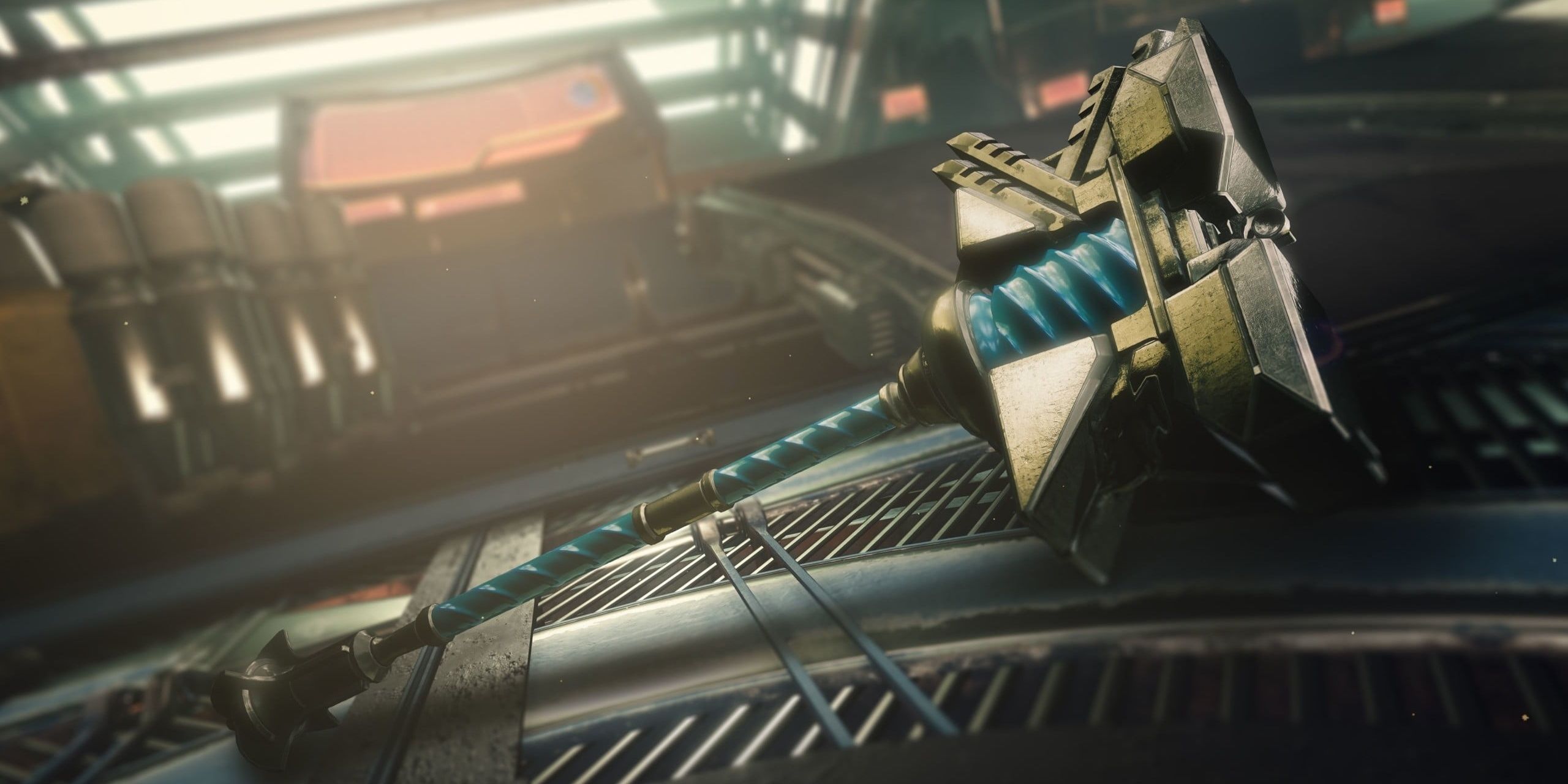 Game News
Nintendo Switch
Monster Hunter
Switch
Monster Hunter Stories 2
Actually a collective of 6 hamsters piloting a human-shaped robot, Sean hails from Toronto, Canada. Passionate about gaming from a young age, those hamsters would probably have taken over the world by now if they didn't vastly prefer playing and writing about video games instead.
The hamsters are so far into their long-con that they've managed to acquire a bachelor's degree from the University of Waterloo and used that to convince the fine editors at TheGamer that they can write "gud werds," when in reality they just have a very sophisticated spellchecker program installed in the robot's central processing unit.
Source: Read Full Article