Monster Hunter Rise To Receive Four-Disc Soundtrack With 117 Tracks
Monster Hunter fans are eagerly awaiting March 26 for the release of Monster Hunter Rise, which is going to be a game changer for the franchise, in some respect. The excitement of its launch will also extend to May when the game's four-disc soundtrack releases, housing 117 songs.
Japan's Gamer.ne revealed that Capcom is working on a gargantuan soundtrack to compliment the aesthetic of Monster Hunter Rise. Where most games get two or three discs, Rise's score will be spread across four discs, accumulating an impressive 117 tracks to immerse you in the Monster Hunter world. It is expected to release on May 19 for 4,500 yen (approximately $42), however, it does not state whether the soundtrack will release internationally or not – Japan always gets the good stuff.
As an appetizer for the soundtrack's main release in May, Capcom have arranged an amuse-bouche of Monster Hunter tracks on Spotify to listen to – whilst you wrap up gameplay in Monster Hunter World as you prepare for new adventures. The mini album contains tracks such as Kamura's Song of Purification (sung by Hinoa), Barbarous Beat – Magnamalo, and Brave Hunters (sung by the Hub Maiden of Kamura Village). The four-disc soundtrack, however, will be a mammoth upgrade from this taster, featuring all of the game's tracks from each level. Based on what we've heard so far, the score promises to be engaging and authentic.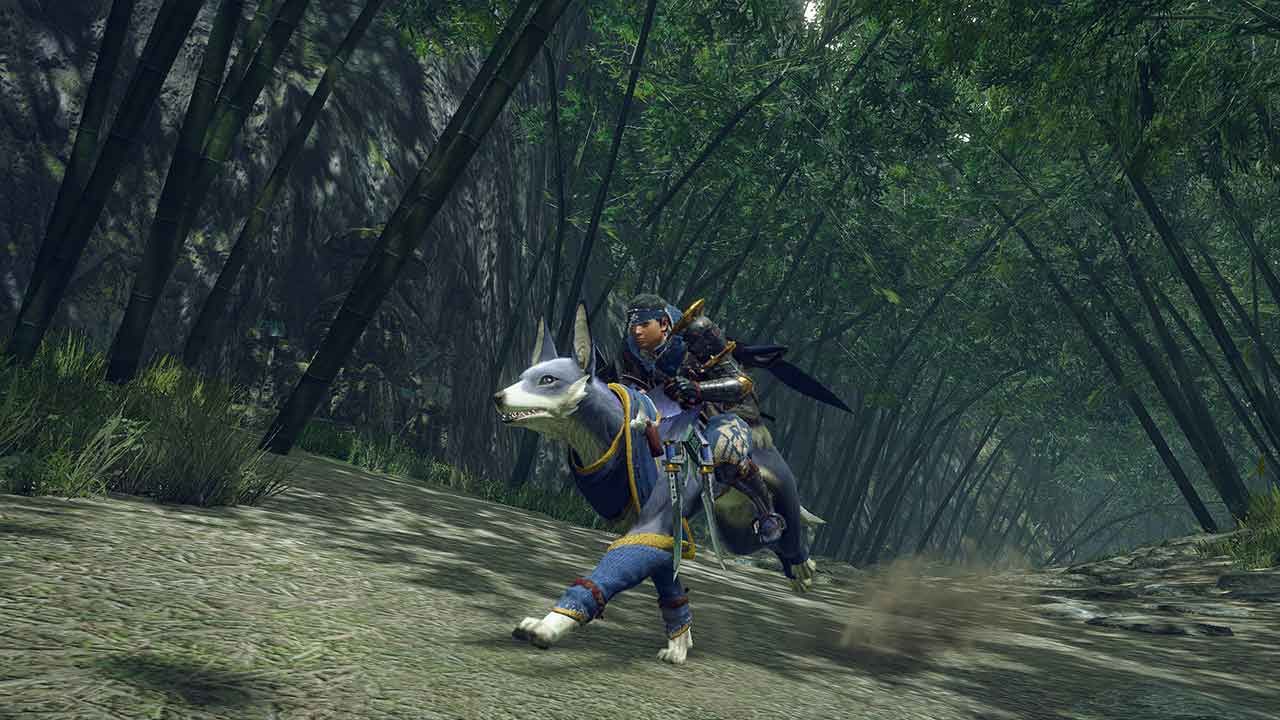 Something else poised to continue the Monster Hunter delight is the announcement of Monster Hunter Rise's PC debut. The game will launch on PC early next year, allowing computer fans of the game to indulge in Capcom's debut title using the RE Engine. Producer Ryozo Tsujimoto explained that the team had received a number of requests from PC users to consider a port, and more information will be shared once the PC variant progresses through development.
Western fans were also delighted to hear the news that the stunning Monster Hunter Rise Switch console would be coming to the US. The console variant was announced to Japanese audiences first – flaunting its gold and black design – but now hunters on western soil will be able to spend their Zenny on this collector's piece as well.
Source: Read Full Article