Monster Hunter Rise Has Shipped Over 4 Million Units Worldwide
Monster Hunter Rise was released just last weekend on Friday, exclusively for Nintendo Switch. Earlier today, Capcom announced that the game had sold over 4 million copies worldwide in its opening weekend – a massive feat considering the game is only available for Nintendo Switch right now.
Monster Hunter World, which was released on PS4, Xbox One, and PC, managed to sell over 5 million copies in its opening weekend. Comparing the numbers from both games, Rise's release is still a huge hit, especially when considering that Rise is limited to one platform. On top of that, Capcom has also confirmed that it will release Monster Hunter Rise for PC players sometime in 2022.
The Monster Hunter franchise has seen more than 66 million copies sold up until December 2020, as confirmed by the company itself. Capcom has also announced a new installment in the Monster Hunter Stories universe – Monster Hunter Stories 2: Wings of Ruin, which is releasing on Nintendo Switch later this year on July 9, 2021.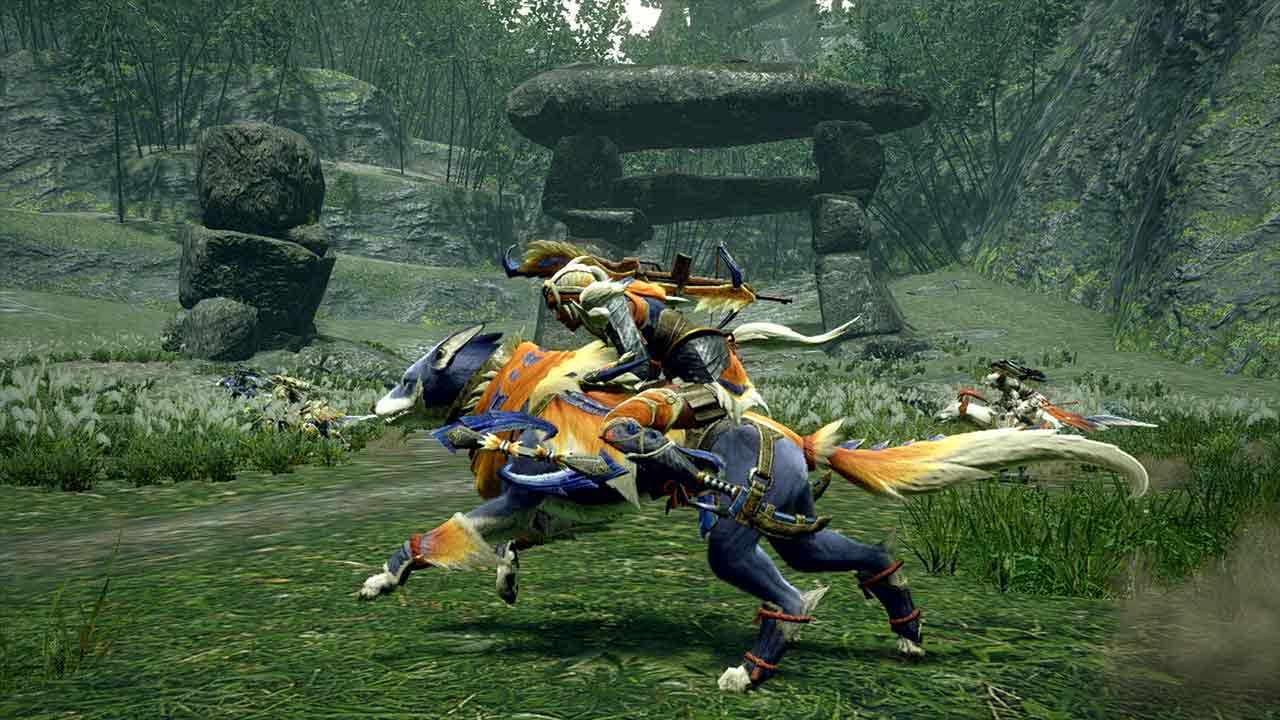 Monster Hunter Rise introduces a brand-new storyline, quests,  fourteen weapons, and plenty of new monsters to slay.  Speaking of weapons, the game starts you off with the Long Sword, but you can choose different weapons that fit your style. You can check out our guide that delves deep into overviewing all fourteen weapons, what they're good for, and their features in the game.
In December 2020, Capcom revealed that Monster Hunter World was the highest-selling single video game in the company's history, with over 16 million units sold. The game also received a new expansion pack – Iceborn, that was released in September 2020.
Monster Hunter Rise is now available on Nintendo Switch, with a PC version due in early 2022.
Next: Destiny 2 The Arms Dealer Cheese Allows You To Damage The Boss During Immune Phase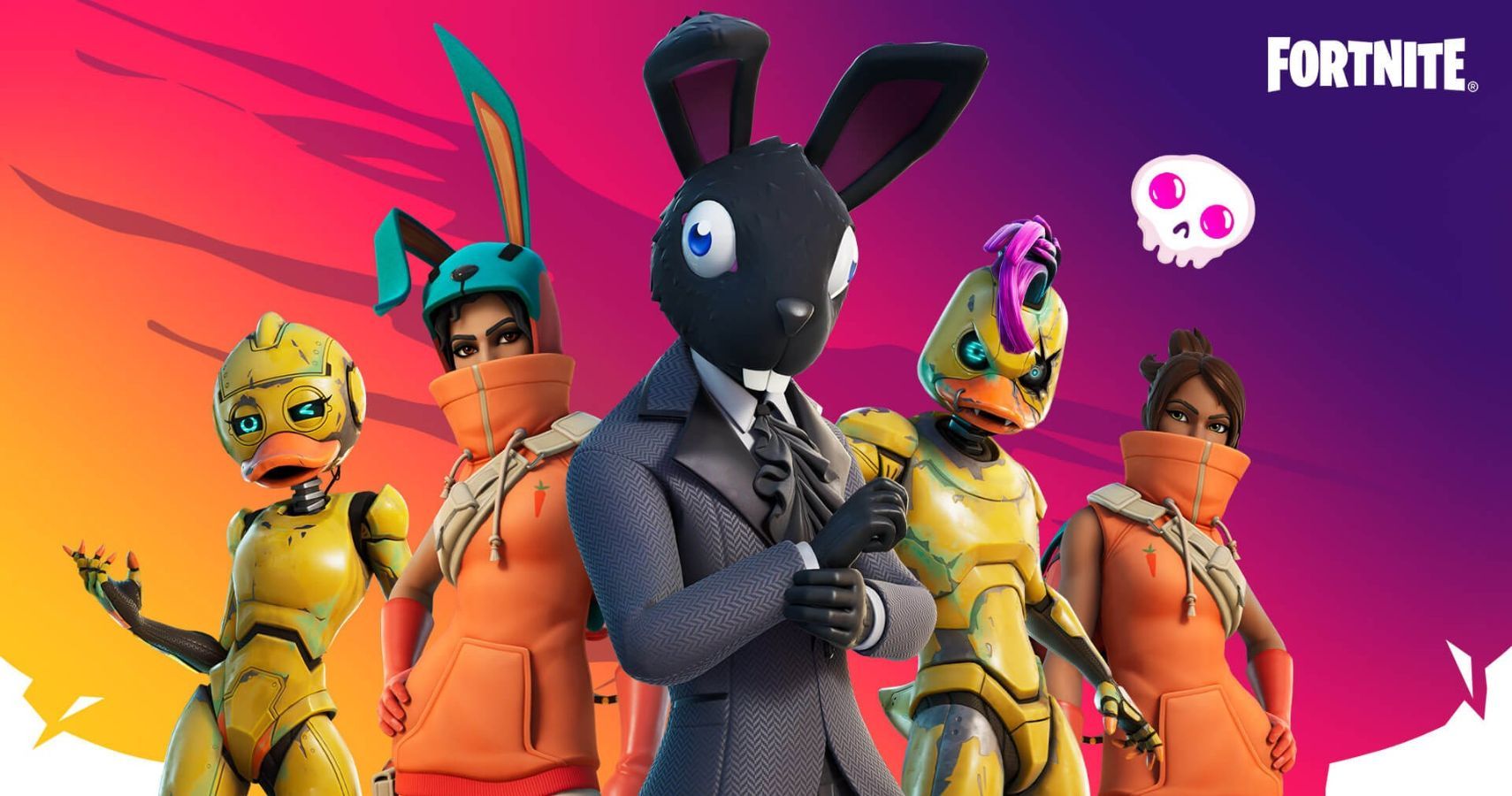 Game News
Nintendo Switch
PC
Monster Hunter Rise
Zuhaad Ali is a gamer and writer who started off playing video games in the early 2000s. He mostly plays multiplayer games like Destiny or Call of Duty, and Overwatch.
Source: Read Full Article