Mobile Gaming Company Wildlife Launches Indie Studio SuperWOW! Games
Brazilian mobile gaming company Wildlife is continuing to expand as it gets ready to launch its second indie game studio, SuperWOW! Games. Led by former Electronic Arts executive producer Lu Gigliotti, the new studio will be laying out its roots in Austin and Melbourne.
Wildlife Studios had its start in 2011 by siblings Victor and Arthur Lazarte. The company has over 900 employees across four continents with 10 years under its belt to launch over 60 games, including hits like Sniper 3D, Zooba, Tennis Clash, and War Machines. Victor currently serves as CEO of the company while Arthur holds the title of CPO. The mobile gaming company recently partnered up with EA veterans Ray Mazza and Michael Duke to form the studio Never Forget Games in San Francisco.
As one of the largest mobile gaming companies in the world, Wildlife is looking to break new grounds with SuperWOW! Games. The company is bringing some support from development and publishing teams from the mothership. Gigliotti, who helped lead development teams for games like Need for Speed: No Limits and Devil May Cry, branches out into leading his own studio from scratch. The former Ninja Theory creative director has years of experience working with other companies like Rockstar Games and Electronic Arts.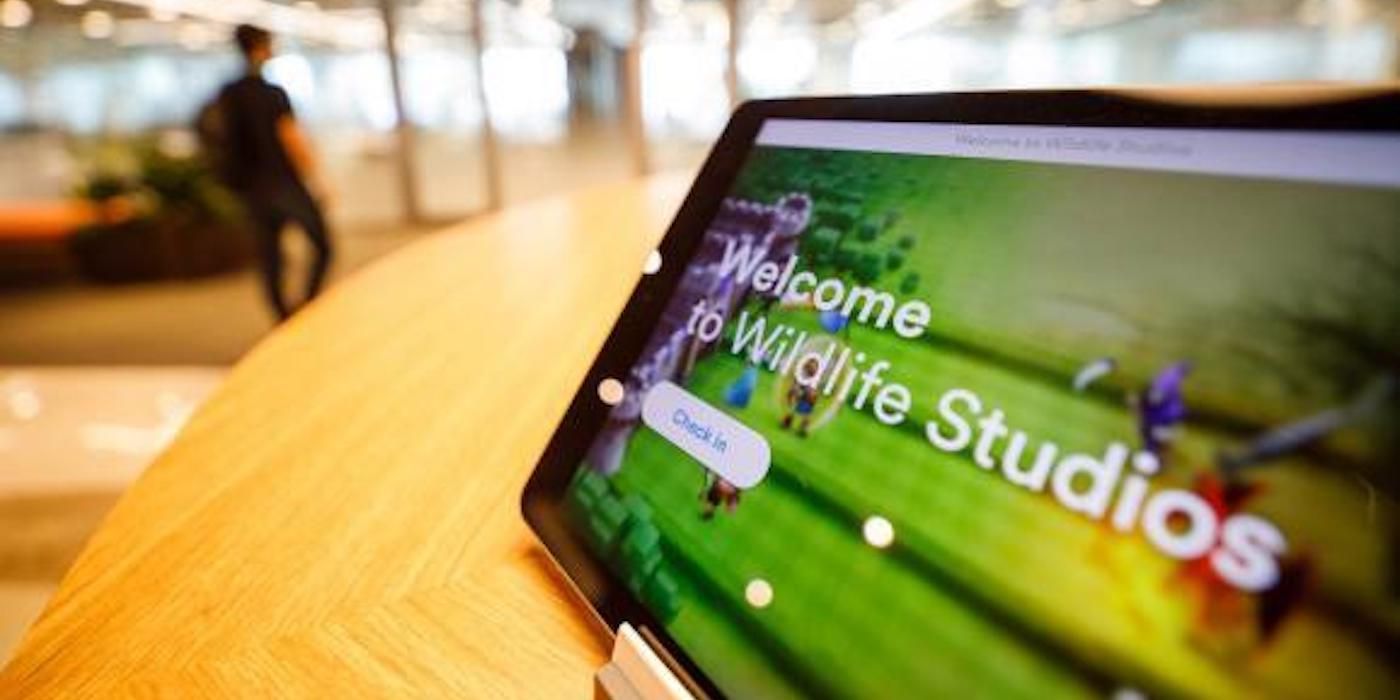 "Our goal at SuperWOW! is to break the stereotypes around what gamers are or are not, removing the barriers of entry to gaming and allowing more people to participate," Gigliotti said in a press release. "Humans have an intrinsic need to play, it's in our DNA. Partnering with Wildlife will accelerate our vision to make games that are fun for everyone, but at the same time with a deeper offering for skilled players". Gigliotti explains that the studio will be utilizing a distributed development model and will help create new thing with their goal to "broaden the definition of what play means and create something fun for everyone."
"We are excited to bring Lu on board and help him realize his vision of making simple yet deep games to a broad audience," Victor from Wildlife Studios said. "When we bring together all these great talents under Wildlife, this community becomes much bigger than the sum of its parts. We want to create the environment in which the world's best game makers come and do the best work in their lives".
With SuperWOW! Games, Wildlife continues to thrive as it aims to become the go-to place for the most talented minds in the gaming industry. The company hopes to provide creators access to its publishing platform in order to put their time and energy into making successful games.
Next: Ex-Tango Creative Director Ikumi Nakamura Is Creating Her Own Indie Studio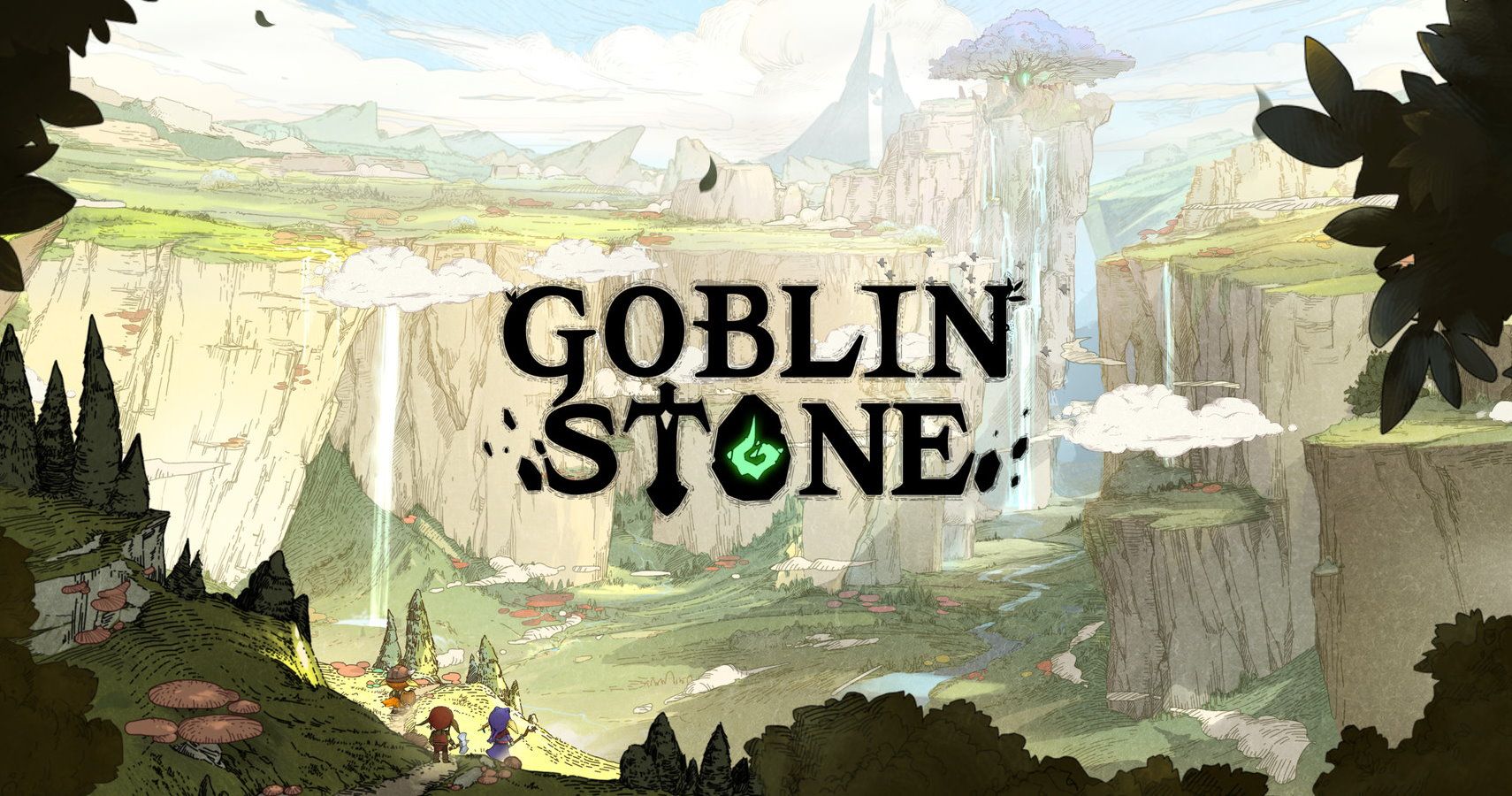 Source: Read Full Article