Microsoft Won't Oppose Unionisation In "Ground-Breaking" Commitment Following Activision Blizzard Buyout
Microsoft has announced that it has reached a "ground-breaking agreement" over labour unions after it closes its acquisition of Activision Blizzard. The agreement will go into effect sixty days after the buyout is completed.
The labour neutrality agreement means Microsoft won't oppose unionisation and in a post on its official news blog said, "it reflects a fundamental belief by both organizations [Microsoft and Activision Blizzard] that enabling workers to freely and fairly make a choice about union representation will benefit Microsoft and its employees, and create opportunities for innovation in the gaming sector".
The president of the Communication Workers of America (CWA) Chris Shelton said: "This agreement provides a pathway for Activision Blizzard workers to exercise their democratic rights to organize and collectively bargain after the close of the Microsoft acquisition and establishes a high road framework for employers in the games industry".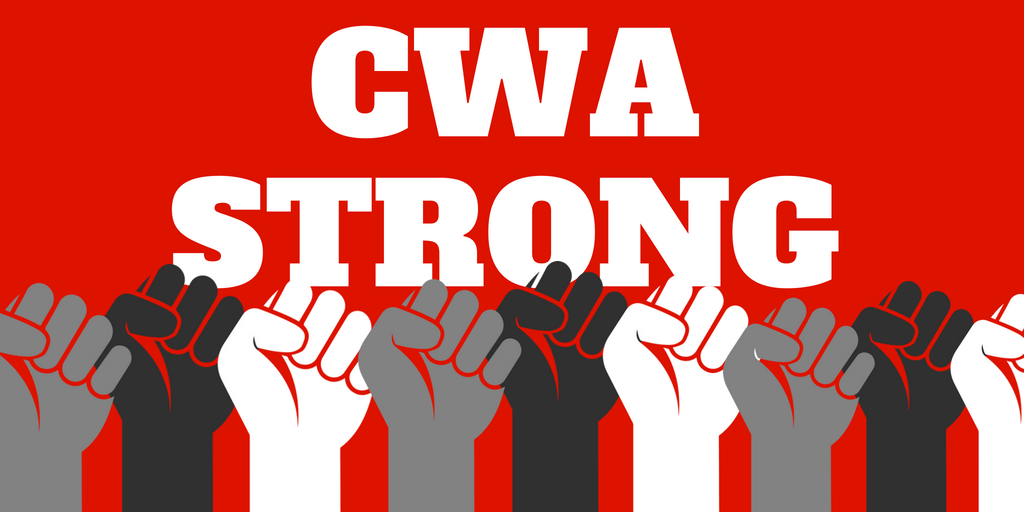 This follows talks in the past weeks between Microsoft, Activision Blizzard, and workers who wished to organize. Previously, Microsoft president and vice chair Brad Smith had shared that the Redmond company is following a "new set of principles" around employee union organization, but this latest agreement is a firmer commitment.
Smith said that this Activision Blizzard buyout will be the "first opportunity to put these principles into practice" and that the collaboration and partnership with CWA is "an avenue to innovate and grow".
The foundation of the agreement is a commitment to mutal respect and open communication, but it also sets out five basic provisions that include Microsoft taking a neutral approach when employees covered by the agreement express interest in joining a union. Another provision is that employess will have access to an "innovative technology-supported and streamlined process for choosing whether to join a union". A full list of the provisions can be found here.
"Microsoft's binding commitments will give employees a seat at the table and ensure that the acquisition of Activision Blizzard benefits the company's workers and the broader video game labor market", CWA president Chris Shelton said. "The agreement addresses CWA's previous concerns regarding the acquisition, and, as a result, we support its approval and look forward to working collaboratively with Microsoft after this deal closes".
Source: Read Full Article