Microsoft Store Devs To Receive 88% Share Of Net Revenue Starting August 1
Microsoft has announced developers who sell PC games through its online store will soon receive an 88% cut of net revenue, up from the current 70%.
Microsoft has today revealed it will be increasing the share of net revenue developers receive from sales of PC games through its store. Starting on August 1, 2021, game developers will get an 88% cut rather than the 70% wedge they currently receive. 70% was an industry-standard not so long ago, but Microsoft is the latest in a long line of companies to buck the trend.
Microsoft's aim through this change is to further enable developers of PC games to achieve creative ambitions, as was detailed in a LinkedIn post by head of game creator experiences and ecosystem Sarah Bond. It Is also an attempt to encourage more developers to create games for PC and Microsoft that can be sold through its store.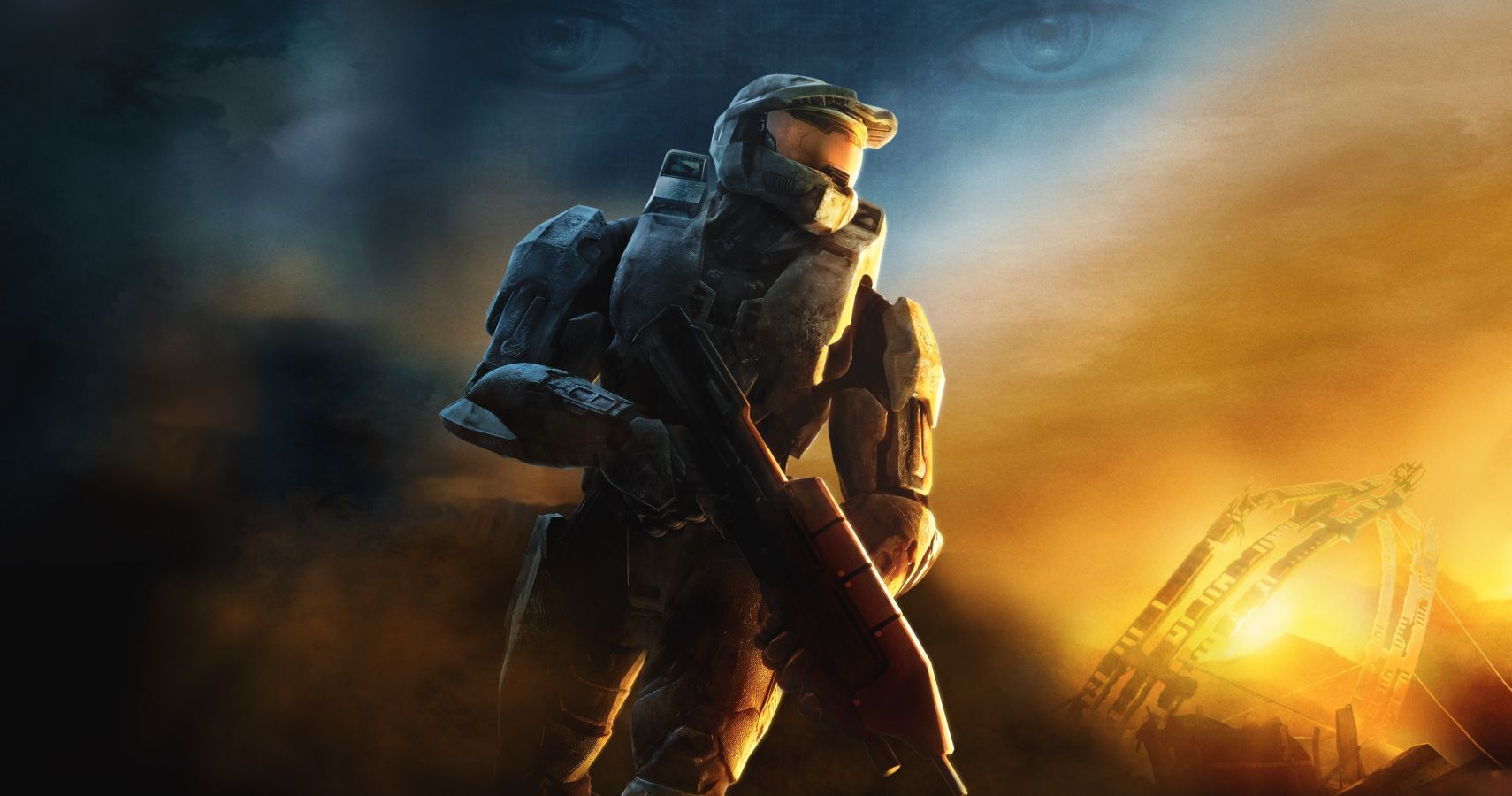 As touched upon above, Microsoft isn't the first company to make a move like this. Fortnite developer Epic Games takes just 12% as standard, leaving the other 88% for developers who sell their games through the Epic Store. Steam takes the industry-standard 30%, but only on the first $10 million of sales.
Apple and Google Play have taken slightly different and more confusing approaches. Google takes just 15% of revenue on the first $1 million made by a developer each year, and 30% after that. Apple does something similar but ever so slightly different, offering the reduced rate to developers that make less than $1 million during a calendar year. The changes came after Epic tried to sidestep Apple and Google's 30% cuts by sending Fortnite players on iOS and Android directly to its own store. That resulted in the game being removed from mobile and the issue is still far from settled.
Microsoft's new terms will come into effect on August 1, 2021, and it spells nothing but good news for developers of PC games. It also doesn't require a team of accountants to figure out exactly how much money you owe a platform at every turn unlike some of the convoluted revenue sharing methods above.
NEXT: Sony To Invest An Additional $183m Into PlayStation Exclusives Over The Next Year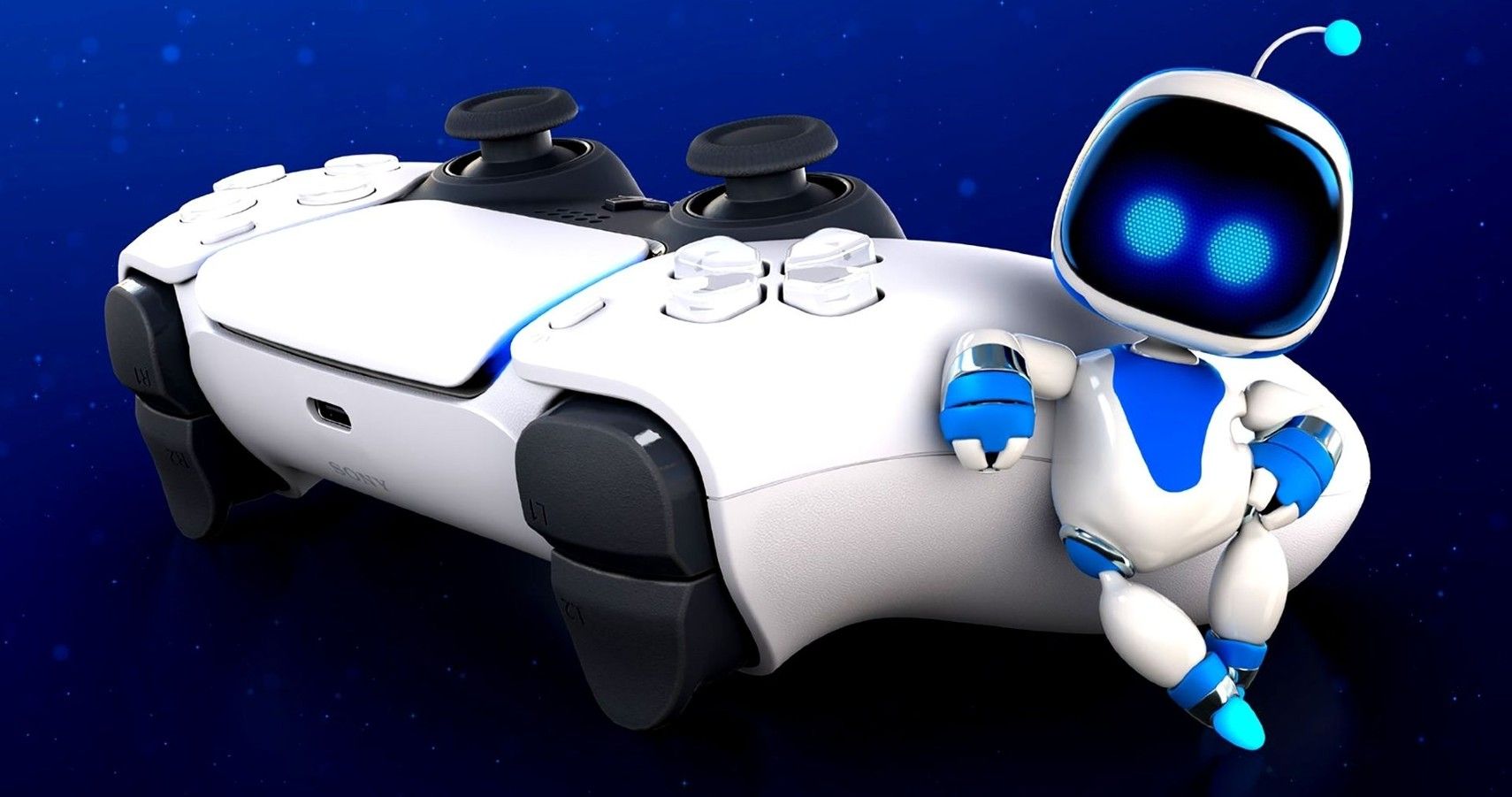 Josh has been gaming for as long as he can remember. That love began with a mild childhood addiction to the Sega Genesis, or Mega Drive since he lives in the UK. Back then, Sonic 2 quickly became his favorite game and as you might have guessed from his picture, the franchise has remained close to his heart ever since. Nowadays, he splits his time between his PS4 and his Switch and spends far too much time playing Fortnite. If you're a fan of gaming, wrestling, and soccer, give him a follow on Twitter @BristolBeadz.
Source: Read Full Article