Microsoft Reverses Decision To Increase Xbox Live Gold Subscription Price
In what can only be described as a sudden u-turn, Microsoft has announced that it has reversed its decision to increase the monthly fee for Xbox Live Gold. The original decision, made earlier on the same day, would have seen the one month fee increase by $1, and the three month fee increase by $5. However these price changes would not have affected existing subscribers.
The reasoning given behind the price hike was that the people over at Microsoft periodically "assess the value and pricing of our services to reflect changes in regional marketplaces and to continue to invest in the Xbox community; we'll be making price adjustments for Xbox Live Gold in select markets. In many markets, the price of Xbox Live Gold has not changed for years and in some markets, it hasn't changed for over 10 years."
The news of the reversal came pretty quickly as it seems that Microsoft received a lot of flak for the decision. "We messed up today and you were right to let us know," said the blog post on the Xbox website. "Connecting and playing with friends is a vital part of gaming and we failed to meet the expectations of players who count on it every day. As a result, we have decided not to change Xbox Live Gold pricing."
Besides just reversing the price hike decision, Microsoft also said that you will no longer need an Xbox Live Gold account to play free-to-play games on the console. "We're turning this moment into an opportunity to bring Xbox Live more in line with how we see the player at the center of their experience, continued the post. This change will take effect in the coming months.
So to sum it up, you won't see an increase in the price whether you're a new or existing subscriber to the Xbox Live Gold service. The one month subscription will cost $9.99, the three month subscription will be at $24.99, and the six month plan will cost $39.99. The 12 month retail-only subscription will cost $59.99.
Xbox earlier announced the new games Gold subscribers will be able to play in February. Gears 5 and Resident Evil are the big ones, coming on February 28 along with Indiana Jones and The Emperor's Tomb. Subscribers will also get to play Dandara: Trials of Fear Edition and Lost Planet 2 on February 16.
NEXT: Mass Effect 2's Jack Was Originally Pansexual, But Non-Straight Romances Were Cut Because Of Fox News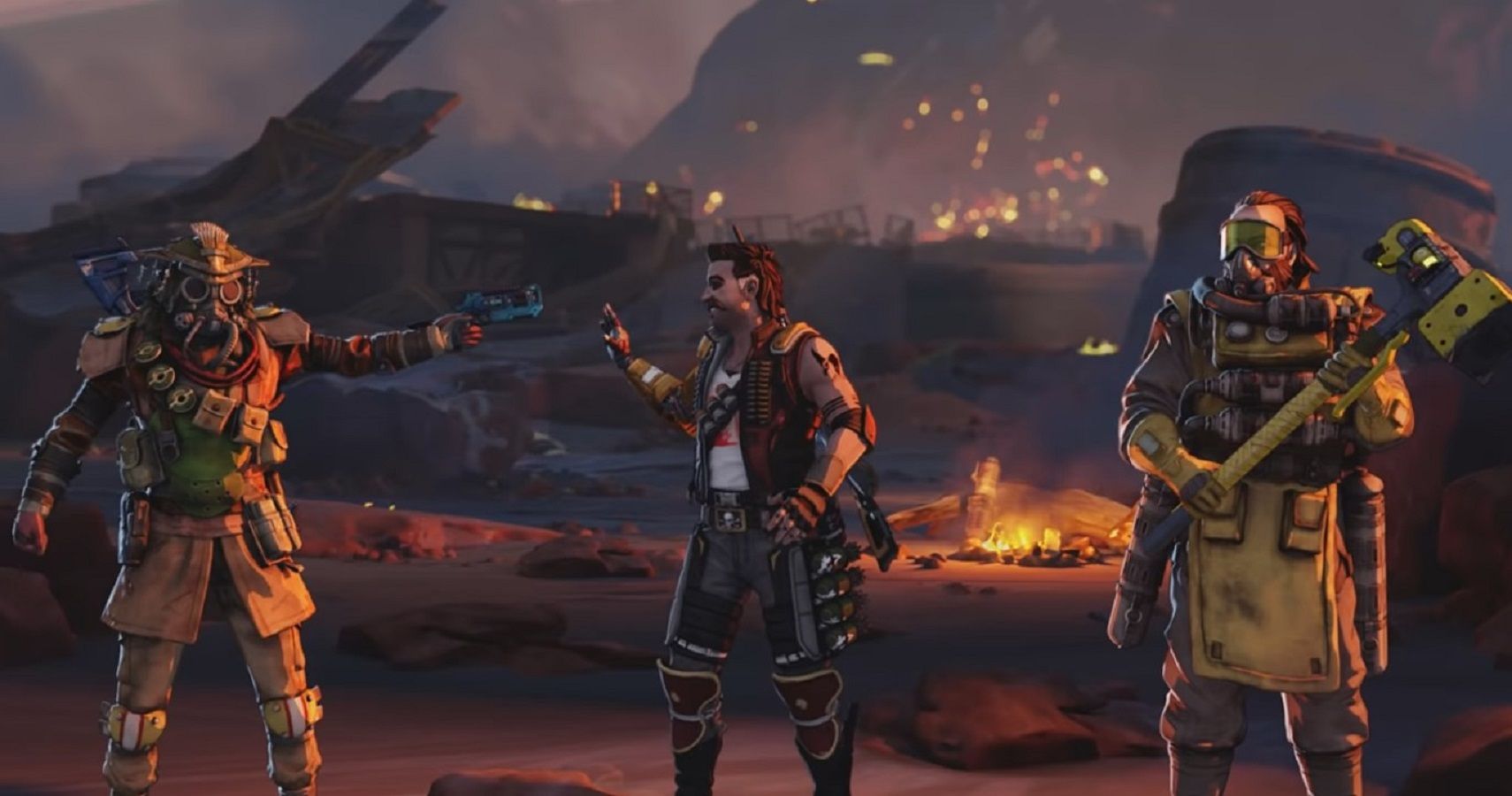 Game News
Microsoft
Xbox Live
Xbox Game Pass
Source: Read Full Article