Microsoft Releases The World Of Halo Figure Collection
Halo Infinite's delay was crushing for fans of the FPS franchise and Microsoft's Xbox Series X launch. Master Chief's new chapter is still a bit away from completion, but the release of Jazwares' new action figures may help to ease the long wait ahead.
Announced by Halo's Twitter page, The World of Halo collection from Jazwares is the latest bout of promotion for the delayed title. The Chief is joined by Brute, Jackal, and new character The Pilot in the line-up, with each figure measuring four inches. While Infinite is due to release later on in the year, these World of Halo figures are available to purchase from Amazon right now.
The toy line's announcement was accompanied by a short trailer, which showed all of the characters and enemies, including Grunts, in stop-motion action. Scaled to represent the characters' actual sizes in the franchise, fans are encouraged to collect their favorite characters and begin to rebuild the Halo universe. Each figure looks very detailed and pliable to create your own scenes before you see the real ones. Alongside the World of Halo collection, Amazon is also offering figures from The Spartan Collection, as well as an electronic light and sound Energy Sword.
In addition to the aforementioned collections, Microsoft teamed up with Mega Construx last year to establish the "Defense Point Showdown" toy set – which allegedly revealed the death of a major character. The smaller, chibi-looking figures carried the spoiler for all to see, and it is still unknown whether this was intentional or a mishap by the company. Nerf Guns, as well as Halo Pringles, have also been used to promote the new title, with the latter's Moa Burger flavor being directly inspired by the birds from Reach.
Following 343 Industries' stretch of radio silence – following the announcement of Halo Infinite's delay – the developer confirmed back in November that it wanted to "be more communicative in the coming months." Community manager John Junyszek told fans that the developer wanted to keep them in the loop going forward and thankfully, the team has stayed true to their word – in addition to dangling toys in front of us.
Next: 343i Reveals New Halo Infinite Info On Day Cycles, Free Exploration, And… Space Gophers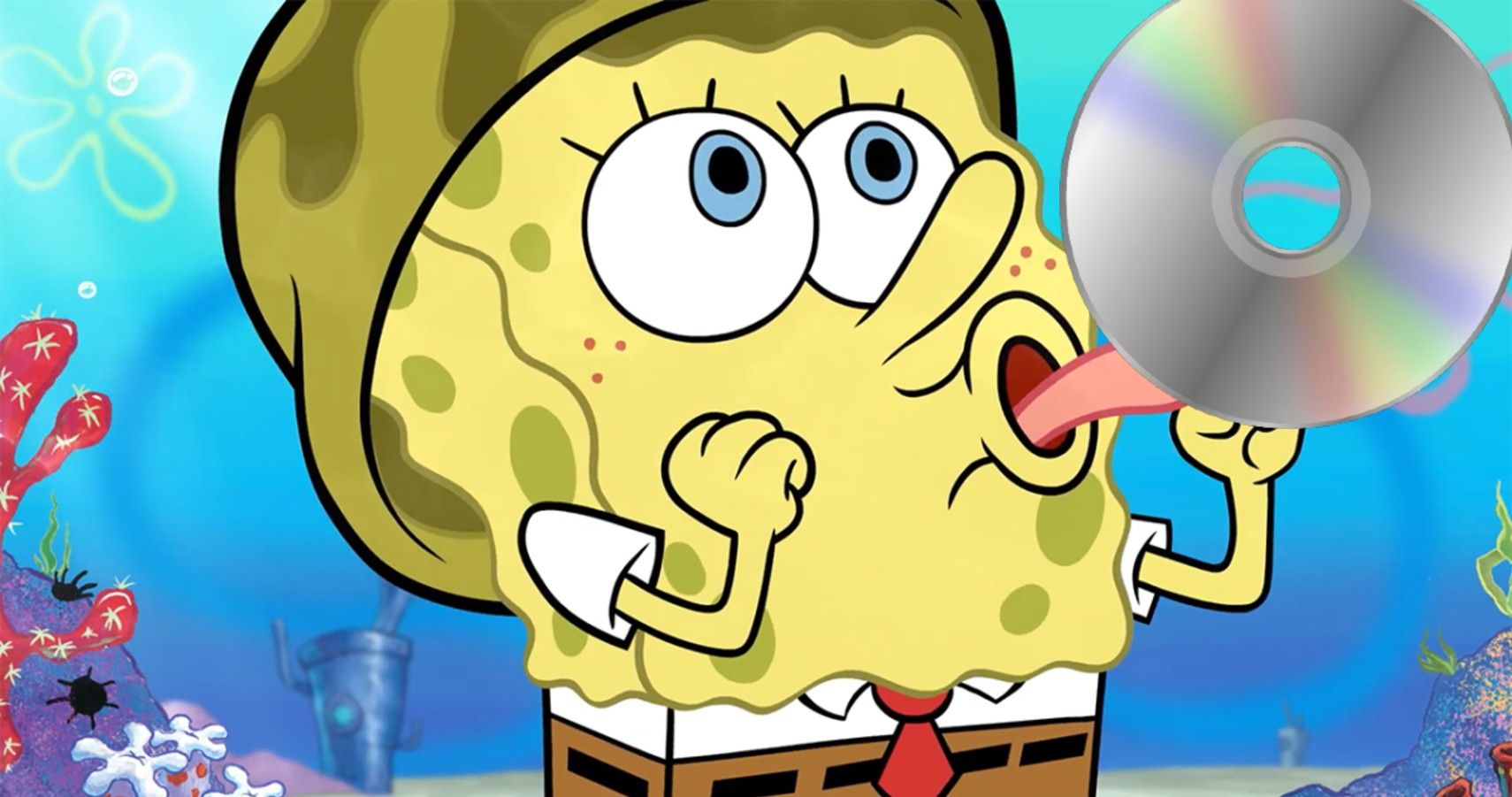 Jo recently got served a nostalgia trip playing Sony's Spider-Man, as it brought back the exhilarating feeling of web-slinging from the PS2 days. While the giddiness of gaming still remains, Jo has put the adult brain to good use by spending the last few years dissecting the games industry and marveling at its insides.
Source: Read Full Article