Microsoft Looks Set To Purchase AI Firm Nuance Communications For $16 Billion
Microsoft is reportedly "in advanced talks" to acquire artificial intelligence and speech recognition technology company Nuance Communications. The price currently under discussion apparently values Nuance at around $56 a share, which would clock up a total price for the acquisition of approximately $16 billion.
If this deal with Nuance goes through, it will be Microsoft's second-biggest acquisition deal ever. In 2016, the company bought LinkedIn for an utterly staggering amount of $26.2 billion.
Microsoft has certainly been on a roll with the acquisitions recently, having secured Bethesda a few months ago and completed a $7.5 billion acquisition of video game holding company ZeniMax Media just last month. The company has also partnered with the U.S. Army in a $21.88 billion deal to provide soldiers with thousands of augmented reality headsets, and even considered buying TikTok last year.
If that weren't enough, there are now also rumors circulating of a possible Discord acquisition, as well as a potential partnership between Microsoft and fellow tech giant Nintendo later this year. Nothing official has been confirmed around this yet, though.
According to inside sources, Microsoft first approached Nuance Communications about an acquisition deal back in December 2020, and it seems that the two could be on the verge of settling on an agreement some time this week.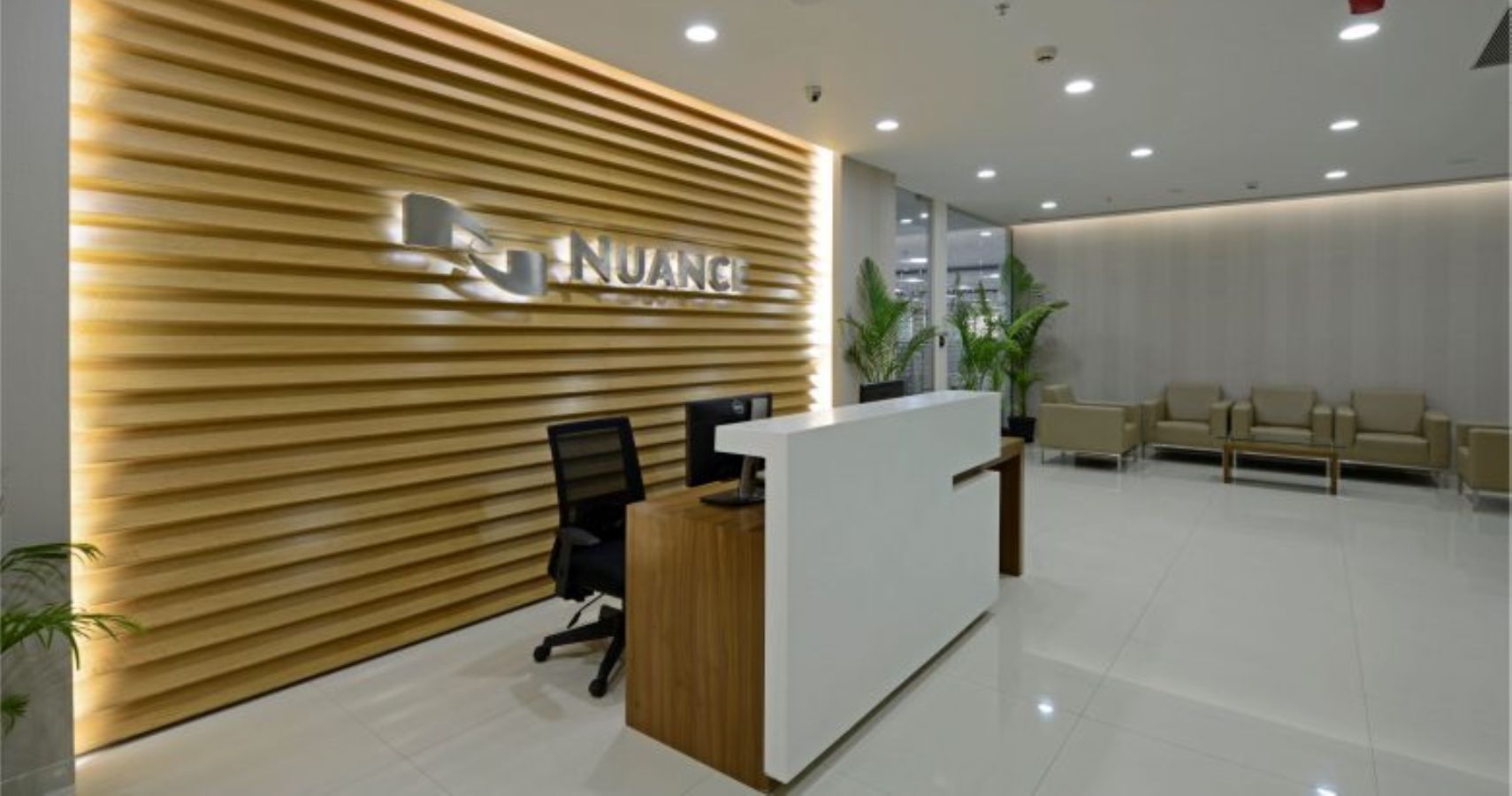 Massachusetts-based Nuance Communications is a speech recognition technology company, specializing in providing AI-powered tech that recognizes and transcribes speech in healthcare, customer engagement, and security contexts. The company's voice recognition tech actually helped launch Apple's virtual assistant Siri back in the day.
A collaboration with an organization such as Nuance Communications would make sense if Microsoft wishes to employ enhanced voice recognition software and expand its presence in the rapidly-growing AI scene.
We might be seeing an announcement as soon as this coming Monday confirming this deal, according to sources familiar with the matter. Still, there's also a chance that the discussions could fall through.
Source: Read Full Article