MCU Costumes Have Been Datamined In Marvel's Avengers
A datamine reveals that MCU inspired skins are coming to Marvel's Avengers soon, with the new costumes being shared on social media. Leaker Miller (@mmmmmmmmiller on Twitter), who has shared accurate leaks from the game before, released images from the game showing a series of Avengers: Endgame skins for most characters.
Included in the new collection is "Professor Hulk" (lab coat and all) and hologram Iron Man, as well as Captain America and Black Widow skins that make them look much more like their cinematic universe counterparts. And it isn't just Endgame that's getting the love. One of Captain America's new skins looks straight out of Captain America: The First Avenger, as he sports his classic 1940s outfit.
Perhaps the best of the bunch is a cowboy skin for both Hawkeye and Hulk. This inclusion of this could suggest that every character is getting their own cowboy outfit.
While the changes to some characters might not seem that dramatic (particularly Black Widow and Hawkeye), Miller pointed out that these designs may not be final, and that the head and hair of the characters not changing may be a result of a bug, since these skins are, of course, not meant to be available to the general public just yet.
MCU inspired skins have been promised for months. Originally said to be in-game rewards and released alongside a recent event, this game's Twitter account later went back on this by instead announcing they would be put in the marketplace as microtransactions.
This leak seems to be greeted positively by fans of the brawler game. One of the criticisms pre-release was that he characters look so different from the actors that portray them in the monstrously popular film franchise, so perhaps these skins are a way to mitigate that concern. Incidentally, this leak comes exactly two years after the release of Avengers: Endgame in theaters, back in 2019. It is possible that the game is gearing up for some kind of anniversary event due to this.
Marvel's Avengers is available for PS4, PS5, Xbox One, Xbox Series X/S, PC and Stadia. It launched August 14, 2020.
Next: My Game Of The Year So Far Is Probably Some Random Picrew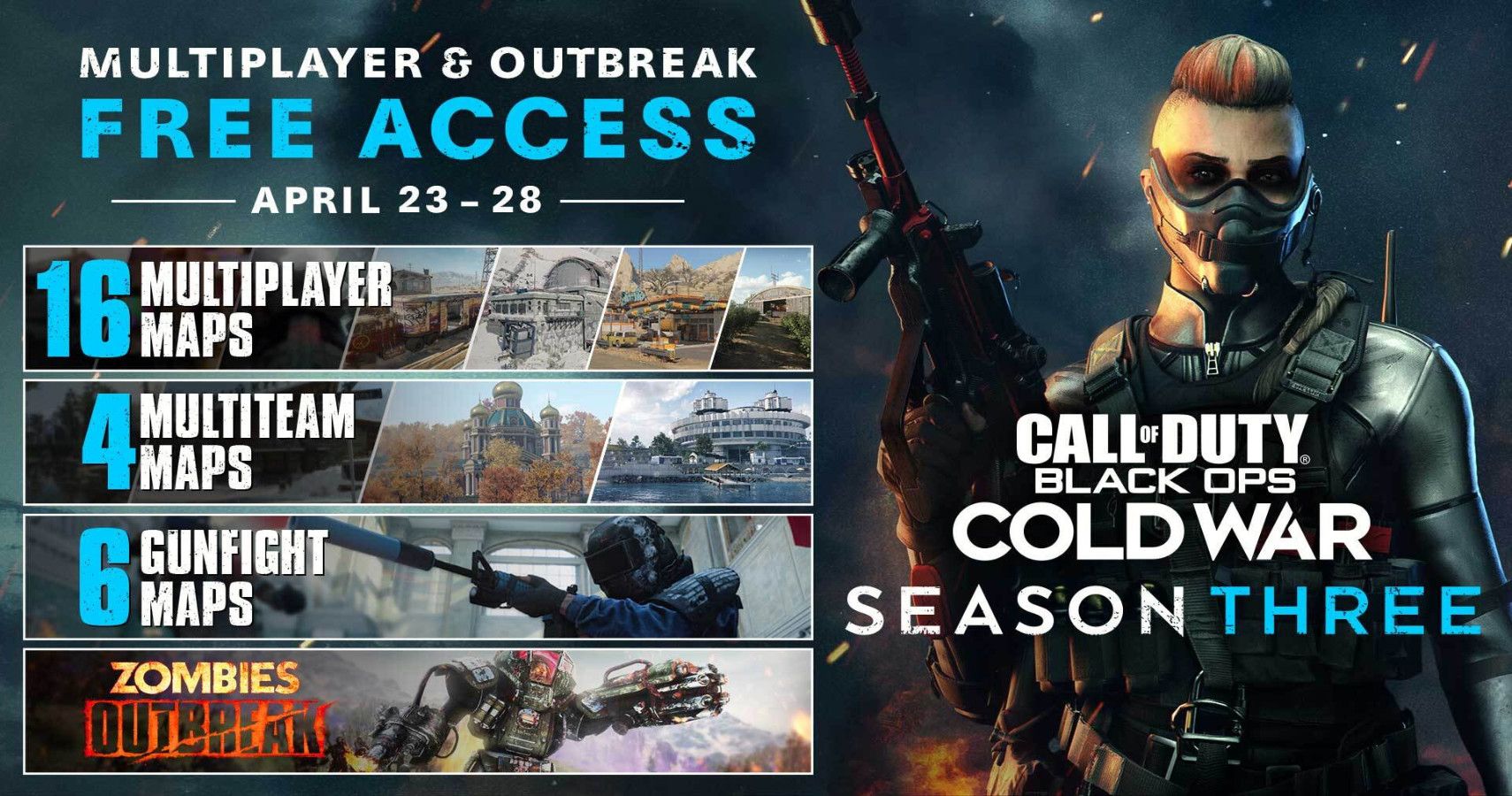 Game News
Marvel's Avengers
Rhiannon spends her time writing, podcasting, and crying about how good Star Wars: Knights of the Old Republic II -The Sith Lords is online. She's worked in games media since 2019, and graduated from the University of Essex in 2020. You can find her on twitter @rhi_bevan for puppy pics and occasionally funny content.
Source: Read Full Article