McDonald's Pokemon Happy Meal Sales In UK Will Be Restricted
As per usual, we just can't seem to have nice things without people ruining it. Earlier this year, scalpers bombarded McDonald's in the US to collect the Pokemon cards that came along with happy meals. This resulted in a shortage of Pokemon Happy Meals and the cards from these happy meals being sold at ridiculous prices online. A cute, fun idea was turned into a money grab, and it won't be surprising if that's what happens coming up in the UK as well.
In the UK, McDonald's Pokemon Happy Meals will be coming on May 19. The reason people are so eager to get their hands on these Pokemon Happy Meals is because the cards might contain some of the 25th anniversary cards that so many are after.
Due to how this all played out in the US, there will be restrictions on Pokemon Happy Meals in the UK. Basically, customers can only purchase one additional toy when one or more Happy Meals are purchased in the same transaction.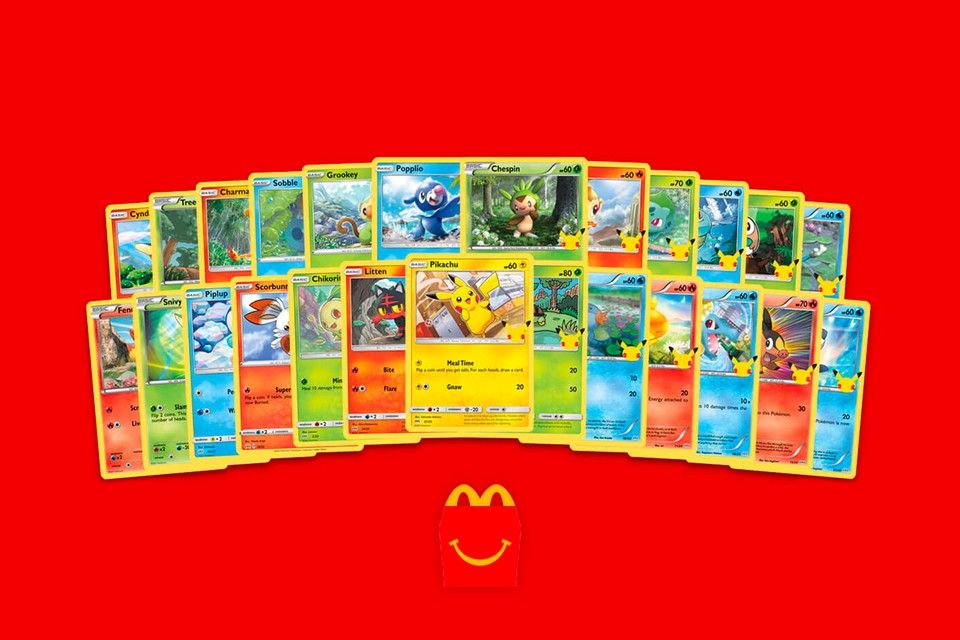 The 25th anniversary Pokemon cards that were released in the US were exclusive to Happy Meals, and they included 25 cards of starter Pokemon across the history of the franchise. There were both normal versions and foil versions of each card, and they were stamped with a 25th anniversary symbol. We don't know for sure yet if these will be the cards included in the UK set, but it seems safe to speculate that they will, considering the restrictions.
In other Pokemon news, a first look at the new Sword and Shield manga has just been revealed. The book will follow Casey and Henry, two children who share the dream of participating in gym battles. It seems to be in the normal Pokemon flavor, but it's bound to be epic, considering Hidenori Kusaka is the writer, and he's the one who brought us the Pokemon Adventure series. The manga will be hitting the shelf on August 10, and will be sold for $4.99.
Next: The Strongest Electric-Type Pokemon You Can Catch In Each Region, Ranked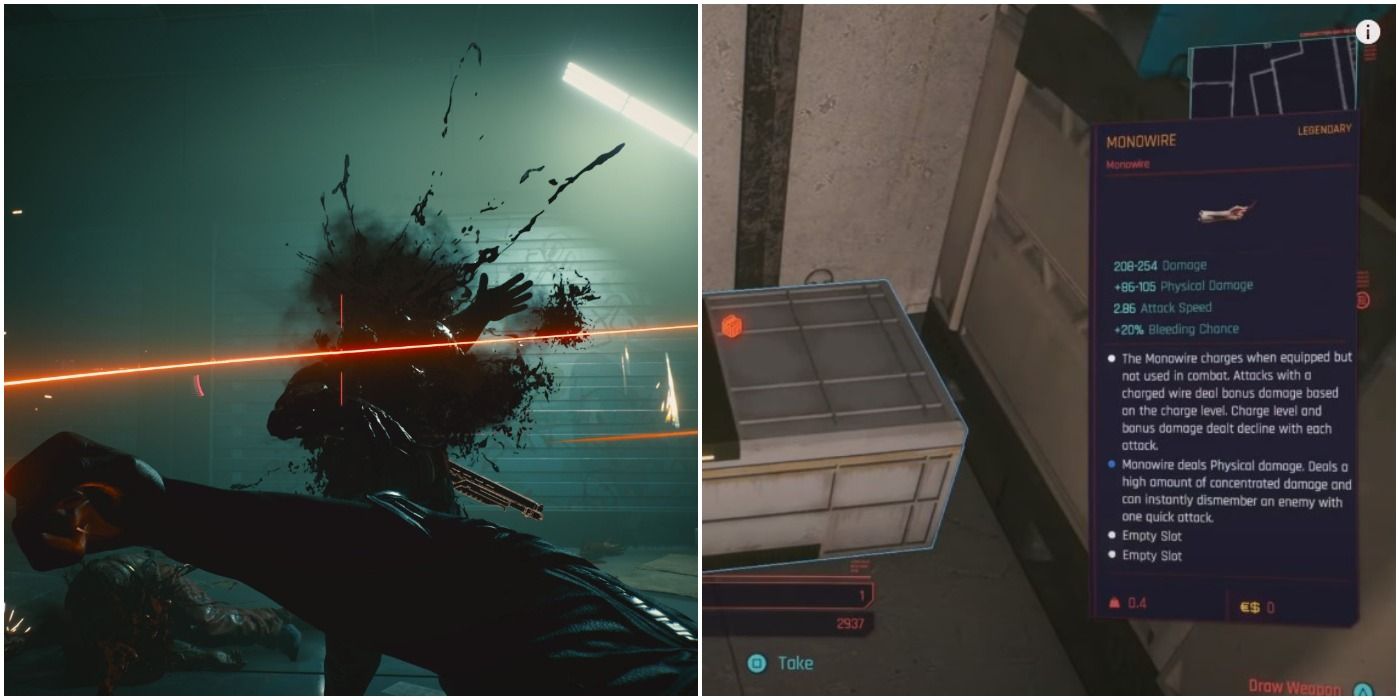 Game News
Pokemon
McDonalds
Pokémon Sword and Shield
Stephanie is an Editor at TheGamer, solidly aligned chaotic neutral. Though her favorite game is Fire Emblem: Three Houses, she vows to do everything in her power to one day see a Legend of Dragoon remake. Absolutely nothing can top her immense love for The Lord of the Rings.
Source: Read Full Article