May's Free PS Plus Games Will Include FIFA 22 According To Leak
PlayStation Plus will undergo a serious revamp later this year. As revealed at the end of March, PS Plus and PS Now will be merged into a three tier system. Subscribers will need to choose between Essential, Extra, and Premium, the benefits, perks, and of course price varying depending on which tier you choose. Essential will effectively be the same as your regular PS Plus subscription, and Sony has already confirmed its free monthly games will continue.
Speaking of which, Dealabs has returned yet again with what is likely an accurate early look at which games will be offered up for free through PS Plus next month. The French site has been accurately leaking PS Plus and Game Pass additions since September of last year. If May's PS Plus leak is correct, then FIFA 22 will be available for free next month, which is signifcant for a couple of reasons.
First of all, FIFA 22 is the lastest game in the series, which means its sales are almost definitely still pretty strong. Also, according to VGC, this is the first time a FIFA title has ever been offered up for free through PS Plus. FIFA isn't the only game coming to PS Plus next month according to Dealabs. It will reportedly be joined by Curse of the Dead Gods, and Tribes of Midgard. All three games can be played on both PS4 and PS5.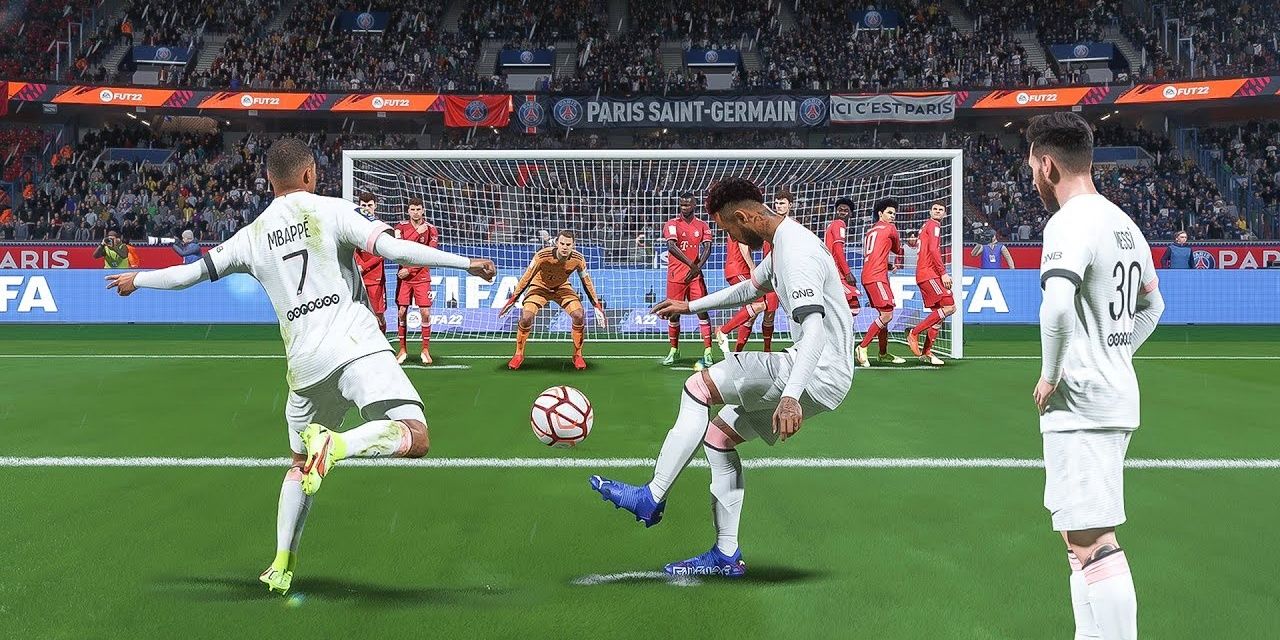 Dealabs accurately predicted April's PS Plus games ahead of time which are still available to claim for a few more days. They will presumably return to their regular price, whether you're a PS Plus subscriber or not, on May 2, 2022. That's because PS Plus freebies usually switch over on the first Tuesday of the month. That means if FIFA 22 is going to be free to subscribers, it will be available to download starting on May 3.
May's PS Plus games will technically be the first ones that are a part of the new tiered system should all go to plan. Sony has revealed its new service will start rolling out in Asia on May 23, with Japan, the US, and Europe following on in June. PS Plus subscribers in Asia have already started to receive emails, one of which explained that changing to a higher priced tier once the new system goes live will simply require them to pay the difference.
Source: Read Full Article