Marvel's Falcon Returns After The Blip And Wants To Play Some Games In A New Xbox Ad
Marvel's Falcon (Sam Wilson), who was blipped for five years by Thanos in Avengers: Infinity War, returns after all the fuzz and goes straight to the video game store. The famous superhero just wants to check for himself all the new games he missed because of his busy days. This is a story of a new Xbox Game Pass Advertisement from Microsoft on the cusp of the Falcon and Winter Soldier series premiere.
Sam Wilson, played by Anthony Mackie, was introduced to the audience in Captain America: The Winter Soldier back in 2014. Since then, Falcon became one of the major characters within the Marvel Cinematic Universe and eventually gets Captain America's shield from Steve Rogers in Avengers: Endgame. Along with Winter Soldier, Falcon is a central character in the upcoming Falcon and Winter Soldier TV series, which comes out just in a few days.
In a new Xbox Advertisement, the superhero just walks into the video game store, asking the shop assistant about what he missed during his absence for five years. And that is definitely an eternity in gaming time. Falcon confesses he misses his gaming days a lot during his blipped period, asking about the most convenient way to play today. Of course, the answer is simple: Xbox Series X|S with the Game Pass subscription is the perfect opportunity to quickly fill in the gaps.
While Sam Wilson enjoys new games with pleasure, the Xbox shopman makes a mistake by asking the hero to "show off his wings." Such an unprofessional move delighted viewers, who agreed Microsoft and Marvel surely nailed it with this commercial, which "felt very video game '90s-ish."
The MCU`s first TV series WandaVision got a finale only a few days ago. The show proved to be an interesting experiment for Marvel with lots of sitcom references and unusual narrative. WandaVision`s ending neatly closed off the storylines of the show, as well as setting up Wanda's path moving forwards. Though, the series still left much to be desired.
Falcon and Winter Soldier debuts on Disney+ on March 19. The show will consist of six episodes. The cast includes Anthony Mackie as Falcon, Sebastian Stan as Winter Soldier, and Daniel Bruhl as Zemo.
Next: Marvel Studios Isn't Planning Any R-Rated Content Besides Deadpool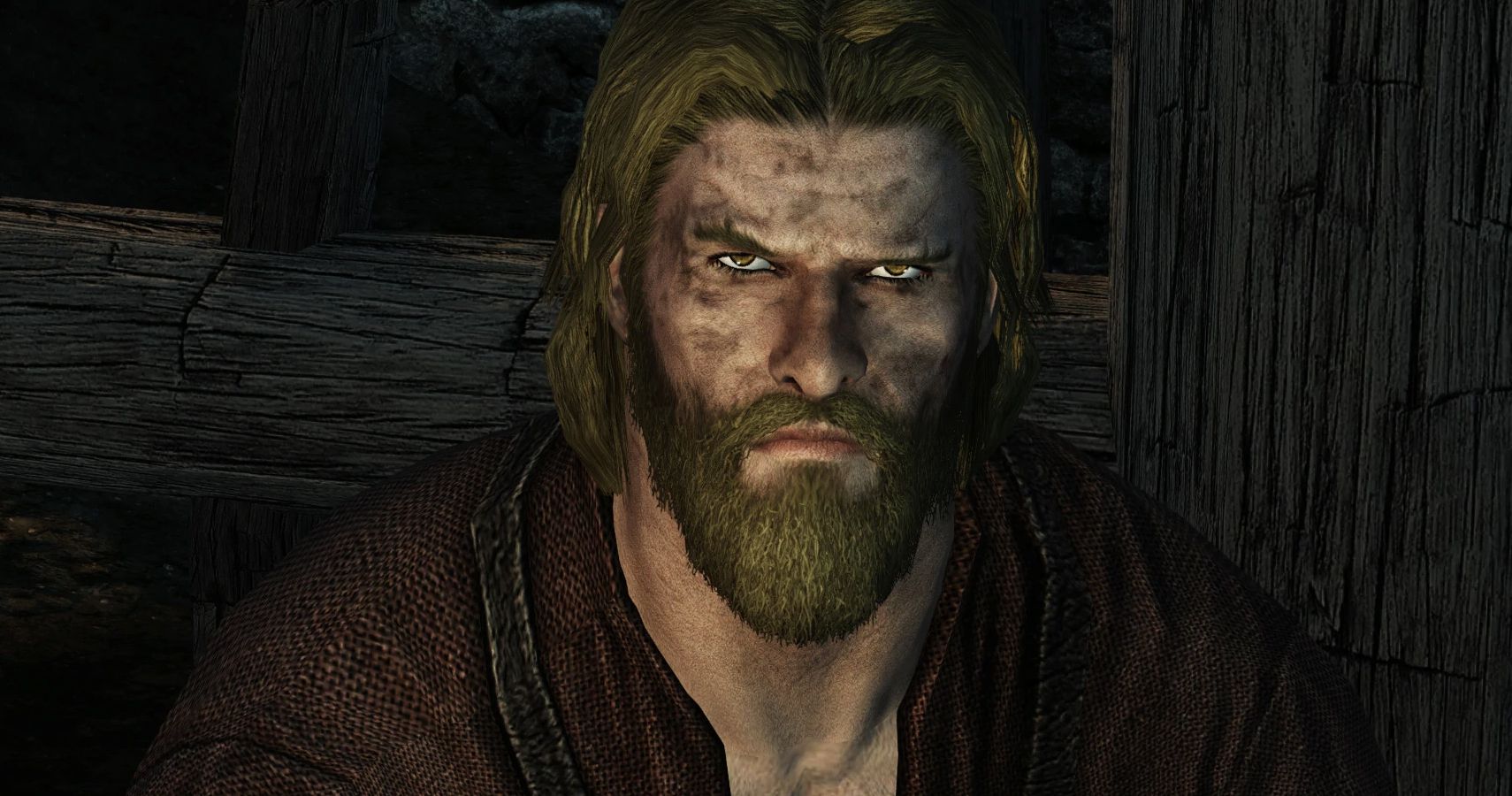 Dedicated gamer since 2000. Writing about games since 2013.
List of my favorite games includes Gwent, Heroes of Might and Magic, Forza Horizon, Titan Quest: Immortal Throne, Grim Dawn, Mass Effect, The Witcher, Dead Space and many more.
Source: Read Full Article