Mario Strikers: Battle League Demo Goes Live Next Week
A switch appears to have gone off in Nintendo's head at some point in the last few years. One that led to its heads realizing there's money to be made from dormant IPs that were actually pretty darn popular. A Pokemon Snap sequel after more than 20 years, the first Mario Golf game on a home console since 2003, and next up, new Mario Strikers. As for when you will get your first chance to play it, a demo for Battle League has been announced, and it goes live next week.
Nintendo Switch Online subscribers will be able to download the first, and likely last considering its proximity to the game's full launch, demo starting today. However, the only feature available until next week will be the offline tutorial. Eight days later, everyone who has downloaded the demo and who has an active NSO subscription will be able to take part in something Nintendo has dubbed First Kick.
First Kick will run for an entire weekend and give you the chance to play against others who have downloaded the Battle League demo around the world. However, there will be pre-determined windows during which online play will be available. The full list of windows during which you will be able to play Battle League online next weekend can be found below.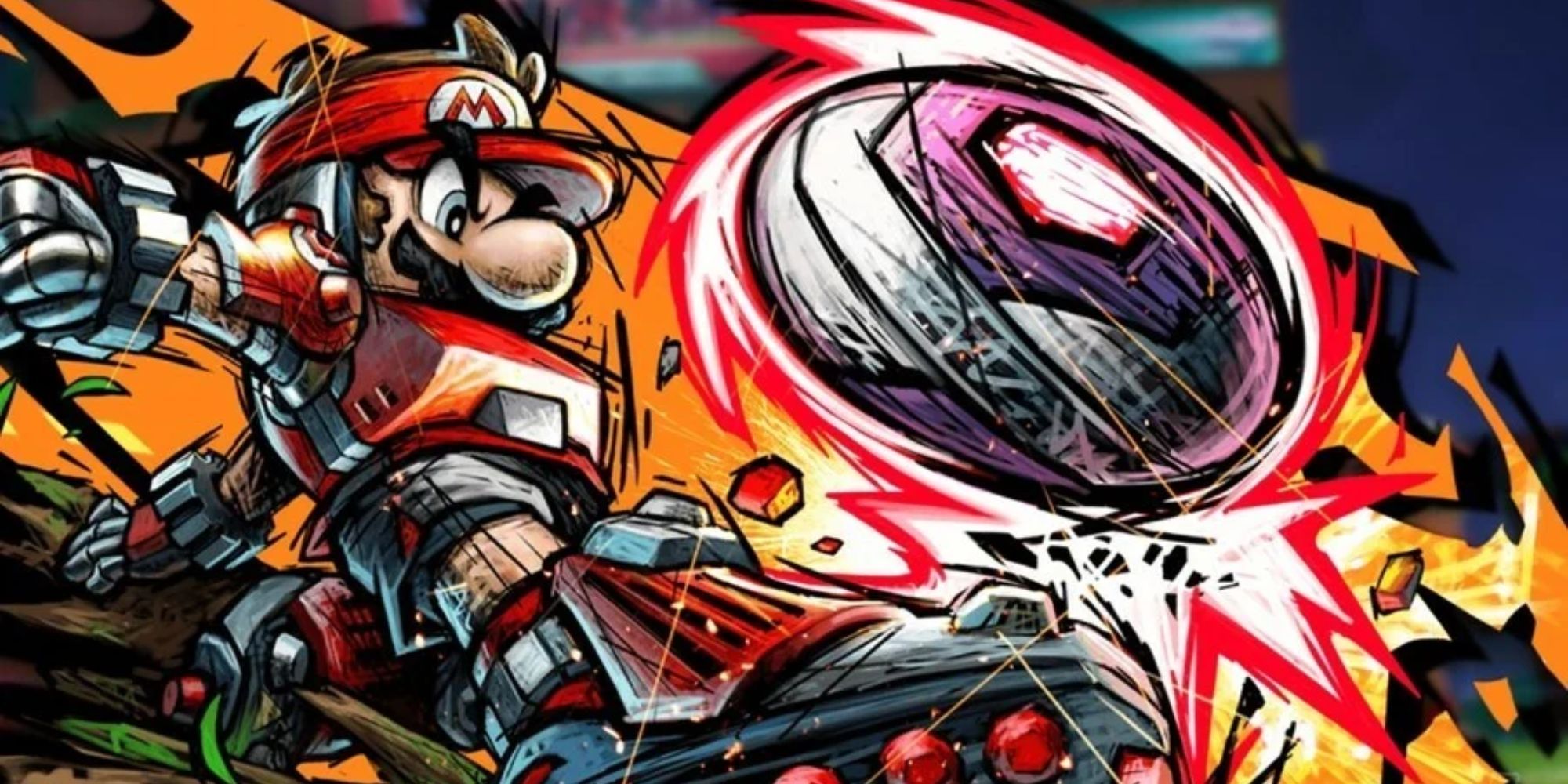 Saturday 4th June 05:00-06:00 CEST
Saturday 4th June 13:00-14:00 CEST
Saturday 4th June 21:00-22:00 CEST
Sunday 5th June 5:00-6:00 CEST
Sunday 5th June 13:00-14:00 CEST
Sunday 5th June 21:00-22:00 CEST
The various timezones are to accommodate players around the world. However, if you are eager to play as much Battle League as possible prior to launch, you will have the chance to compete against others for a total of six hours across the entire weekend. It might require you to be awake during some pretty anti-social hours depending on where you are in the world, though.
As mentioned above, an active NSO subscription is needed to download and play First Kick. You will also need to be connected to the internet at all times, even when playing the offline tutorial. The demo will be unavailable for download from June 6, which makes sense as First Kick's six windows will have all been and gone by that point. Don't worry too much if you'll be busy that weekend. Battle League's full launch is the following Friday on June 10.
Source: Read Full Article