Mamma Mia! Vintage Super Mario Bros. Cartridge Sells For $660,000
At 35 years old and after working so many different jobs Mario could very well retire on top before Nintendo kills him, especially considering how much money the plumber's memorabilia is going for nowadays. All things considered, it's really only fitting for a sealed copy of the original Super Mario Bros. for the NES to absolutely smash the record for most expensive video game of all time.
In the weeks leading up to the auction the holy grail of gaming had garnered plenty of buzz with this special Super Mario Bros. copy already shooting upwards from a $330,000 price that practically guaranteed the Nintendo PlayStation prototype that previously held such a record at $360,000.
The item was auctioned off by Heritage Auctions on April 2, 2021 with a final bid of $660,000 for the sealed Super Mario Bros. copy that was graded at 9.6 by Wata Games due to it being considered part of one of the older productions runs for the game. The black box sealed cartridge even has a completely intact perforated cardboard hangtab for display purposes, since–according to the anonymous seller–the game was purchased as a Christmas gift in 1985 but was then forgotten inside some drawer for many years.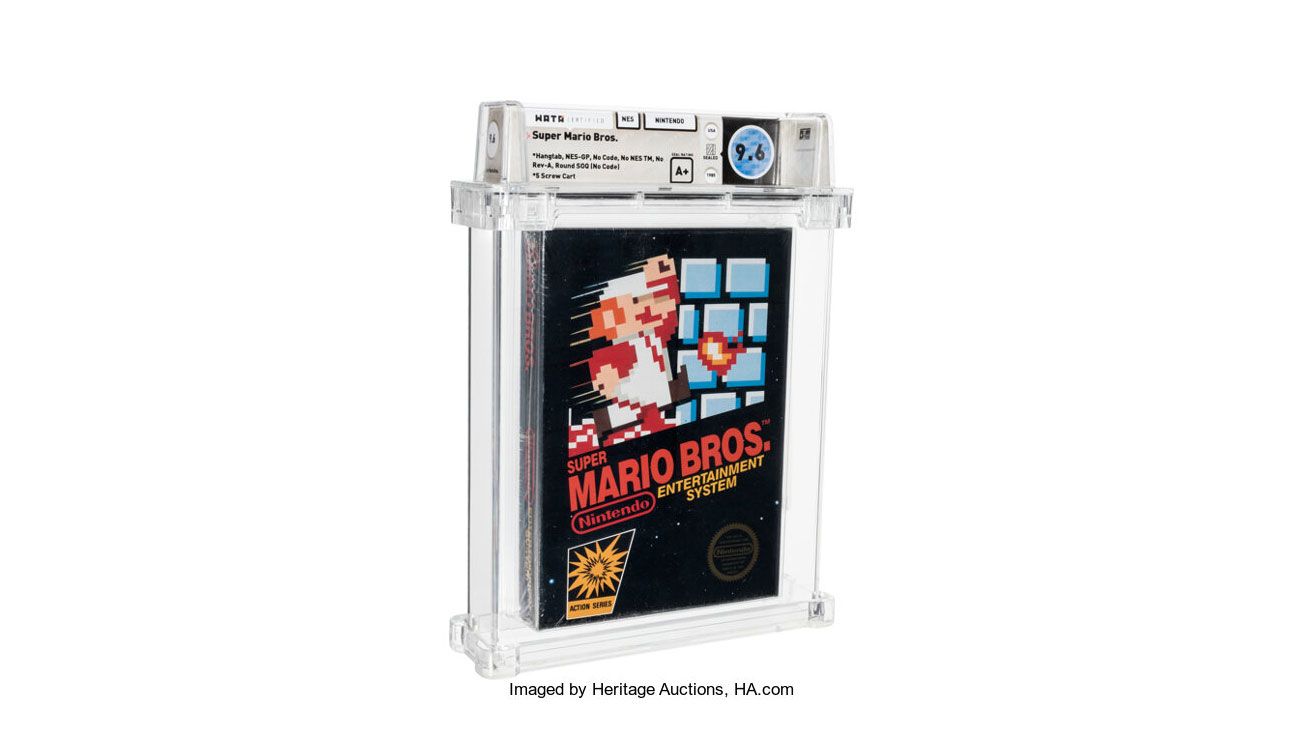 This Super Mario Bros. cartridge is considered to be the oldest and finest of its kind, as even the previous record holder for a standalone game was also a copy of Super Mario Bros. that was graded as "only" 9.4 A+ and went for a $114,000 price last summer. That milestone was then surpassed by a copy of the superior Super Mario Bros. 3 that would fetch $156,000 in late November 2020.
All things considered, these figures are not that crazy considering they only build on the recent trend that has seen collectibles from all kinds of industries dramatically increase in price. Perhaps the best example of this can be found in Pokemon cards that continue to sell for higher prices with every passing day, leading even to grading services being halted due to the increase in demand for people getting their cards appraised.
As with all collectibles, it just becomes a matter of time until someone else comes and sells the same item or a very similar one for an even higher price. Don't count on Mario being ousted from his museum throne by any other game though, as he is the quintessential gaming icon and there's no LeBron James than could even threaten his Michael Jordan status in video games.
Next: Stardew Valley: Everything You Need To Know About Ginger Island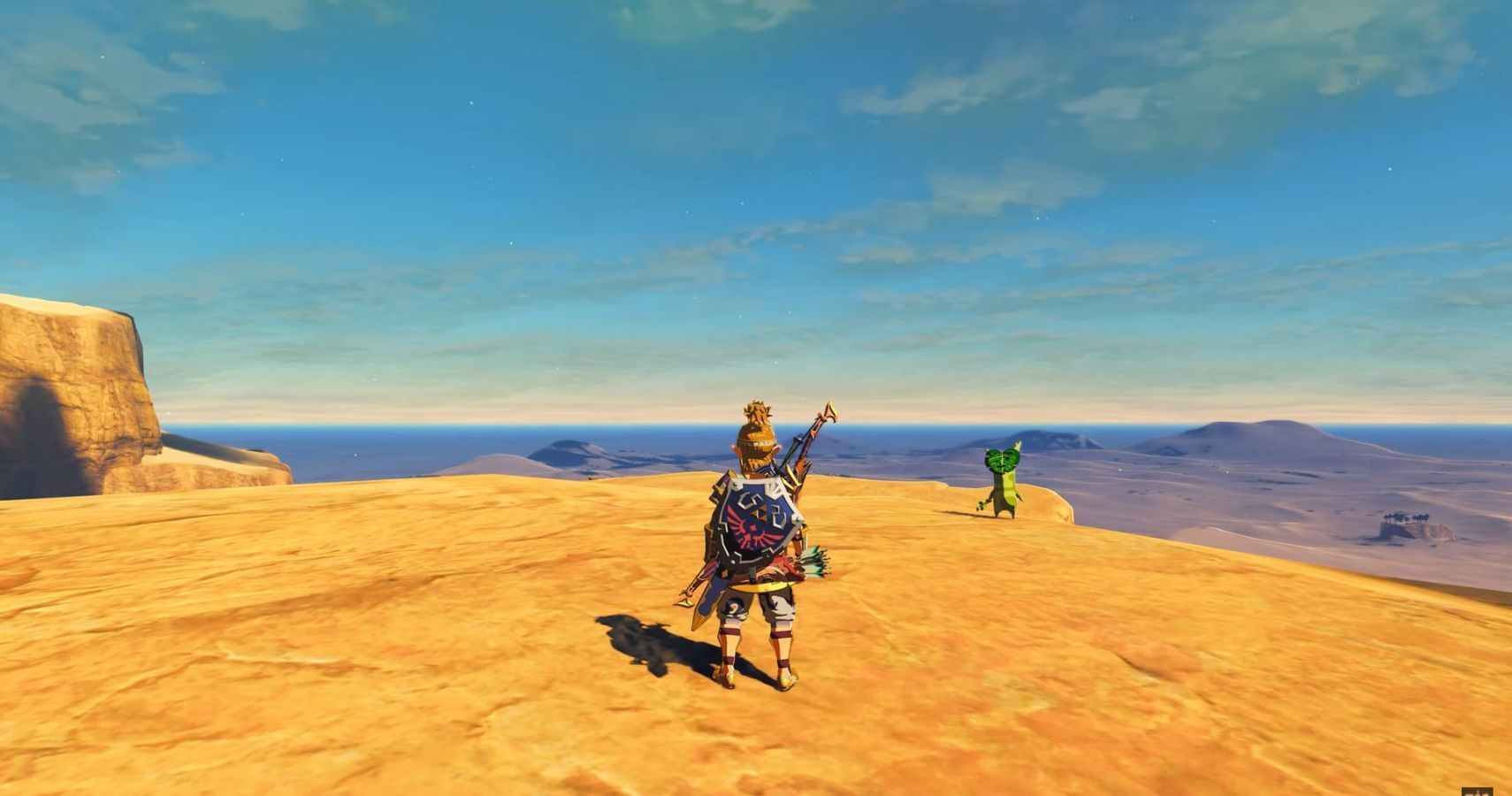 Game News
Nintendo
super mario bros
Raul is an attorney and writer with a fervent passion for gaming, tech, finance and languages. He's been in love with platformers since Super Mario World but is always looking for the next indie game that'll capture his heart the same way Nintendo and Bitcoin did. Find him on Twitter @RaulTweet
Source: Read Full Article