Madden 21's First Major Franchise Mode Update Drops This Week
Madden 21's Franchise mode is slated to receive the first of three major updates this week, coming not a moment too soon, considering players spent the weekend unable to connect to EA's servers to play any of their saved cloud content.
The first update, launching on November 12, comes with the priority of preventing players from having to restart their franchises or create entirely new ones, with many of the changes coming directly from the feedback of the Franchise community.
Dev Trait regression tuning will provide the desired "correct" amount of each Dev Trait in your Franchise for Star, Superstar, and Superstar X-Factors, with Franchise commissioners able to adjust their own league settings. Breakout Dev Scenarios are also being adjusted to prevent players from having high Dev Traits after multiple years, with an additional focus on increasing the Dev on players "who truly deserve it." This option can also be turned off entirely, giving more control to commissioners for customizing their leagues.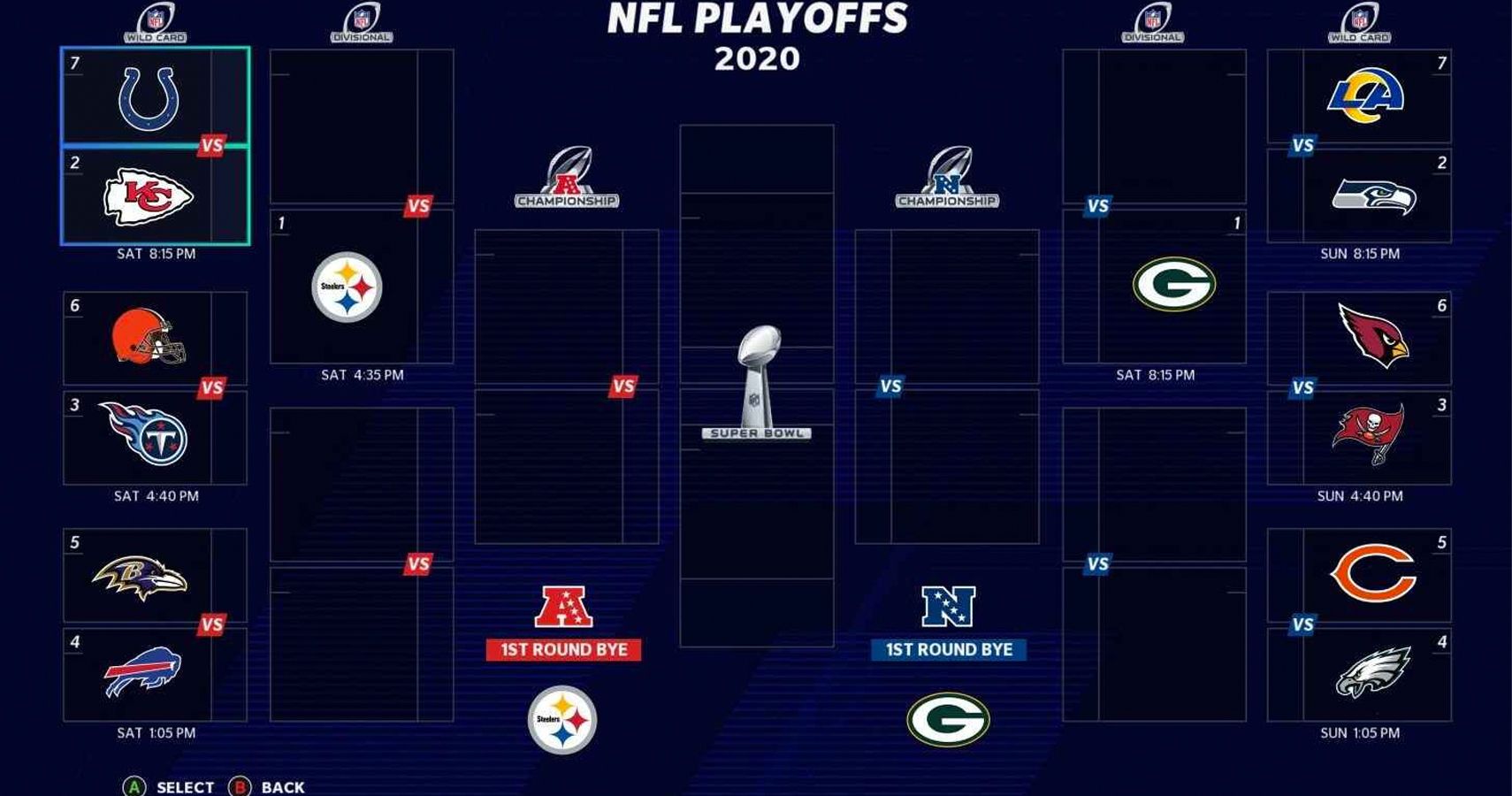 A new "Playoff Picture" item will be added to "Things To Do" as a way to visualize standings and seeding once leagues hit Week 13 of the season.
Player card career stats will see details being added that more accurately reflect the career of each player. For instance, weekly stats will be viewable, as will the team that the player was on when they achieved those stats. Player retirements will receive a bit more details as well.
Finally, Superstar and Superstar X-Factor abilities will also see an overhaul of sorts, allowing players to customize the abilities of their players and coaches within the Core Franchise. Commissioners will be able to edit the abilities for all players (including CPU-controlled teams), but players will still need to reach the OVR threshold for an ability in the archetype that they are looking to apply.
Future updates will include more community-requested features, such as improved personnel logic, with the second update tentatively scheduled for January 2021.
This is all well and good, and a major commitment and focus on improving the Franchise experience is long overdue. First, though, EA will need to get its servers back up and running so that players can actually play. A quick search of "Madden Servers" on Twitter will warrant tweets from some pretty frustrated Franchise players, understandably so. Hopefully, EA can resolve the now four-day issue so that players can be ready to go once Thursday's update drops.
Source: Read Full Article