Lost Judgment's Kaito-Focused DLC, The Kaito Files, Launches March 28
Lost Judgment's Kaito-focused DLC, The Kaito Files, will launch on March 28.
The Kaito Files will be a four-chapter story expansion that lets players control fan-favourite character and Yagami Detective Agency mucle Masaharu Kaito. The Kaito Files will cost $29.99 and launch on March 28, and is also available for no cost if you have the Ultimate Edition of Lost Judgment or its season pass.
The plot of the Kaito files sees Kaito taking on a new case without Yagami that ties into an old flame of his, Mikiko. The synopsis for the plot says, "Along the way, Kaito encounters Jun, a teenager claiming to be their son, and teams up to uncover the truth behind Mikiko's disappearance. Now Kaito stands at the crossroads of past and present while up against a syndicate tied to Kamurocho's criminal underbelly. But why did Kaito and Mikiko split up, and what does this dark faction have to do with her?"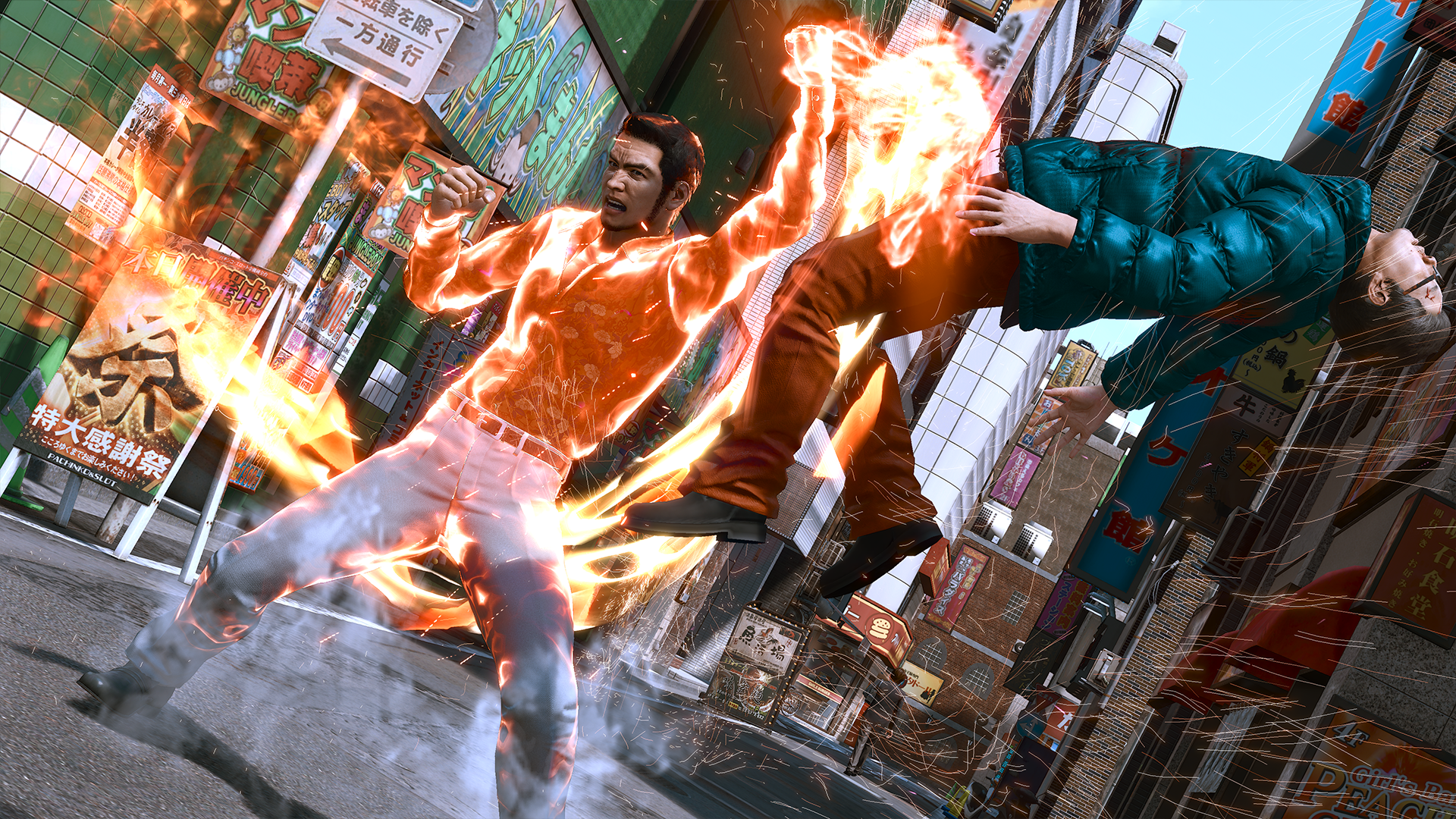 The Kaito Files will also play quite differently than Lost Judgment as players take control of the more action-focused detective. Kaito will have two unique combat styles that players can use, Bruiser and Tank. Bruiser will be a more aggressive fighting style, which sounds conceptually similar to Kiryu's Beast style from Yakuza 0. On the flip side, Tank style will be more focused on defense.
Kaito won't just control differently in combat either. While Yagami is focused on using gadgets to look for clues and solve crimes, Kaito will instead use his "sensory-based sleuthing style" to get the job done. Players will be able to tap into his Primal Focus to sniff out clues (literally) and identify suspects. This ability will let Kaito utilise his "Primal Nose" and "Primal Ears" to listen out for clues and find things in the environment.
Alongside the new fighting styles, unique detective skills, and four-chapter story, the Kaito Files will also features new collectibles and all-new bosses for the player to fight. It's not clear what collectibles there will be, but it looks like Lost Judgment players will have yet another reason to run around the city.
Source: Read Full Article