Live-Action Gundam Movie From Kong: Skull Island Director Headed To Netflix
Netflix is officially working on a live-action adaption of Sunrise's Gundam. The project will include Kong: Skull Island director Jordan Vogt-Roberts and in a partnership with Legendary Entertainment.
In a story from IGN, Netflix revealed its next big anime adaption, but doesn't really offer any other big details just yet outside of partnerships and the attached director. The Gundam adaption comes on the heels of other Netflix anime ventures, like Death Note and the upcoming Cowboy Bebop.
Netflix posted the news to Twitter, calling its project the first ever live-action Gundam project. The first feature film, sure, but as a few fans pointed out, don't forget the notoriously bad G-Saviour.
It's not clear just yet from what series the Netflix Gundam will borrow from, or if it will aim to create an entirely new universe. The earliest Gundam series dates all the way back to the late 1970s and early '80s with Mobile Suit Gundam, and a steady stream of movies, television shows, video games, manga, and novels have been produced ever since.
In the west, we've seen increasing popularity of remakes for Japanese Kaiju films, and even some mecha – like what we saw from Guillermo del Toro's Pacific Rim. If this live-action adaption from Netflix is to be anything like the original material, it'll be more than just giant robots, just about every entry to the Gundam Universe is full of political intrigue, commentary on war, and the occasional love story.
Next: Sean Astin Wanted To Play Aragorn In The Lord Of The Rings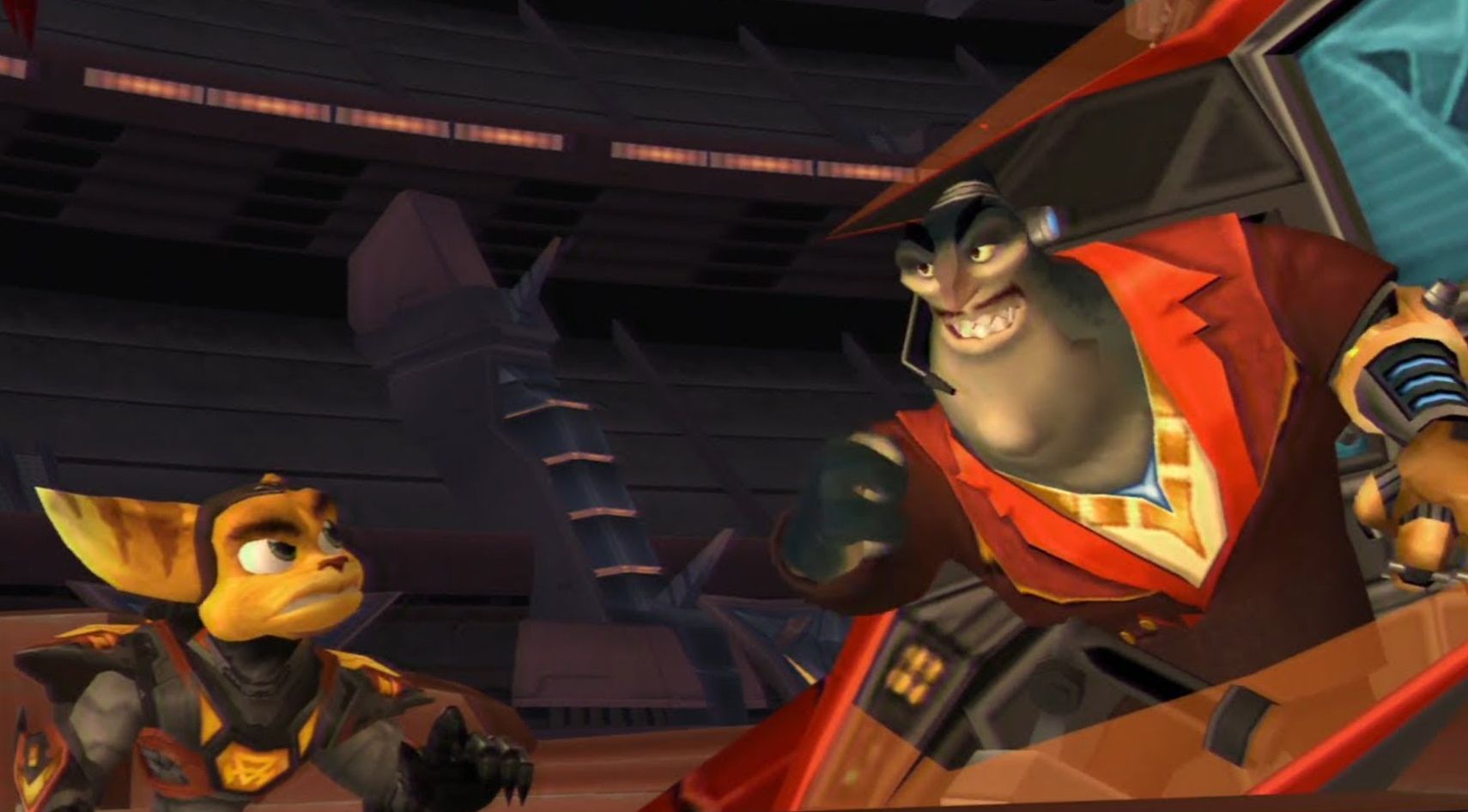 Game News
Gundam
Anime
Netflix
Mobile Suit Gundam
Andrea Shearon is a news editor at TheGamer who loves RPGs and anything horror related. Find her on Twitter via @Maajora.
Source: Read Full Article