Leif Arrives For Nature Day In Animal Crossing On April 23
Get ready for the April update, as several new events arrive in Animal Crossing: New Horizons on April 23! There is plenty to do for the rest of the month, starting with Leif's Garden Shop, where players can purchase new decorations to give their outdoor areas a more vibrant, nature theme.
Nature Day will take place from April 23 to May 4, with players able to earn Nook miles through activities and —based on New Leaf — this will amount to planting trees, watering bushes, and possibly weeding parts of the town, since that event does not seem to have its own day in New Horizons.
May Day Tour will be another event from May 1 to 7. During this time players can use a one-time May Day Ticket to visit an island, and while Nintendo states that there is a special visitor awaiting, we can say with confidence that it's probably Rover, the spotted cat in the trailer from New Leaf.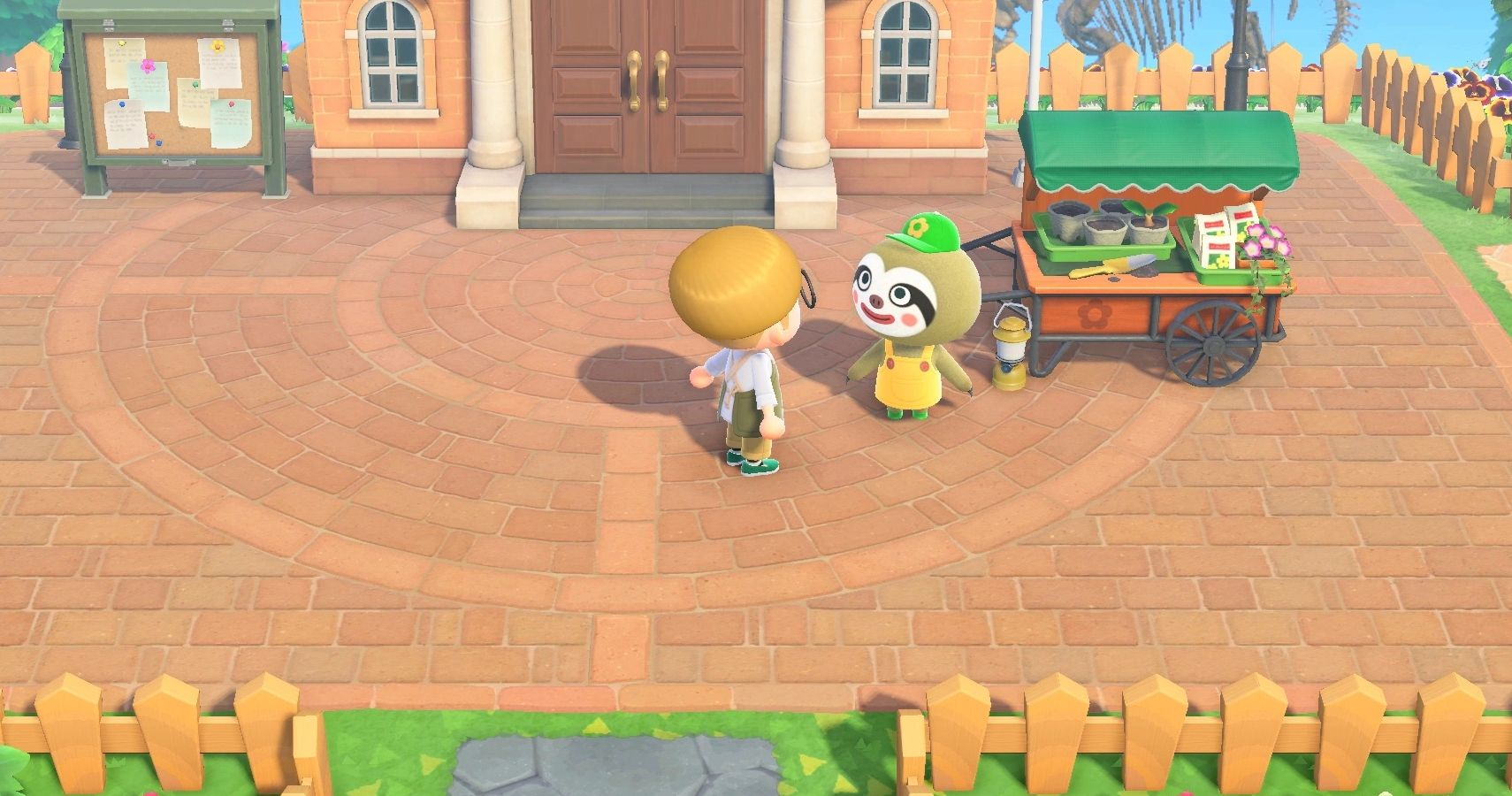 Obviously, each player will have their own favorite feature in the coming update, but ours is hands down the addition of Jolly Redd's Treasure Trawler, where one can acquire some of the best looking artwork and furniture to display in their new museum expansion.
Finally, Wedding Season takes place from June 1-30, where players can head to Harvey's island to meet Reese and Cyrus and help take all kinds of anniversary photos.
The April update is certainly packing a lot of content for the next two months and so far, looks much better than the dreaded Bunny Day Event with so many unwanted eggs. Villagers will have their hands full with things to do, and it looks like Animal Crossing: New Horizons has even more content coming in the fall, when the Harvest festival, Halloween, and Christmas events begin to ramp up.
Source: Read Full Article