League Of Legends: Wild Rift Is Expanding Its Closed Beta
League of Legends: Wild Rift has expanded the available regions for its closed beta. Previously limited to the Philippines, Indonesia, Malaysia, Singapore, and Thailand, we can now add South Korea and Japan to the growing list.
Wild Rift started rolling out invites as of October 8, but don't worry if you've yet to receive one. Pre-registered players on Android will continue to be added to the closed beta in waves, so keep an eye out for a message from Riot Games.
Japan and South Korea were selected as new test regions based on their proximity to the other countries that have already begun testing. All of the countries in which the closed beta is available are fairly close to each other, allowing the developer to "focus on scale testing a smaller group of servers." As for the rest of the world, we're still waiting on an announcement as to when we'll get to jump into the mobile League of Legends action.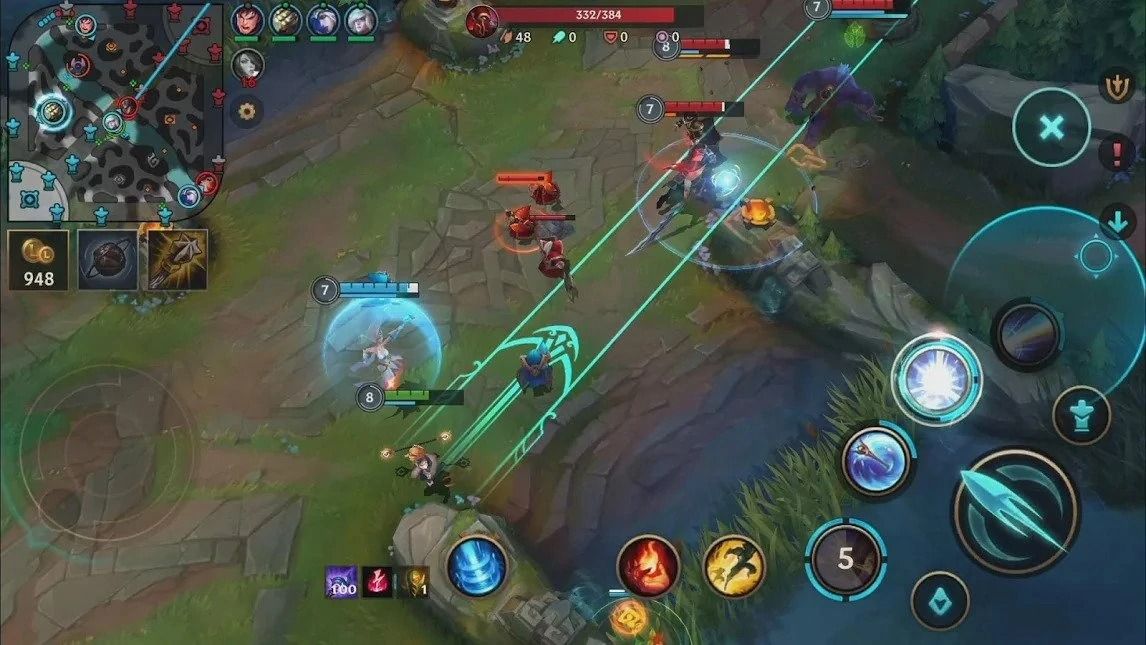 A regional alpha was held earlier this year, which focused on the "core gameplay systems" of Wild Rift. The closed beta that's currenting running is looking to get player feedback on changes made to "progression, leveling, and balance."
Getting into the closed beta is a bit tricky. First, you'll need to be in one of the aforementioned regions. Then, you'll need to pre-register for Wild Rift on Google Play. From there, it's all a matter of luck – Riot Games is randomly selecting players from the pre-registration list, meaning there's not much you can do to improve your odds.
League of Legends: Wild Rift is hoping to be playable on a wide variety of devices and the team is doing everything it can to "[bring] the minimum spec down while not compromising on Wild Rift's core gameplay." For now, you'll need a phone with the following numbers or better in order to run the game:
CPU: 4-core, 1.5Ghz or better
RAM: 1.5GB
Resolution: 1280 x 720
If you're lucky enough to get into the beta, there's no need to sign an NDA. And, if you run into any bugs, you can head over to Riot's Player Support page to help get the issue resolved. An official release date for the final game is yet to be announced.
Source: Read Full Article