Latest Genshin Impact Video Showcases New Venti Illustration With Calming Music Selection
Venti fans should be happy today as the Genshin Impact YouTube channel showcased a beautiful illustration featuring the hero. A calming musical EP called "Genial Breeze of Hope" plays with it to accompany the piece.
The video features three songs from the game's soundtrack: "Genshin Main Theme," "Twilight Serenity," and "Dream Aria." The pieces are all delightfully orchestrated by Yu-Peng Chen, and they will bring a sense of calm to your day.
Venti on the right is blissfully playing his lyre on a tree log. Similar to Snow White, animals look gleeful as they surround the godly being and listen to the bard's music. The colors of the piece are bright and vibrant, just like the game Genshin Impact itself. It's a perfect way to represent the game in a video format by showing the strength of its stunning art and music.
Venti is a prominent character from the massively popular RPG Genshin Impact. He is a wind god who protects the region of Mondstadt and its people. Despite his child-like appearance, he is a being that's lived for many, many years. He is a wine lover, but unfortunately, due to his body, he is often called underaged and can't be served it. The character caught the gaming community's attention due to his overpowered moves and cheeky sense of humor.
Venti is a playable character in Genshin Impact and can join your party, but (and this is a big but) he was available for a minimal time. The chance of rolling him in this gacha style-game was slim, and many were left disappointed when they couldn't get him by the end of the first event. Those who missed out hope the wind god will show up again in another banner as he's one of the best characters in the game.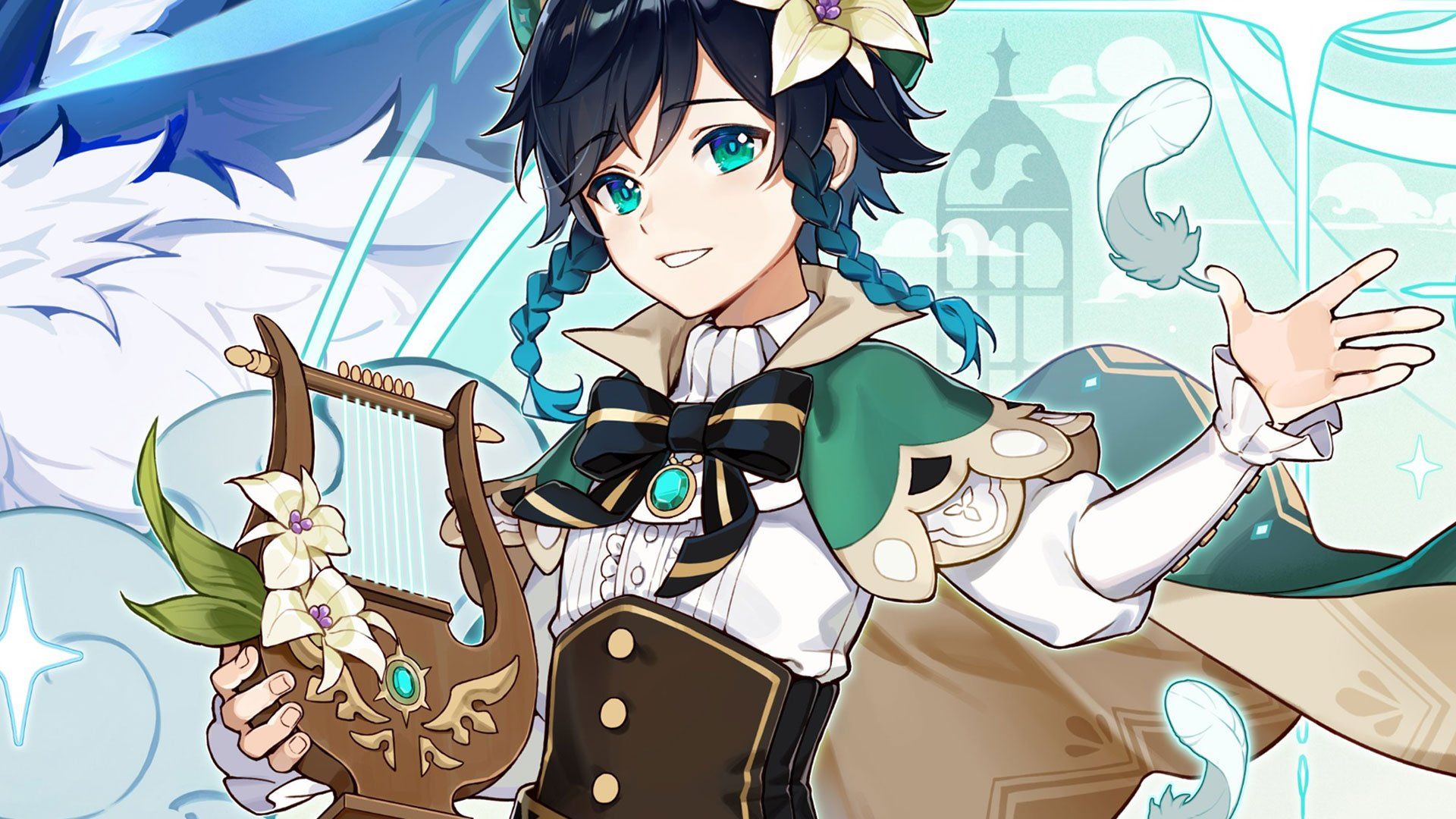 Did you know that someone actually recreated Venti's lyre in real life? The instrument is made from walnut wood and was laser cut to perfection. We're surprised that it actually works! We also curated a list of things you might not know about Venti. For example, Venti is actually allergic to cats, even though he's a god.
Next: The Mystery Of Super Saiyan Gohan In Dragon Ball Z: Super Saiya Densetsu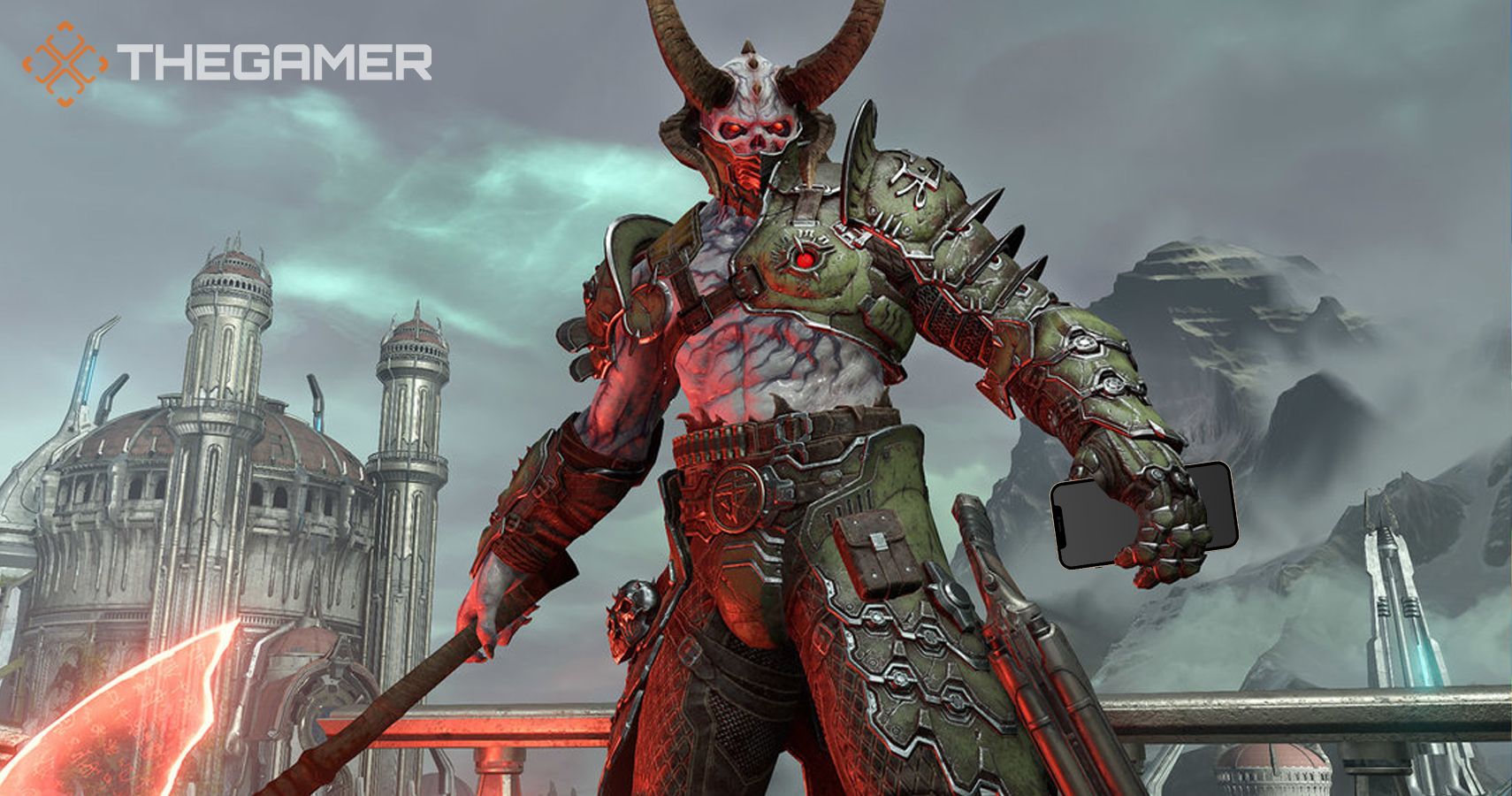 Game News
PC
Mobile
ps4
Genshin Impact
The British "Canadian" Chris Penwell has been a video game journalist since 2013 and now has a Bachelor's degree in Communications from MacEwan University. He loves to play JRPGs and games with a narrative. His dream is to go to E3 and PAX one day and experience the mania of each event!
Source: Read Full Article