Konami Says That It Has Unannounced Projects That Are "Deeply And Quietly Underway"
Konami has confirmed in a message celebrating the beginning of 2023 that it has several unannounced projects that are "deeply and quietly underway".
Although Konami has been next-to-silent for the past console generation, it's recently started making moves to turn that around, most notably by announcing a ton of different projects for the Silent Hill series just a few months ago. That is seemingly just the beginning, as its New Year message promises that it has even more in the works.
As reported by VGC, Konami, along with several other big Japanese developers, shared a message with Famitsu to celebrate the beginning of 2023. Much like it did with its end-of-year notice from last week, this 2023 message makes a few references to new games coming this year and some unannounced titles that are in the works.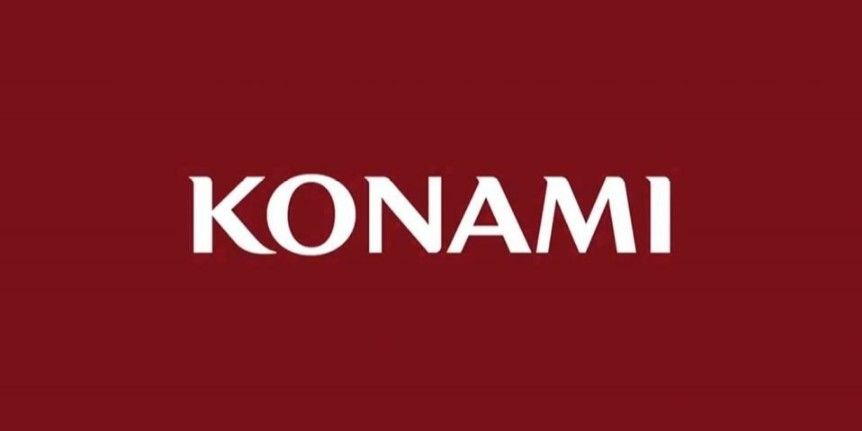 In the message, Konami said, "Happy New Year to all game fans! Thank you very much for enjoying many of Konami's games last year. This year is only the Year of the Rabbit, and we are planning power-ups and new developments for our well-known series, aiming to make even greater strides. In addition, new projects that we have yet to announce to you are also deeply and quietly underway. Please look forward to Konami's further progress."
As we mentioned above, the first thing that comes to mind here is all of the Silent Hill projects that Konami announced back in October, including a remake of Silent Hill 2 and a new game called Silent Hill f. There seems to be even more that's unannounced, however, as an insider recently reported that there are at least three games in development that we haven't heard about yet.
Beyond that, the big thing that everyone wants to see from Konami is the return of Metal Gear Solid. Rumours have suggested that it is working with Virtuos on a remake of Snake Eater, something that was backed up by a recruitment video containing an art book for the series and the studio listing Konami as a partner recently.
Source: Read Full Article