Knights Of The Old Republic 2's Game Breaking Bug On Switch Has Been Fixed
Star Wars: Knights of the Old Republic 2 – The Sith Lords launched on Nintendo Switch last month. And in true Kotor 2 fashion, it was a mess. A glitch made it literally impossible to play past a certain point, locking players out of getting the ending. But now, the issue has finally been resolved.
Developer Aspyr has rolled out a hotfix that addresses the issue, making it possible to advance passed Onderon. The update also addresses other crashes players have been experiencing, hopefully ensuring that the game can actually be completed now.
The issue appeared to be both widespread and completely unavoidable (thanks, VGC). As players made their way through Kotor 2, they found that the same cutscene on Onderon caused the game to crash. This cutscene is part of the main questline, and cannot be skipped. Therefore, this crash locked everyone out of completing the game, forcing them to halt their progress.
While not as widely reported, other issues were also preventing fans from playing the new port. From the mid-game onwards, it seems that many had issues loading their games at all, in fact. The full patch notes aren't long, but with any luck, it means that the game is finally completable.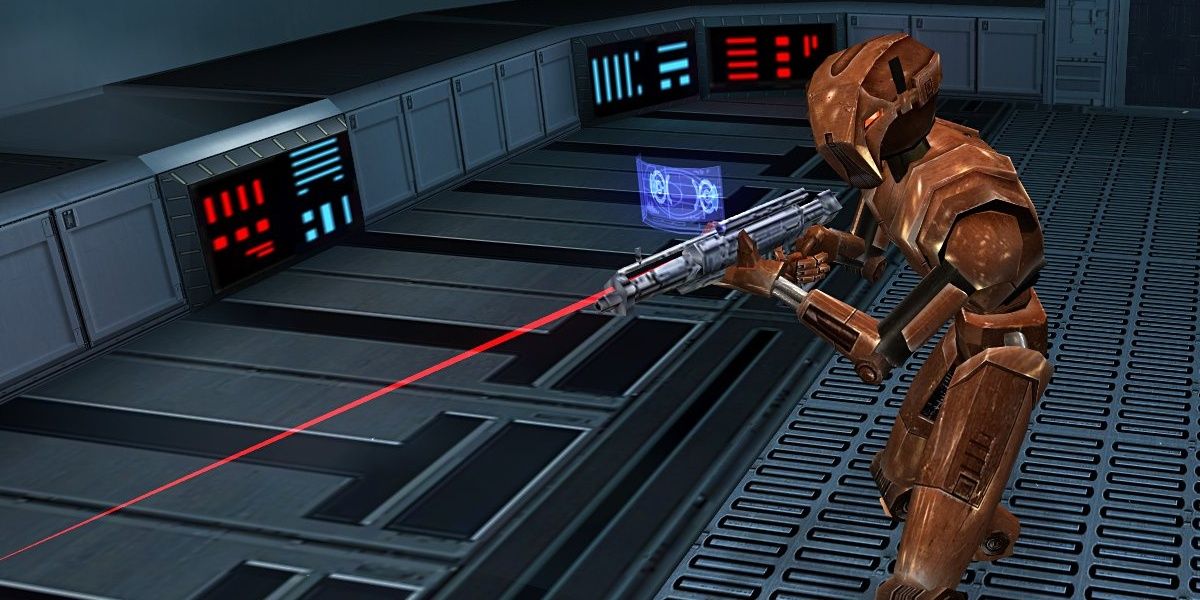 Unfortunately, this wasn't the only annoyance for fans following Kotor 2's Switch launch. Understandably, many started playing through again as soon as the game dropped on the eShop. However, it was later revealed that the upcoming restored content DLC won't be compatible with any base game save files, requiring a fresh playthrough. This means that anyone who was messing around with side quests while they wait for the DLC will have to start all over again in order to experience Kotor 2 in its best form possible. And to add insult to injury, we still don't know when the restored content will be added.
Kotor 2 is available to play now on Nintendo Switch. It's also available on PC and mobile.
Source: Read Full Article