Kingdom Hearts Series Coming To PC As Epic Games Store Exclusive
Kingdom Hearts is set to make its debut on PC, as Epic has announced that the entire franchise will be available exclusively on the Epic Games Store next month.
First leaked by Twitter user Wario64 and then quickly confirmed by Epic itself via the Epic Games Store Twitter account, Kingdom Hearts in its entirety will finally be made available for PC users on March 30th, albeit those that don't mind purchasing the game on the Epic Games Store. This includes Kingdom Hearts HD 1.5 + 2.5 Remix, Kingdom Hearts 2.8 HD Final Chapter Prologue, Kingdom Hearts 3, and the recently released Kingdom Hearts: Melody of Memory.
For those that aren't too keen on the Epic Games Store, there is currently no news of the franchise coming to Steam in the future. It's also very likely that Epic has secured exclusive rights to the franchise on PC, although Epic has not given details as to whether this is a permanent deal or if the Kingdom Hearts series is just a timed exclusive. It's safe to assume that if this is like Epic's other exclusive deals, Kingdom Hearts will likely come to Steam a year from now.
There is only one likely reason as to why Square Enix might have chosen to launch Kingdom Hearts for the first time on PC as an Epic exclusive. The Epic Games Store is more generous in its revenue split than Steam, and Square Enix might think that the potential hit in sales will be nullified by the increased revenue and whatever the sum of money is that Epic is offering. Any lost sales could then be mopped up by a Steam release later down the line when the franchise eventually comes to the platform.
This announcement will likely bring with it some hostility. There are many in the PC gaming community that aren't too fond of Epic's business practices. Despite being more generous to developers, many criticize Epic for their approach to exclusives, claiming that Epic is hoarding them to gain an advantage in the market whilst negatively impacting customers.
However, Epic isn't quite finished with acquiring exclusives for its store as the publisher recently announced that it has plans to expand its library of exclusives. This Kingdom Hearts exclusivity deal is possibly the first in a string of deals that could see PC versions of console exclusive games hit the Epic Games Store first.
Next: Everyone's Valheim Houses Look Better Than Mine And I'm Very Angry About It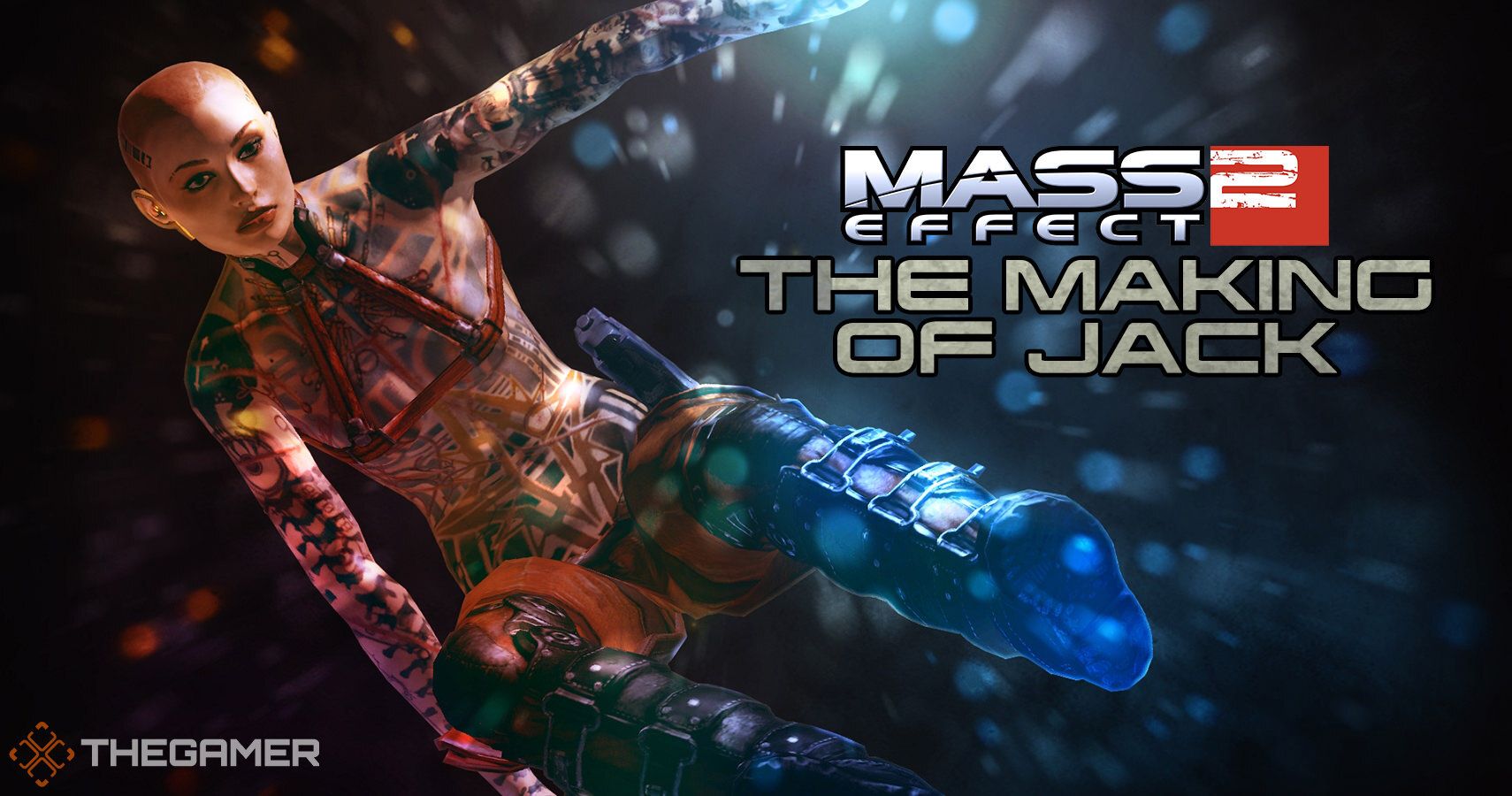 Game News
Kingdom Hearts
Epic Games Store
Source: Read Full Article