King Of Fighters 15 Trailer Shows Terry Bogard From Super Smash Bros
The latest King of Fighters 15 trailer has just dropped and brings us our first look at Super Smash Brother's Terry Bogard.
I kid, I kid! Please don't @ me, SNK fans.
Yes, it's really no surprise that Terry Bogard is once again joining the ranks of King of Fighters, having been in every single game since the franchise's inception. The Fatal Fury character finishes off King of Fighters 15's "Team Fatal Fury," along with Andy Bogard and Joe Higashi.
It looks like Bogard will have all the moves fans have come to associate with him over the many years he's been in fighting games. He's also bringing with him a brand new Southtown level to fight in which looks exactly how someone from Japan would imagine a stereotypical American tourist spot.
Seriously, it looks like Key West and San Diego fell into an interdimensional portal that was holding a sale on American flags.
If you'd like to see who else is coming to King of Fighters 15, you can check out trailers for Benimaru, Chizuru Kagura, and Meitenkun, along with these leaked screens. King of Fighters still doesn't have a release date, but it should be coming before the end of the year.
And when it does, we might even see some new rollback netcode to make it a contender against other modern fighting games.
Next: Genshin Impact Ushers In 1.4 With Windblume Snapshots Community Event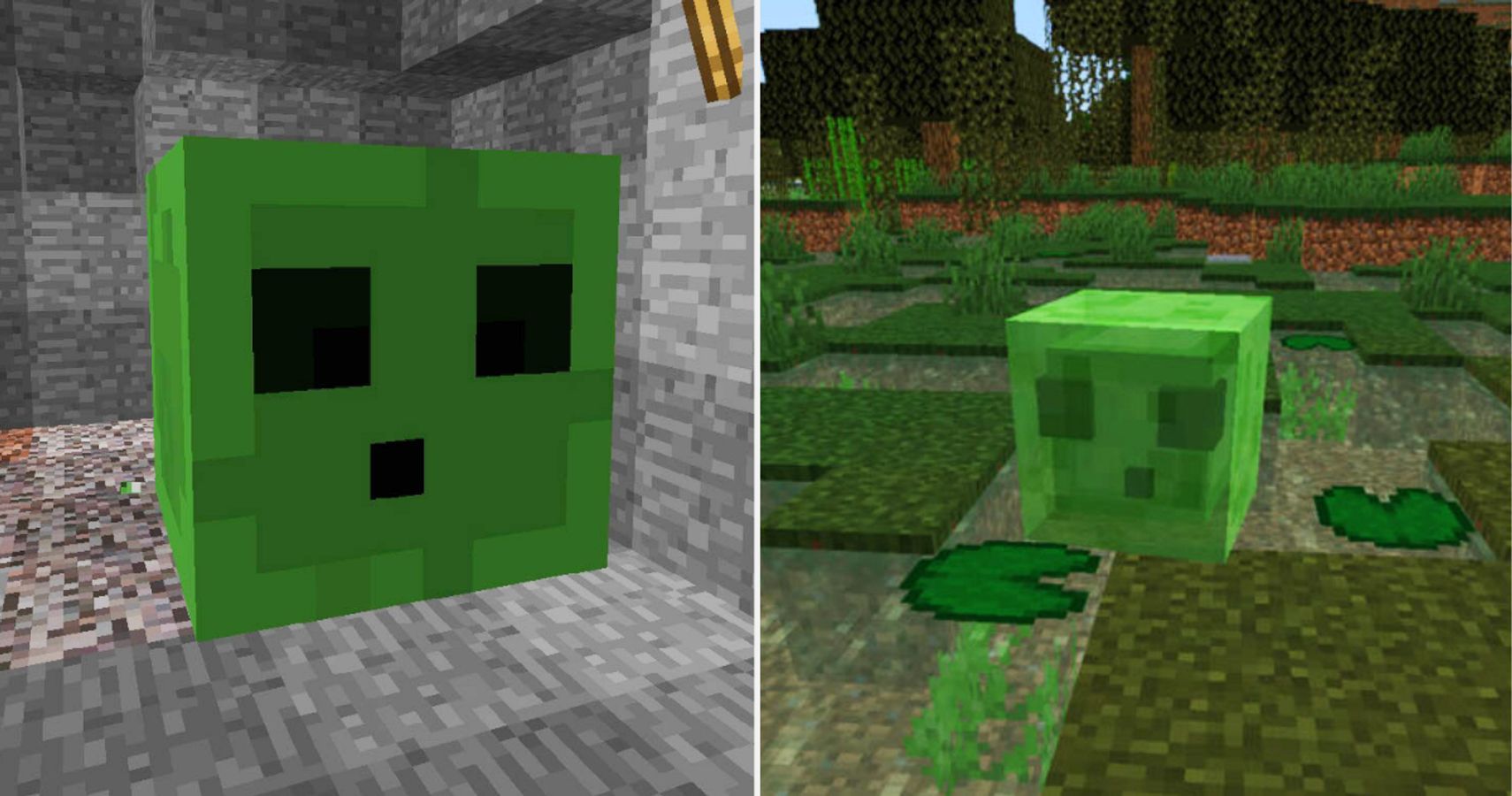 Game News
King Of Fighters
The King Of Fighters
Actually a collective of 6 hamsters piloting a human-shaped robot, Sean hails from Toronto, Canada. Passionate about gaming from a young age, those hamsters would probably have taken over the world by now if they didn't vastly prefer playing and writing about video games instead.
The hamsters are so far into their long-con that they've managed to acquire a bachelor's degree from the University of Waterloo and used that to convince the fine editors at TheGamer that they can write "gud werds," when in reality they just have a very sophisticated spellchecker program installed in the robot's central processing unit.
Source: Read Full Article