Kevin Hart Officially Confirmed As Roland In Borderlands Movie
It's official! Kevin Hart has joined the cast of the upcoming Borderlands movie. He will take on the role of Roland opposite the already announced Cate Blanchett as thief-siren Lilith. This announcement comes after months of rumors and negotiations for the comedian to nab the role.
Roland is described in the film as a grizzled ex-soldier turned mercenary, which aligns with the character's backstory in the first two Borderlands games. Within the games, Roland was honorably discharged from Crimson Lance, his military unit. From there, he turned to a life of loot-hunting using an array of weapons like assault rifles, shotguns, and the odd turret or two. Though the film will likely have comedic elements, this is definitely a different role for Hart, who is known for his comedic parts in films like Jumanji and Night School.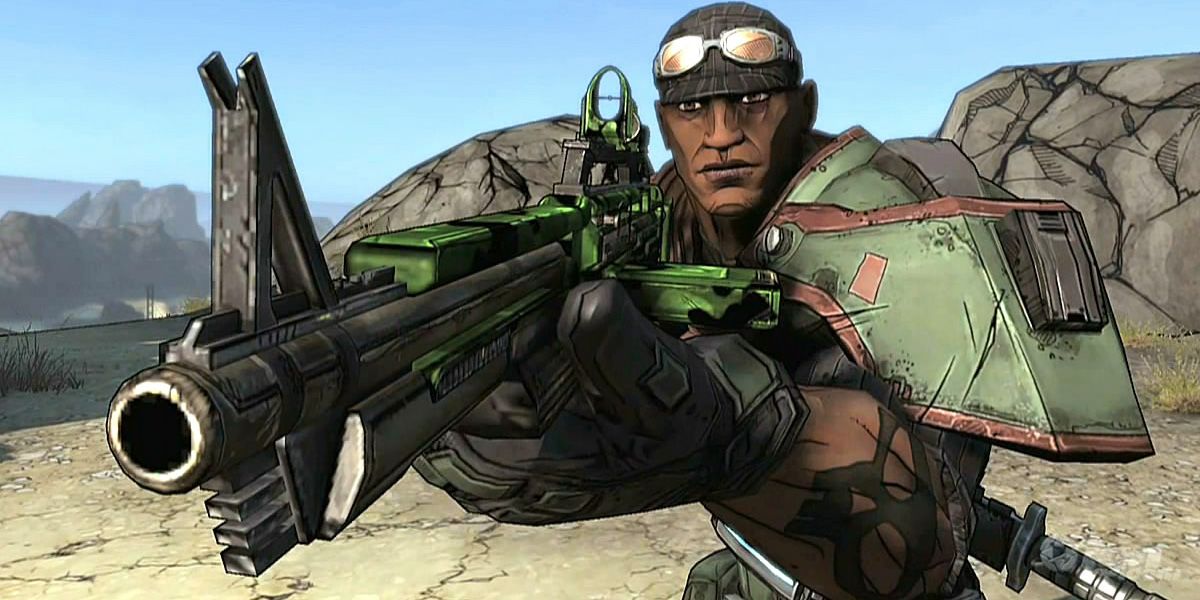 Eli Roth will direct the adaptation with a script written by Chernobyl creator Craig Mazin, who is already deep into making a television adaptation of another video game franchise (The Last of Us). Regarding Hart's casting, Roth gave a statement where he gushed about Hart saying, "Borderlands is a different kind of role for him, and we are excited to thrill audiences with a side of Kevin they've never seen before. He's going to be an amazing Roland".
In 2019, the film's script was reportedly leaked online and included in-depth details of the plot and which characters would be appearing. In that version, Lilith was the focal character who would be seen saving Tiny Tina for the Atlas Corporation's CEO to reduce her prison sentence. Claptrap was also prominently featured throughout the script, which is a role many thought Hart would be cast in. Since then, the script has surely seen improvements especially with the inclusion of Mazin and all of the success he has had with more serious and stylistic shows like Chernobyl.
With the popularity of the games, a film adaptation feels right. The first Borderlands game launched back in 2009 to great acclaim with the entire franchise having sold over 66 million units. Borderlands 2 became the biggest title in the franchise selling over 24 million copies and the most recent entry, Borderlands 3, sold over 11 million.
Next: Uncharted Movie Delayed Until February 11, 2022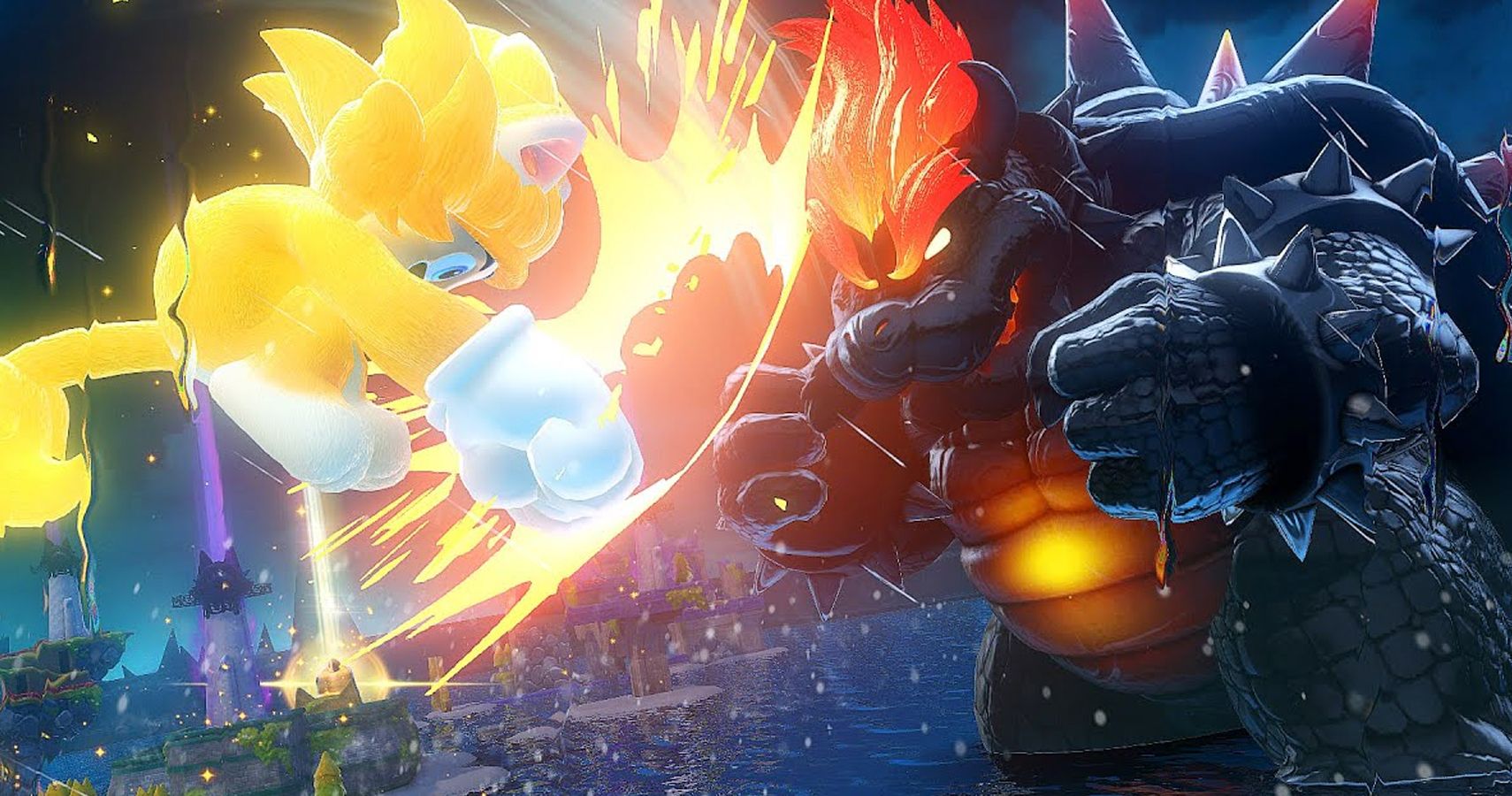 Source: Read Full Article