Kaitlyn Dever And Maisie Williams Were Both Considered For The Cancelled Last Of Us Movie
The Last Of Us is mere days away from debuting on HBO, but it almost first became a movie adaptation rather than a TV show. Back in 2014, Sony subsidiary Screen Gems had the movie rights and had already nabbed Sam Raimi to direct the film. However, Screen Gems wanted a "sexier" story than the gritty and raw tale told in the video game–a plan that Naughty Dog's Neil Druckmann vetoed after hearing about it.
The Last Of Us film getting kiboshed wasn't all bad. In the process of killing the movie, Druckmann got in touch with Craig Mazin, who would eventually write the script for the HBO show. But the time it took to go from canceled movie to HBO series did cost some potential Ellies the role.
In a new interview with The Hollywood Reporter, Druckmann confirmed that fellow Game of Thrones actress Maisie Williams was considered early on for The Last Of Movie, and Kaitlyn Dever (of Unbelievable and Dopesick fame) also did a table read. By the time the HBO series came along, both had aged out of the part of Ellie.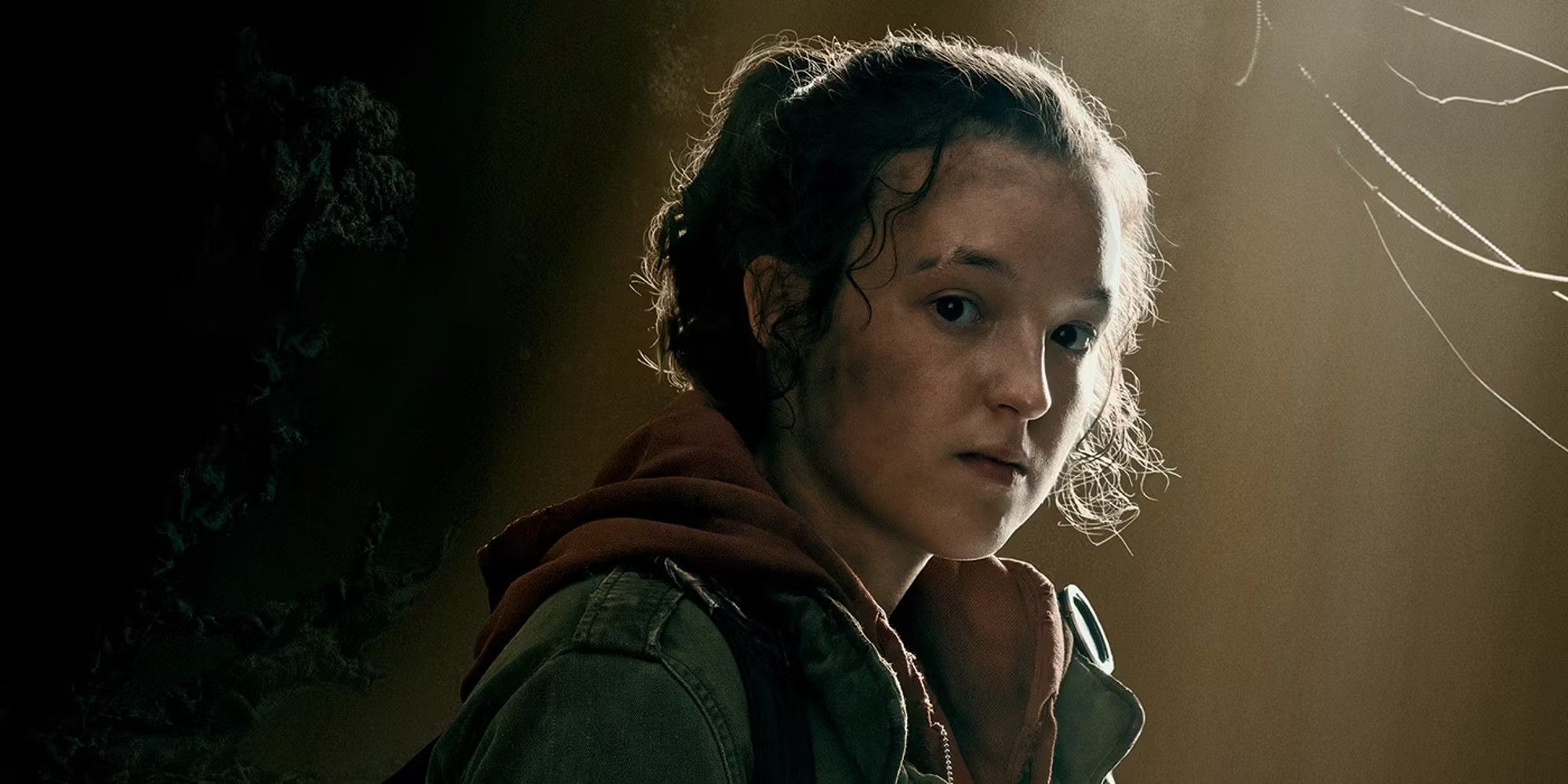 Bella Ramsey, though, turned out to be perfect for the part. Craig Mazin told the publication: "Bella felt so real. It was like Ellie realized in live action. It didn't feel like watching an actor." And that was after having auditioned 99 other actresses for the role.
Ramsey admitted that it was easy for her to dive into the role of the 14-year-old apocalypse survivor. "Ellie felt like a character I already had in me," Ramsey said. "Like the skins that you wear in a video game? She was one of my skins already."
And to think, Ramsey almost didn't get the job. She was the first audition Mazin reviewed for the role of Ellie, and after almost 100 more auditions, she was the only one he wanted Druckmann to ultimately approve for the HBO series. "I was panicked that he wouldn't like it and I would have to live for the rest of my life knowing that we couldn't have the best Ellie ever," Mazin said in a previous interview. He needn't have worried–Druckmann agreed that Ramsey was perfect, and the rest will be history when The Last Of Us debuts on HBO on January 15.
Source: Read Full Article