Kaeya's Upgraded Frostgnaw Proves That Even "Bad" Genshin Impact Characters Can Be Effective
As a gacha game, some of Genshin Impact's strongest and most sought-after after characters are hard to come by. Most of those characters have only a .06% chance of being unlocked. As such, many players disparage characters they get for free as being "weak" or "useless" in comparison to those from special banners. Specifically, characters like Kaeya have been dubbed "bad" since he's free. However, a video highlighting Kaeya's upgraded attacks may change some minds.
Over on Reddit, user Luiz_Rhetor uploaded a video highlighting Kaeya's upgraded Frostgnaw ability. The just over a minute of footage showcases Kaeya's ability at level 10 as they assault an enemy, dealing massive amounts of damage. In fact, it does so much damage that the video compares the move to a "shotgun."
This video shows how useful the free characters can be within Genshin Impact. Several of the hits done with Frostgnaw are knocking out over 29,000 HP. An impressive amount of damage from a character that is usually seen as "mid-tier."
Kaeya is one of the three characters that every player receives after completing Genshin's tutorial. While many are tempted to bench him once "better" characters are picked up, Kaeya is actually a great asset to any party, especially if the time is taken to level him up. At the start, Kaeya seems to fall in the middle in regards to speed and attack. He isn't a heavy hitter like some of the other characters, but his constellations can easily make up for that.
Plus, he is a great and helpful ally to have around. His basic combo is strong, and his Cryo attacks can make it easier to traverse the world safely without squandering away stamina. His Cryo attack will freeze water if used near it, allowing you to create an icy path to walk on. With a six-second cooldown, this can make travel a lot easier and safer. Plus, it is worth the time and effort of leveling him up just to gain that pretty awesome level ten Frostgnaw ability.
There will always be favorites when it comes to Genshin Impact, but Kaeya proves that with enough investment, and the right elemental reactions, any of the characters can be strong.
Next: Five Bethesda Games Now Support FPS Boost On Xbox Series X|S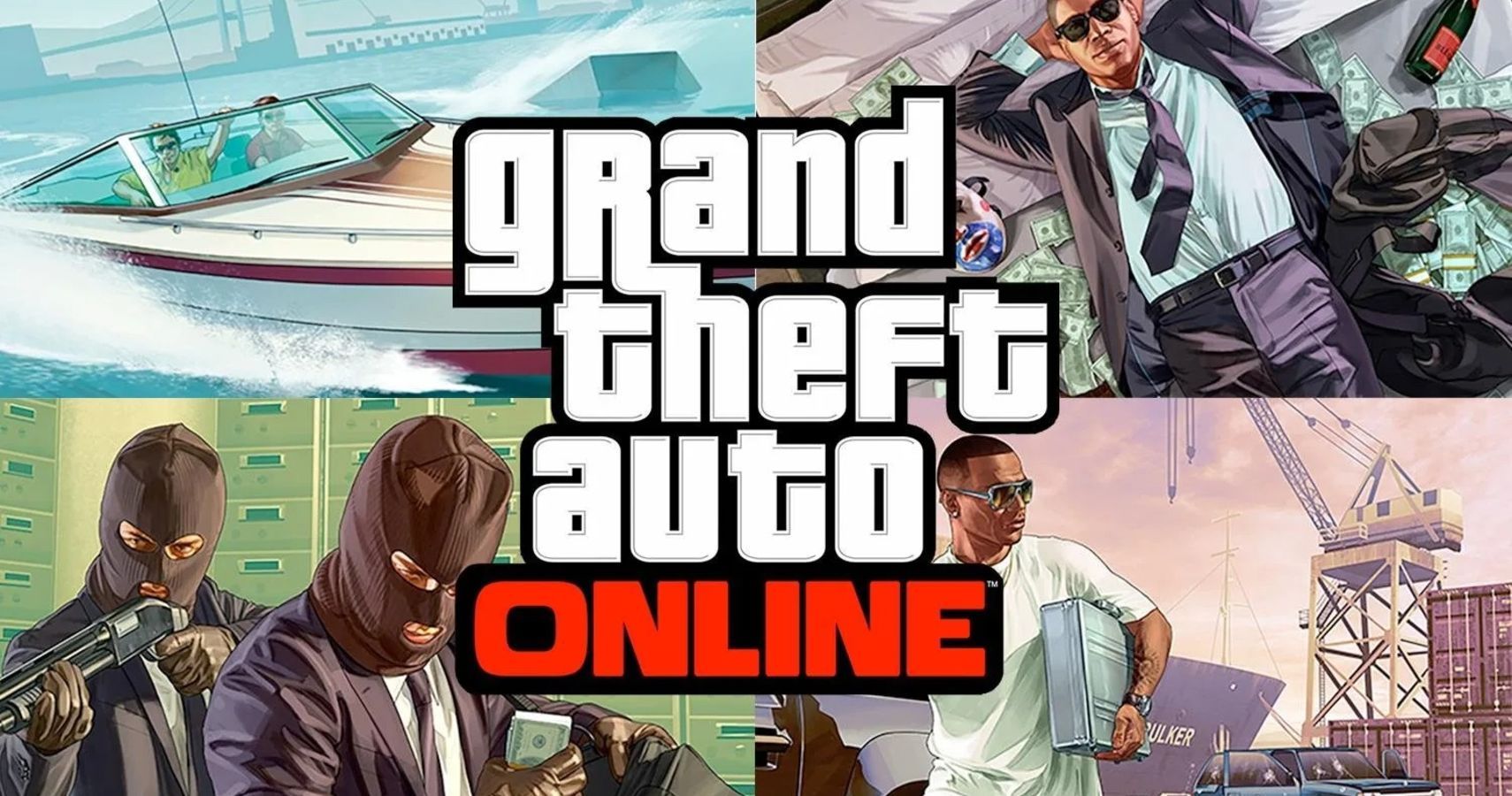 Game News
PC
Ps5
ps4
Genshin Impact
Source: Read Full Article