Joker: Folie A Deux Is Coming To Theatres On October 4, 2024
Despite a somewhat disastrous couple of days for Warner Bros. and DC, we now have a much-needed bit of good news for Batman fans. Joker: Folie A Deux, the highly-anticipated sequel to Joker, will hit theatres on October 4, 2024, with production expected to start this December.
This news comes from Deadline, which claims to have learned about the release date via an update in Comscore, an American analytics company for media. That's pretty much the only new information that Deadline had to share, and news about the movie has been pretty slim since returning director Todd Phillips revealed its title and a finished script back in June earlier this year.
As for what we already know, the movie is named after a medical term that describes two people that share the same mental disorder, so fans have quickly come to the conclusion that the movie won't just focus on the Joker this time around. This theory was later strengthened by reports that Joker 2 will apparently feature Lady Gaga as Harley Quinn and that the movie will actually be a musical, but all of this comes from unofficial sources or is just speculation.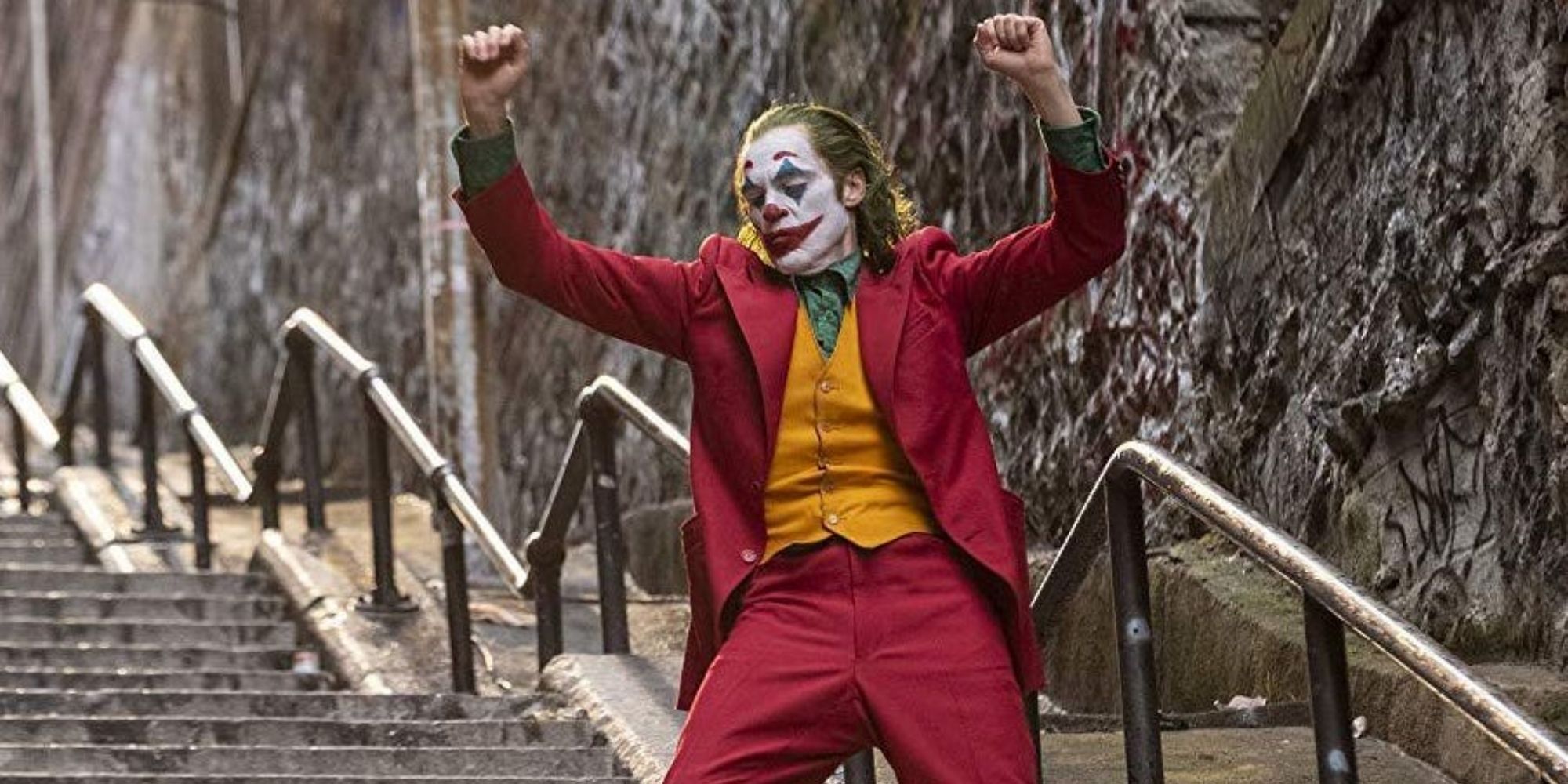 This news will probably comes as bittersweet for Batman fans, what with the upcoming Batgirl movie starring Leslie Grace and Brendan Fraser reportedly getting shelved by Warner Bros. In case you missed the initial news, reports suggest that Warner Bros. isn't planning on releasing Batgirl in cinemas or on HBO Max over fears the film isn't a big enough theatrical event for DC. This is despite the company apparently sinking up to $90 million into the project due to Covid-19 shutdowns whilst filming.
Still, at least there's one branch on the DC universe that is going well, as a sequel to The Batman was also recently confirmed to be in the works with Robert Pattinson returning as the Caped Crusader. We don't have a release date for that movie just yet, but we'll keep you updated.
Source: Read Full Article