Jensen Ackles To Voice The Caped Crusader In Batman: The Long Halloween
He may already be fan cast as another DC character in the Batman universe, but Supernatural's Jensen Ackles has scooped the role to voice the Caped Crusader. Batman: The Long Halloween is getting an animation adaptation of the iconic comic, which will welcome Ackles back to Gotham City for his second outing.
Ackles' first dance with the devil in the pale moonlight was for 2010's Batman: Under the Red Hood, where he voiced Jason Todd a.k.a. the Red Hood. Ackles has since been attached to the role in the eyes of the Batman community, where fans often advocate for his live-action portrayal of Red Hood in future adaptations. However, the 43-year-old has hit the jackpot by receiving the opportunity to voice the Dark Knight, joining a jam-packed cast of familiar voices.
Batman: The Long Halloween will be released in two parts – with the first to arrive this year – following Batman, Harvey Dent, and James Gordon as they track down a murderer in Gotham's underbelly. Dent will be voiced by Josh Duhamel and Gordon will come courtesy of Billy Burke, as their characters interact with all the heavyweight villains of Batman lore. Bosch's Titus Welliver will play Carmine Falcone and the video game industry's own Troy Baker will be voicing the Joker. Other characters due to appear are Alfred, Barbara Gordon, and Selina Kyle – played by the late Naya Rivera.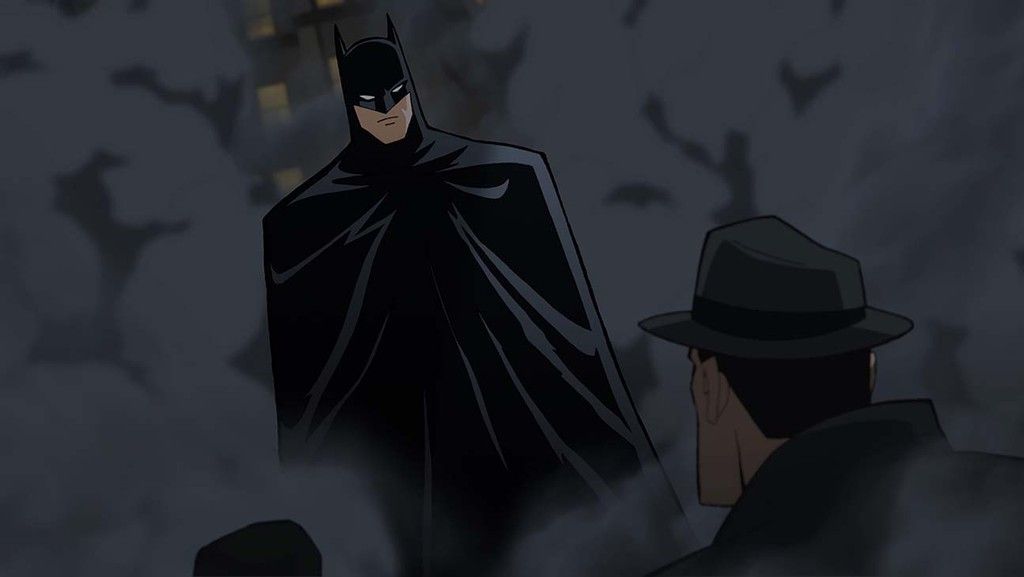 The narrative from The Long Halloween has been used as a touchstone for previous live-actions. Christopher Nolan was inspired by its story for his critically-acclaimed The Dark Knight, and Matt Reeves has dabbled in its canon for the highly anticipated 2022 release of The Batman. The animation adaptation is helmed by Chris Palmer with a script penned by Tim Sheridan. Both professionals worked with each other on last year's Superman: Man of Tomorrow, and The Long Halloween is set to evoke a darker tone going by the source material.
Another feature to adapt a comic book narrative is Zack Snyder's Justice League, who weaved a lot of source material into his four-hour cut of the superhero union. The popular Jason Todd arc 'A Death in the Family' was weaved into the epilogue of Justice League, and could be expanded on – with hopes of a Red Hood adaptation – if the SnyderVerse is to continue in the future.
Source: Read Full Article