J.J. Abrams' Portal Movie Is Still In The Works
It's been a long, long time. Literally. It's been eight years since the Portal and Half-Life movies were discussed, but J.J. Abrams has revealed that it's still in development.
Speaking to IGN, he revealed, "We actually do have a script that's being written for the Portal movie now at [Warner Bros.]. We're really excited about the take and the pitch, so it feels like that thing's finally on the rails."
There's no word on who is attached to write the script or if any directors have been handpicked just yet, but production is finally underway after nearly a decade of radio silence. However, what Abrams did address is that he's aware that there'll likely be a demand for J.K. Simmons to reprise the role of Aperture Science founder Cave Johnson. Whether he takes it into account when casting, however, remains to be seen.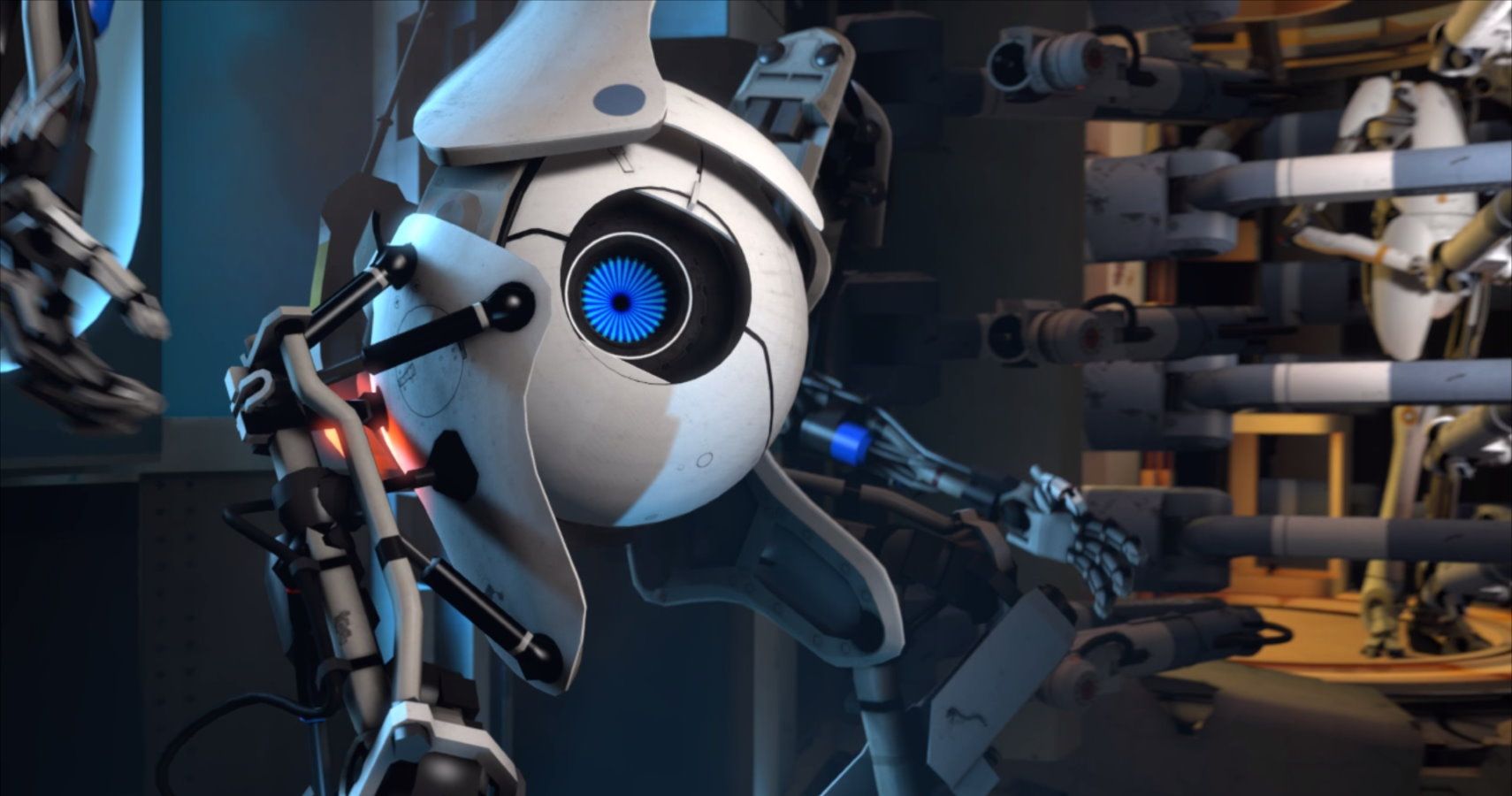 The Portal movie was announced back at DICE 2013 when Gabe Newell revealed that Bad Robot and Valve would be teaming up with Abrams even sharing his vested interest in developing a game with the studio. Since then, Bad Robot has launched its own game development studio.
The two discussed how the different mediums offer alternate vehicles for storytelling and their approaches of letting the viewer peer into a world versus controlling and exploring it. "As a gamer, I'm saying 'put the camera down and fucking run' and I can't do that," Newell said regarding Cloverfield, while Abrams discussed the poignant limitations of a silent protagonist as with Gordon Freeman. The two, at this panel, unveiled that they were working on both a Half-Life and a Portal film.
With the latter now confirmed to be in development at Warner Bros., it leaves the question as to what is happening with the former. Given the recent spike of interest in the IP what with Alyx's release, perhaps now is the time to dive in, but at any rate, the two occupy the same narrative world, and so there are sure to be references in some capacity anyway.
Source: Read Full Article