Itch.io Raises Over $6 Million For Ukraine
Itch.io's Bundle for Ukraine is over. If you didn't purchase this incredible deal, I'm sorry to inform you that you've missed out on over 1000 items including over 600 games and hundreds more soundtracks, books, magazines, asset packs, tabletop RPGs, and more with a total value of over $6,500.
Almost 450,000 people contributed an average of $14.16 (although one person donated a whopping $9.000) for a grand total of $6,370,637.22. All that money will now be sent to two charities operating in Ukraine: The International Medical Corps, which provides medical assistance to areas in crisis, and Voices of Children, a charity focusing on children affected by the ongoing war in Ukraine.
Itch's Bundle for Ukraine was a resounding success with many developers and publishers signing on specifically to ensure their games could be included in the bundle. And those games included acclaimed titles like Superhot, Inmost, SkateBIRD, Kingdom Two Crowns, Thirsty Sword Lesbians, Backbone, Baba Is You, A Short Hike, Sky Rogue, and many, many more.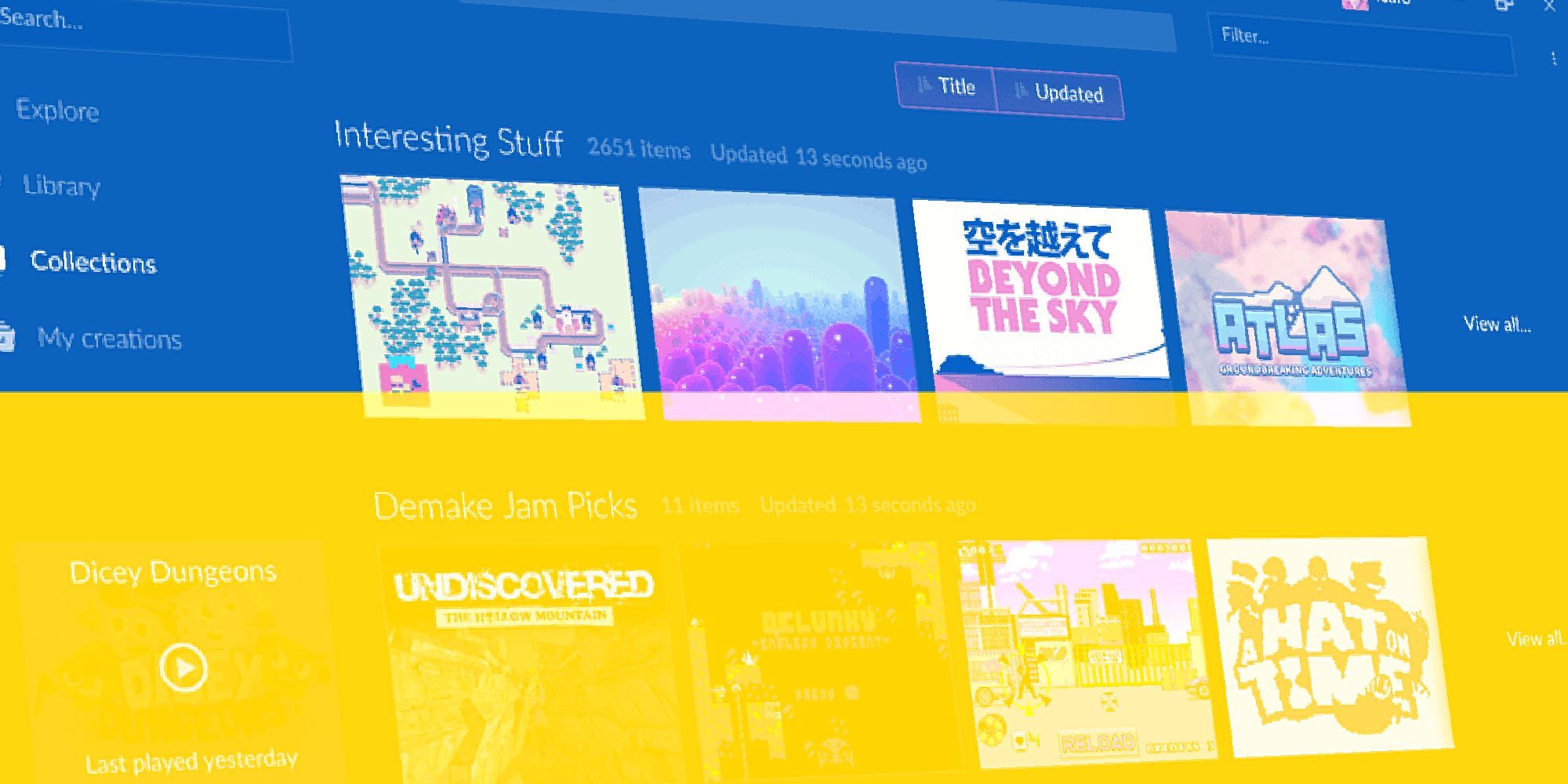 The Bundle for Ukraine didn't quite edge out Itch.io's Bundle for Racial Justice, which raised $8.1 million in the summer of 2020, but it's still an incredible achievement for an absolutely worthy cause.
Now that Itch.io's charity drive is over, Humble Bundle is free to begin its own charity drive on its storefront. Humble is also joined by a lot of big-name publishers that have made their own direct contributions to Ukrainian charities.
In other Ukrainian developments, Valve is under fire for cutting off Ukrainian game developers from receiving payments for games sold on Steam. Valve's emails explain that payments are being withheld due to the "current environment," with payments also being withheld from Russia and Belarus. No further explanation was provided, and Steam users are speculating that the payment hold is due to Russian nationals using Ukrainian accounts in order to circumvent international sanctions.
Source: Read Full Article