Immortals: Fenyx Rising Has Already Gone Gold
Immortals: Fenyx Rising has already gone gold 37 days before its planned launch on December 3.
Ubisoft shared the news on Twitter this past Monday, saying that it is incredibly excited to have already reached this point of production. You can check out the official announcement for yourself below.
Going gold is a huge milestone in game development, as it means that the project is now complete and is ready to be printed on a disc. The typical course of action after going gold is to update the game to fix bugs and add more options. This is what you usually see in your day one patch, which is designed to give you the best experience possible. In the grand scheme of game development, 37 days is quite a lot of time to do that — when compared to other titles, that is.
Immortals: Fenyx Rising is yet another open-world title from Ubisoft, although this time it's set in the world of Greek gods. The combat reportedly feels eerily similar to Assassin's Creed: Odyssey, but it also features godly special moves and the ability to fly, which helps distinguish it a bit.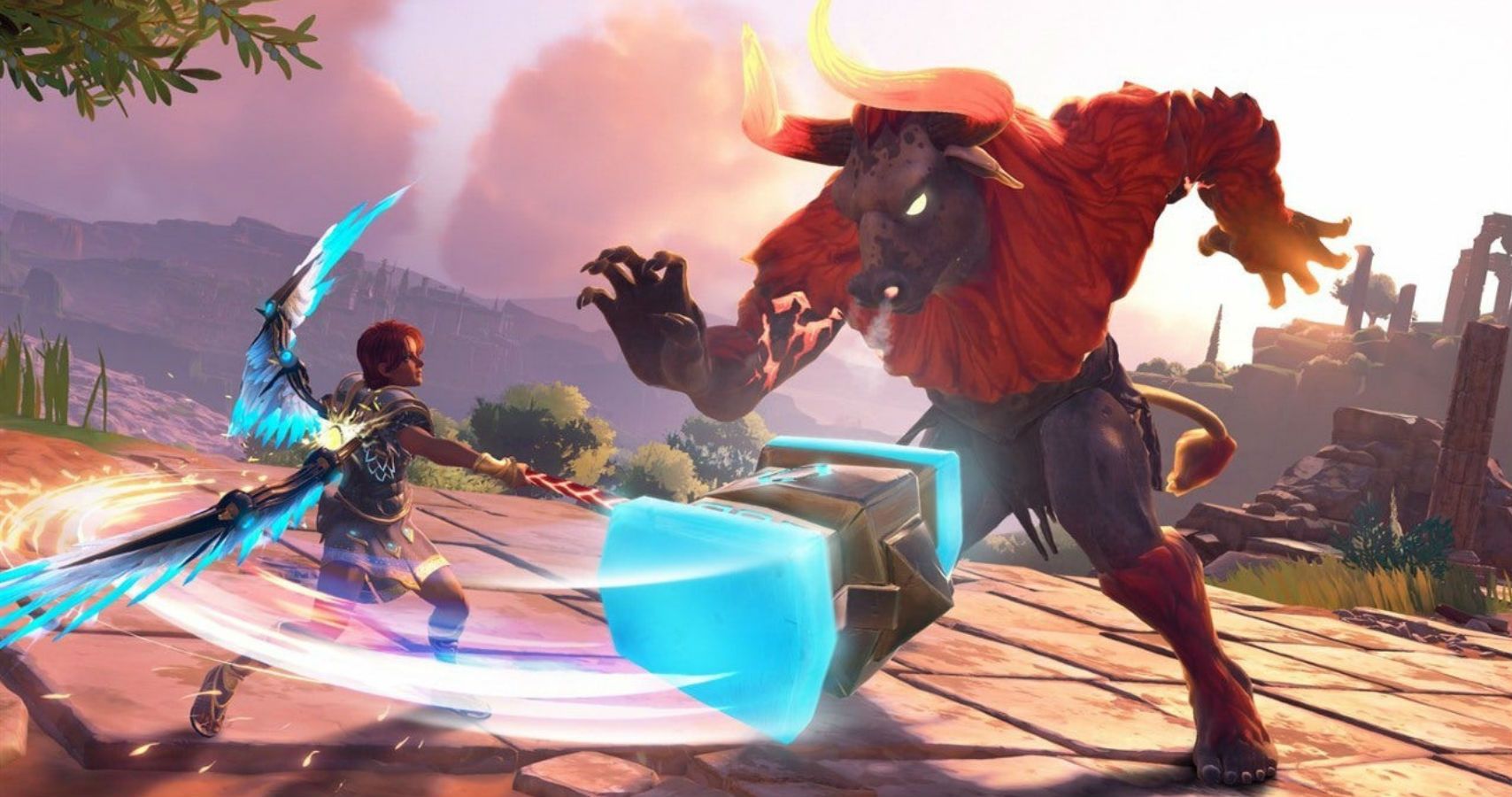 We recently had the chance to interview Deus Ex voice actor Elias Toufexis, who lends his voice to Prometheus in Fenyx Rising. He discussed the game's humorous take on Greek mythology, noting that he particularly enjoyed the fourth wall breaking. Toufexis also told us that the game pokes fun at its name change from Gods & Monsters to Immortals: Fenyx Rising. 
There is currently a demo for the game available on Google Stadia, and you can check it out without a subscription or membership. From playing the demo, you might think that it carries that tired Ubisoft open-world formula on its back, but its unique personality and vibrant world could push it to greatness.
Immortals: Fenyx Rising will be releasing on December 3, 2020. It's coming to PS4, PS5, Xbox One, Xbox Series S, Xbox Series X, Stadia, PC (Epic Games Store or UPlay), and Nintendo Switch. There will also be a few pre-order bonuses like a bonus quest and "Blazing Wings" equipment, as well as a few special editions to keep an eye on. 
Next: Glimpse Behind The Scenes Of Immortals Fenyx Rising With Dark Horse Book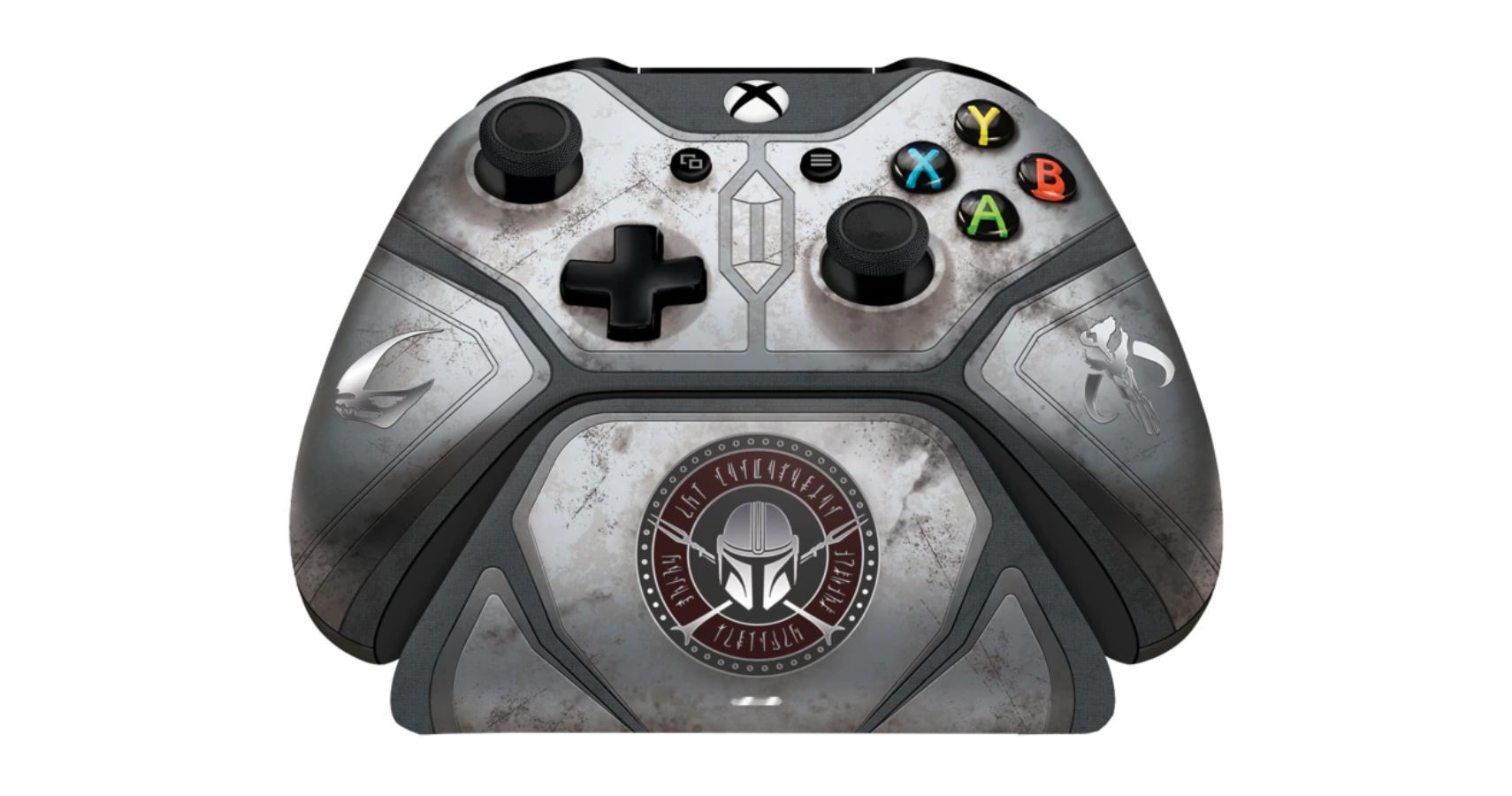 Game News
Nintendo Switch
PC
Ubisoft
Xbox One
Ps5
ps4
Xbox Series X
Immortals: Fenyx Rising
The British "Canadian" Chris Penwell has been a video game journalist since 2013 and now has a Bachelor's degree in Communications from MacEwan University. He loves to play JRPGs and games with a narrative. His dream is to go to E3 and PAX one day and experience the mania of each event!
Source: Read Full Article