If You've Ever Wanted To Marry A Scantily Clad Anime Girl, Here's Your Chance
Marrying the anime girl of your dreams is finally a tenable solution to all of your IRL problems. Boobs in the City, a lascivious TPS, just announced a new in-game marriage system that gives players a chance to marry their favorite characters.
Since the name Boobs in the City offers no hint as to what the two main points of the game are, allow us to explain. You've finally landed your dream job coaching a team of girls in water-gun fighting. To call this game a third-person shooter is a bit of a stretch. Your gun? A water gun. Your targets? Barely legal teens in bikinis. Your goal? Drench them head to toe to raise their "intimacy levels." I think you already know what happens next.
Super H Games, the studio responsible for this scintillating smut, wanted to add a bit of fidelity to their game (naturally.) The game relies so heavily on making authentic, human connections, it only makes sense to make marriage an integral part of the experience. The Marriage System is now live, they recently announced.
Three girls are available for marriage: Akane, Tomaka, and Kana. Akane, for instance, is described as a "student council president with a great sense of responsibility." It certainly sounds like she's ready to say "I do."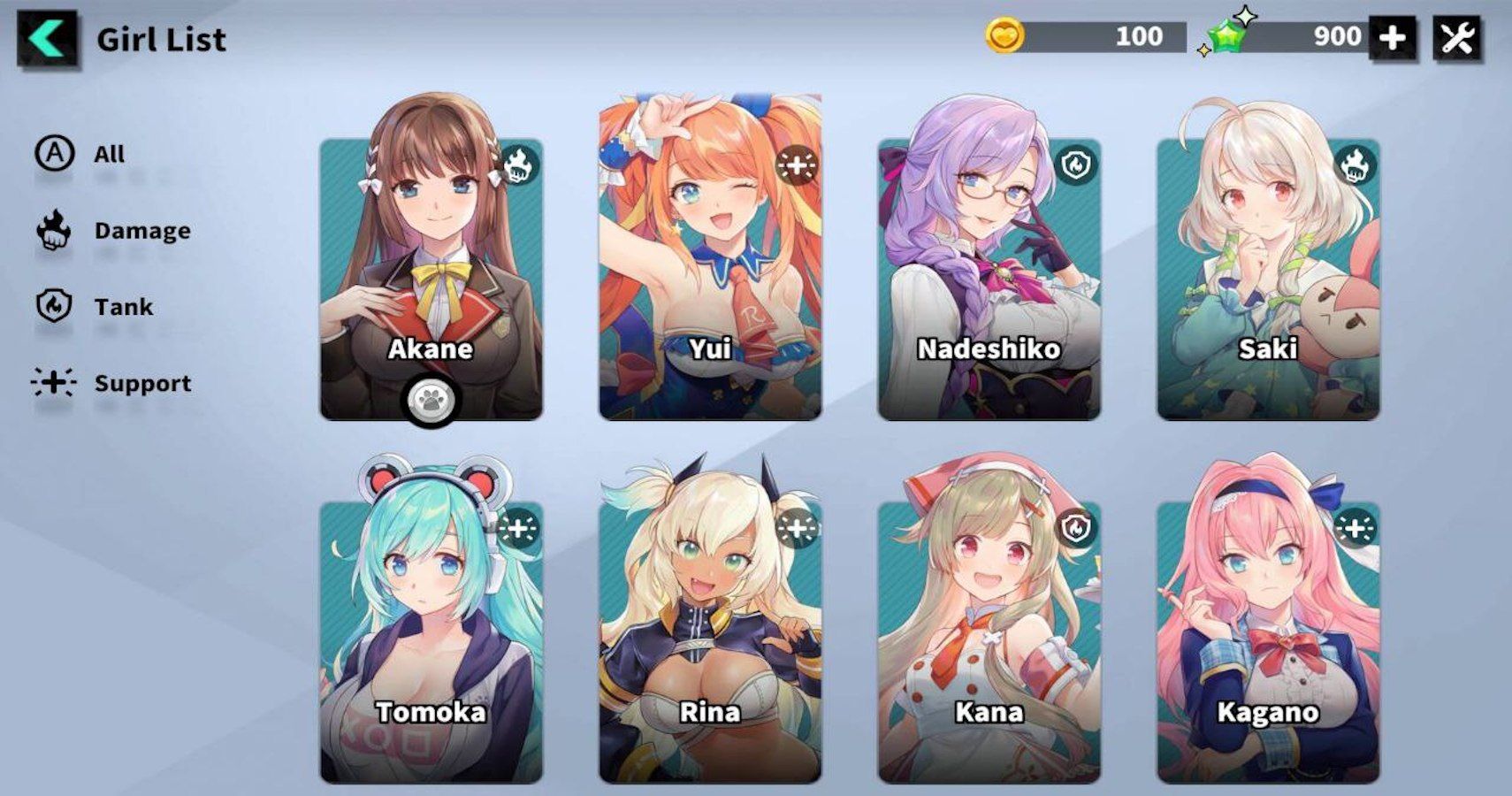 After you've tested out the unique skills and abilities of each character, it's time to choose one to spend the rest of your life with. Players will have to buy wedding rings, raise the intimacy level of their favorite girl to a whopping 15, and get down on one knee before beginning their happily ever after.
The girls can either say yes or yes to Coach, and then players will have access to exclusive wedding skins, wedding training, and evolved skills that can be used in-between sex scenes during the battle sequences. All of this will make your wife even better at raising the intimacy levels of the other girls.
If coaching a team of bikini-clad girls while secretly plotting to marry one of them sounds like a good idea, Boobs in the City is the game for you. The title was removed from Steam (not sure why,) but can still be enjoyed on Erogames if you are interested. 
Put on your Vive and take out your wedding ring – the girl of your dreams is waiting for you.
Source: Read Full Article