Humble Bundle To Cap Charitable Donations At 15%
In a new update Humble Bundle has gotten rid of the traditional sliders and will now cap the donations to charity at 15%.
Humble Bundle started off in 2010 as a way for people to buy their favourite piece of video game software and donate to charity at the same time. It did so via three sliders which would allow the buyer to decide how much of the purchase money goes to Humble Bundle, the software publisher, and the charity. If you wanted, you could allocate 100% to the said charity.
To the annoyance of many users, the new update has removed said sliders and replaced them with fixed preset amounts which would see most of the money go to Humble Bundle and the publisher, with only 15% going to the charity. Humble Bundle was testing out this feature over the last month without any warning, with many users reporting the absence of the sliders. As pointed out by Kotaku, the company justified this move in a blog post, saying that this was done to unify its various services.
"Sliders will be replaced by toggles with defined splits that clearly show what amount of your purchase will support Humble, publishers, and charity. The "Extra to Charity" toggle will triple the split for charity to 15%," reads the blog post. According to the new changes, if you want to spend $25 on a piece of software, there will now be a default split of $21.25 to the publisher, $2.50 to Humble Bundle, and $1.25 to charity; that's only 5% of the amount to charity.
The "Extra to Charity"option triples the amount that goes to charity, but has a maximum cap of 15%, which in this case is $3.75. The blog post also mentions some minor UI changes coming to the interface. A tab feature now allows you to see all the tiers instead of scrolling all the way down. The update will be rolled out some time in May.
"We're grateful to all of you for building a community that cares so much about supporting charity. By unifying the way that Bundles, the Store, and Humble Choice all support charity, we can continue to create and expand bundles that power incredible causes around the world," concluded the blog post.
NEXT: "Keep Your Politics" Games Bundle Showcases Political Indie Titles On Steam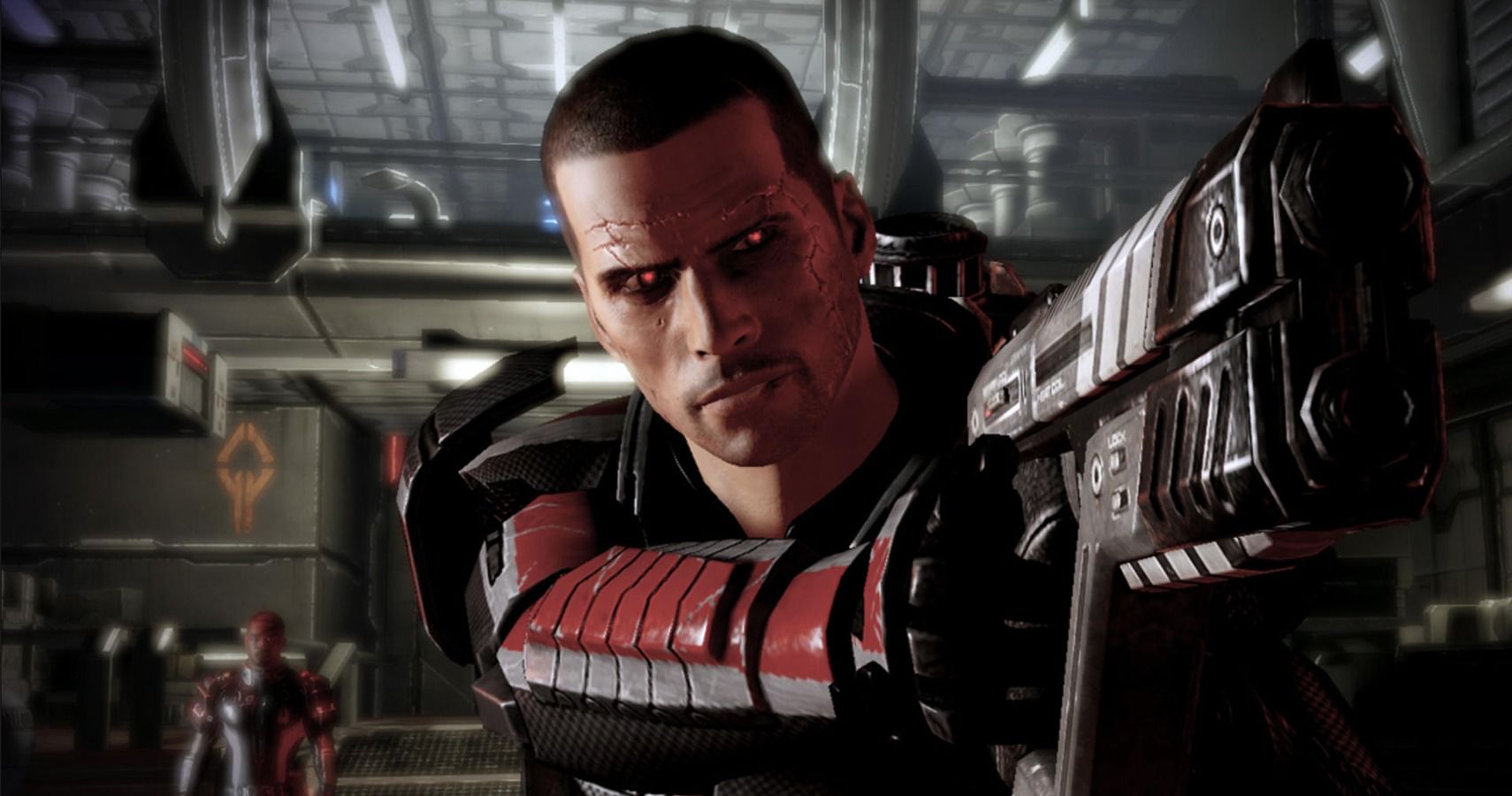 Source: Read Full Article