How To Play Xbox Cloud Gaming Beta For PC And iOS
Microsoft has finally launched their Xbox Cloud Gaming Beta for both PC and iOS, so existing Xbox Game Pass Ultimate subscribers can try out their favourite games from either their Apple phone or tablet, or their Windows 10 PC. If you're a portable fanatic or have a weaker Windows 10 PC, then this could be a game changer.
This allows you to play Microsoft's extensive cloud streaming library from PC or iOS, instead of being relegated just to Android. Apple previously blocked attempts at cloud streaming on iOS devices, but thus far this approach seems to be working just fine.
In this guide we're going to be breaking down how to use the Xbox Cloud Gaming Beta for PC and iOS, assuming you've been invited. If you've been invited but are having trouble using the service, check our short troubleshooting guide here.
How To Play The Xbox Cloud Gaming Beta On PC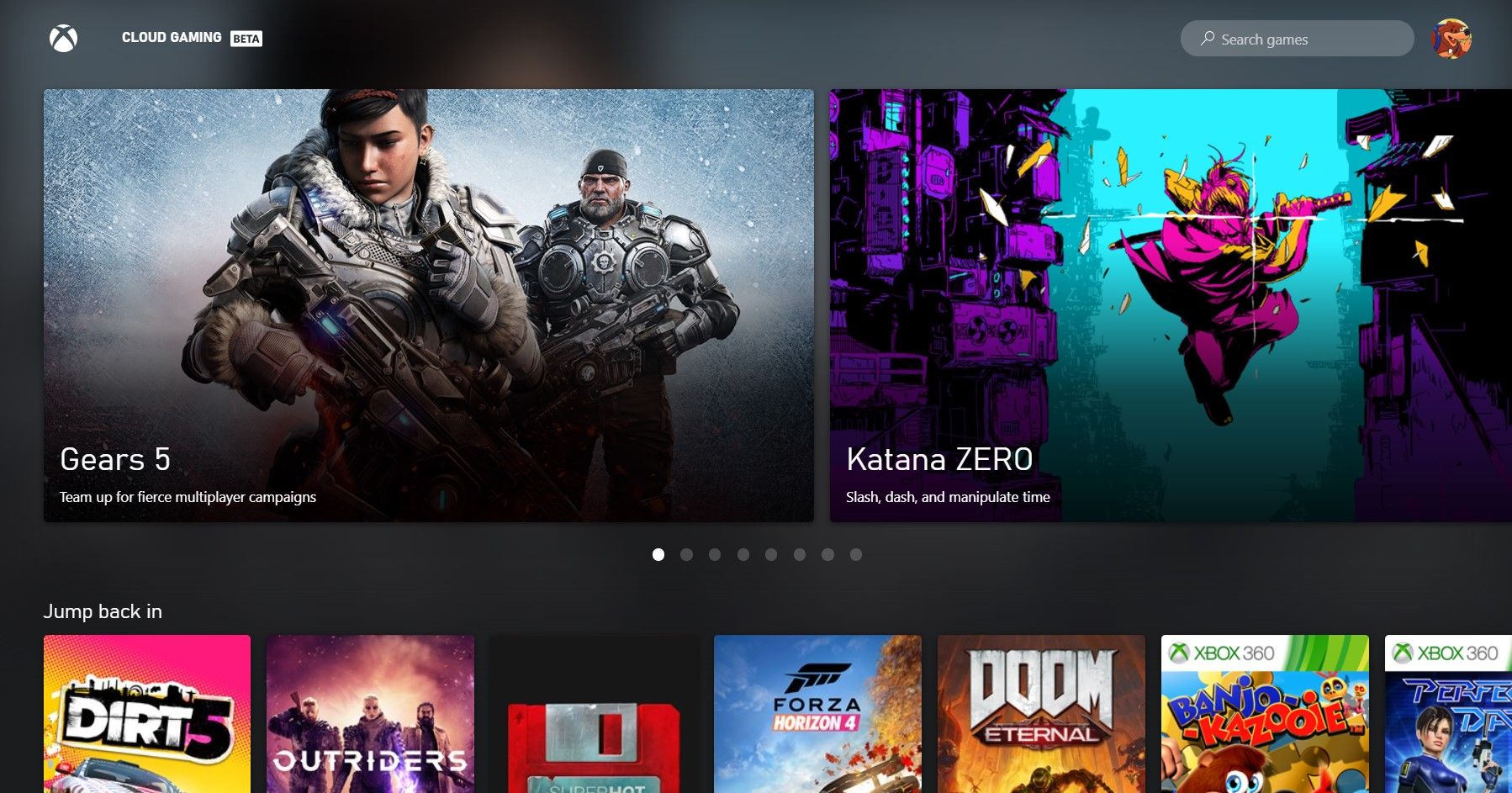 In order to play the Xbox Cloud Gaming Beta on PC, you will need to use a controller. Unfortunately none of the titles I tested were able to use mouse and keyboard control schemes. So first, connect a compatible controller either through USB or Bluetooth to your PC.
Once you're connected, visit this site. This page should immediately boot up, and you should be able to view the Xbox Cloud Gaming Beta menu above. If you instead see an "invite only" message, please visit our troubleshooting guide here.
You can full-screen your browser by pressing F11 on your keyboard, which makes for a much more immersive gaming experience, but navigating the menu in this mode seems to be buggy, and as such you should navigate the menu with your keyboard and mouse to select your game, and full screen it after. You can also full screen the application by clicking the ellipsis icon in the top left.
Once you've chosen your game and your save has synced, you should be ready to play.
How To Play The Xbox Cloud Gaming Beta On iOS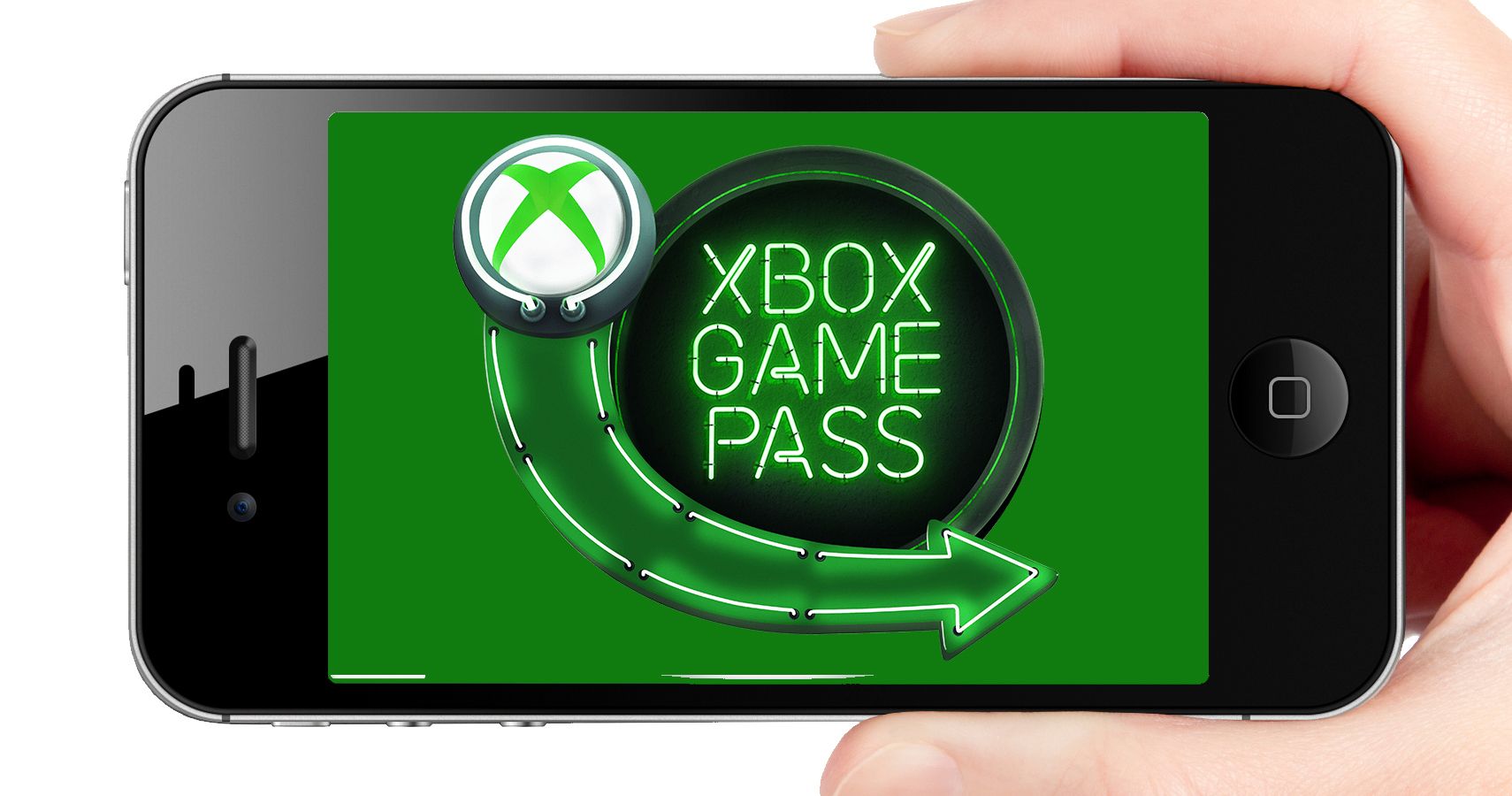 On iOS you won't be downloading an app to play the Xbox Cloud Gaming Beta, as Apple doesn't seem to like apps for game streaming services on their platform. Nevertheless, Microsoft has found a workaround.
In a browser on your iOS device, open up this website and sign in with your Microsoft account which is subscriber to Xbox Game Pass Ultimate. You will need to have received an invite for the beta to your email address, and if you have not received an invite, then this will not work.
Unfortunately touch controls are not currently available for iOS devices, and as such you will need to connect a Bluetooth controller in order to get Xbox Cloud Gaming Beta working on your device. Hopefully we'll see touch controls added soon.
If you receive the "invite only" message, please refer to our short troubleshooting guide.
Next: Latest Xbox Update Lets You Track Achievements Through Xbox Mobile App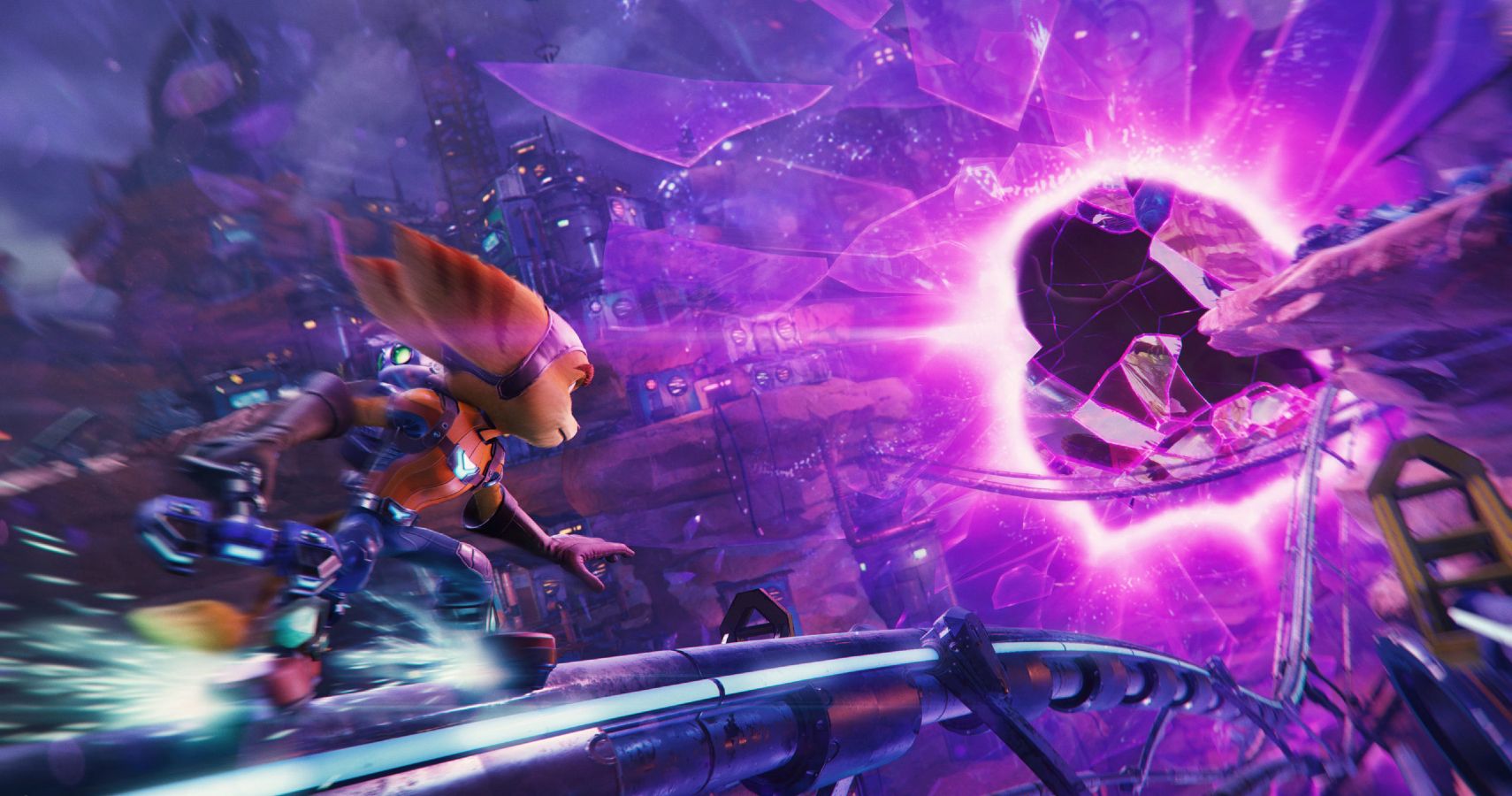 Guides
PC
Microsoft
Game Pass
Project xCloud
iOS
Xbox Game Pass
TheGamer Guides Editor.
Am I supposed to write this in the third-person? Do you know how awkward it is talking about yourself like you're someone else? No one would ever believe someone else has this many nice things to say about me.
Source: Read Full Article