How To Get Started In MLB: The Show 21
MLB: The Show 21 can be very difficult for newcomers to the franchise. There's a lot to learn, but there are a few things that every player should remember when first getting started. Here's everything you need to know to get started in MLB: The Show 21.
Is There A Tutorial In MLB: The Show 21?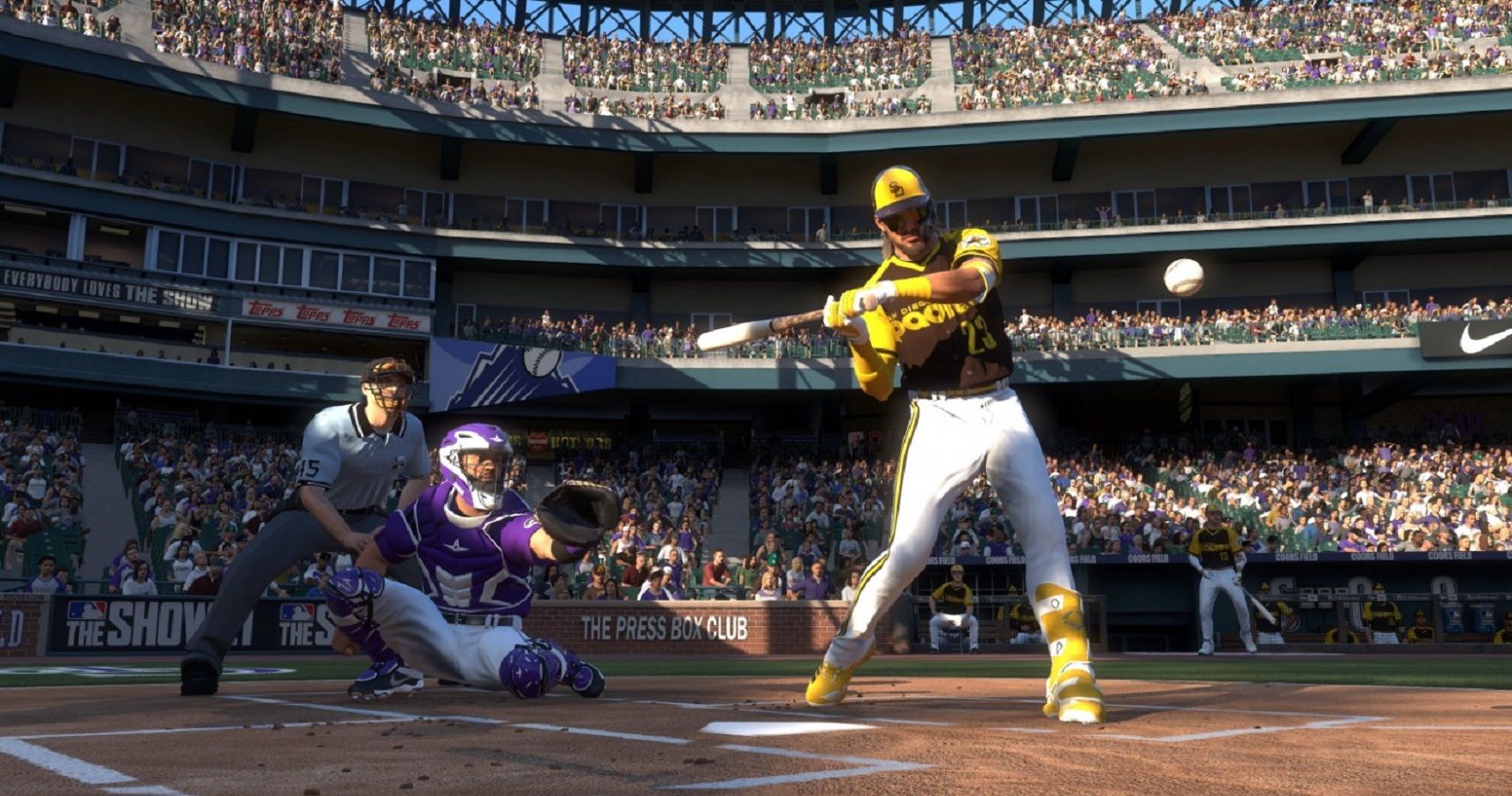 There is a tutorial mode in The Show 21, as well as a custom practice mode that lets you try out lots of different scenarios.
You'll do the tutorial, which is called the Options Explorer, when you first enter the game. This allows you to try out batting, baserunning, pitching, and fielding with various different control schemes. Spend time with them all and decide on which is best for you. Here are the options we found were best for beginners:
Batting: Zone Hitting
Baserunning: Classic
Pitching: Meter
Fielding: Track Ball
Throwing: Buttons
After using Options Explorer, go to Custom Practice (found at the bottom of the main menu) to try out various situations. You can customize the practice mode to set up specific pitches and batting scenarios so that you can learn to read the ball and know when to use each type of swing. You might even be able to break the bat.
Every Main Mode In MLB: The Show 21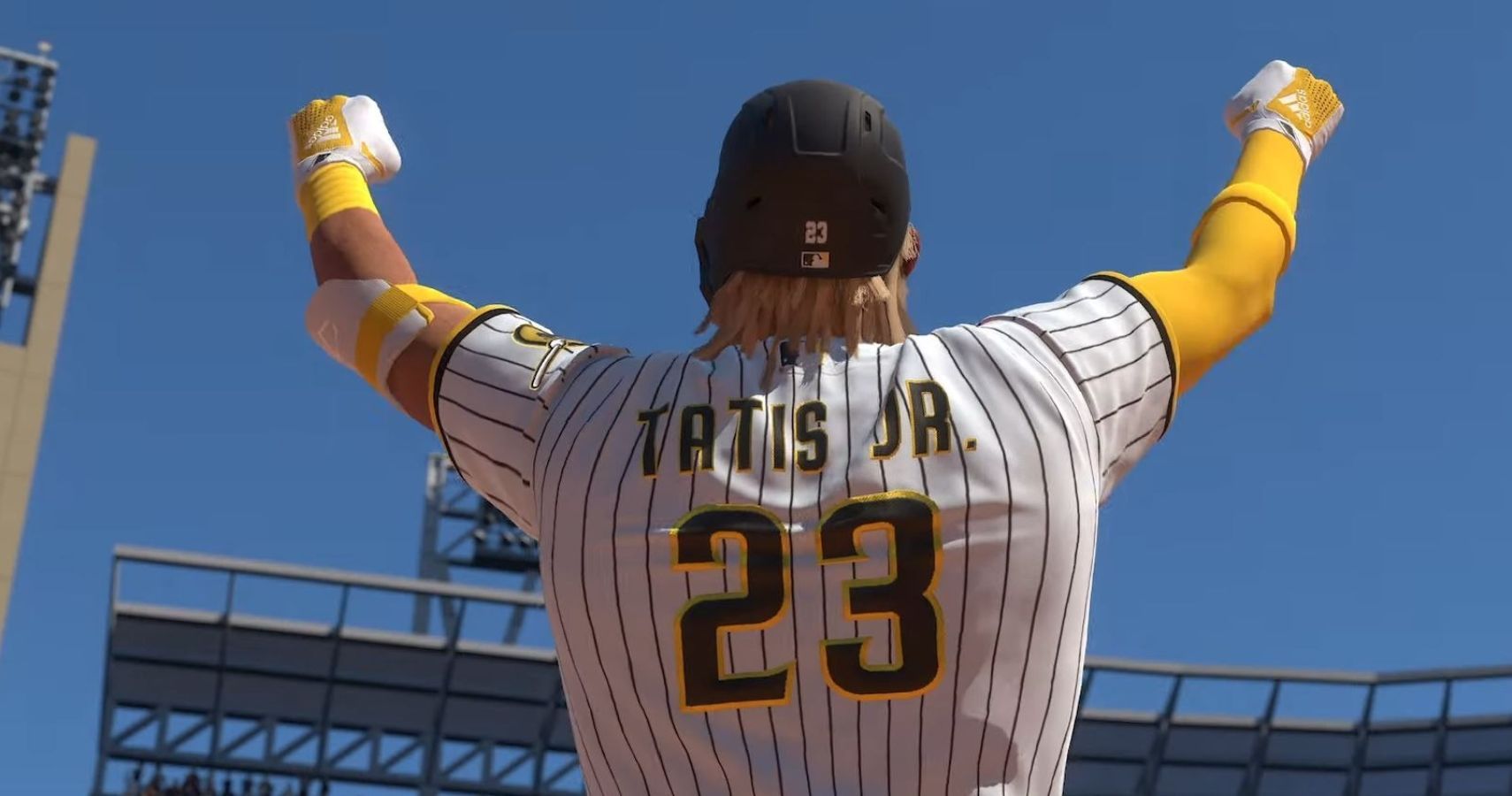 There are four different main modes in MLB: The Show 21, all of which offer very different experiences. Of course, there are also normal exhibition matches. Here are all of the main modes in The Show 21.
What Is Road To The Show?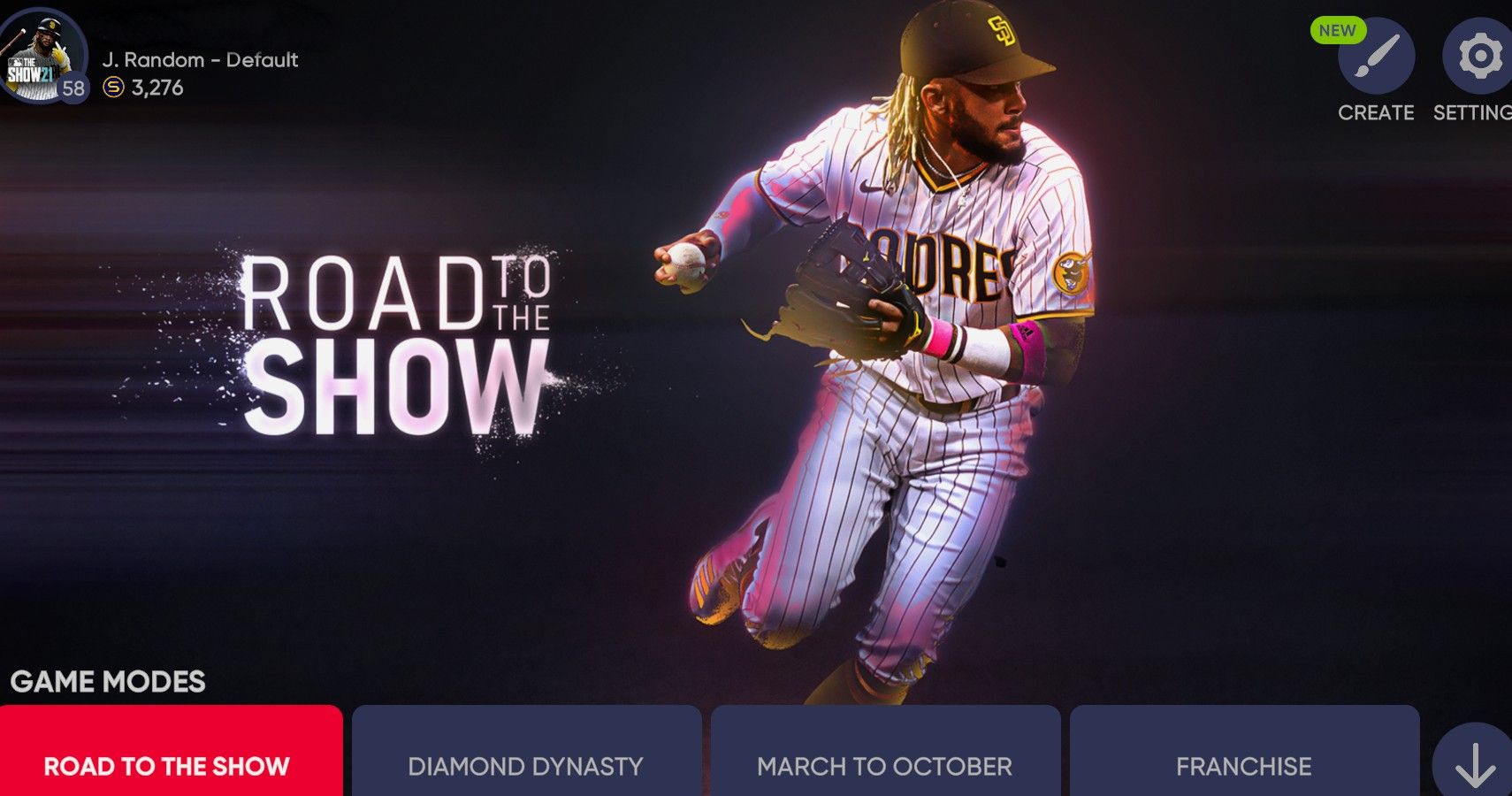 Road To The Show lets you create your own player and take them from the start of their career all the way up to the major leagues.
When you first start, make sure to take a look at the player menu to learn about loadouts. These let you tune which areas your player performs better in. You can also go to your collection from this menu to select better equipment, improving your player's attributes.
What Is Diamond Dynasty?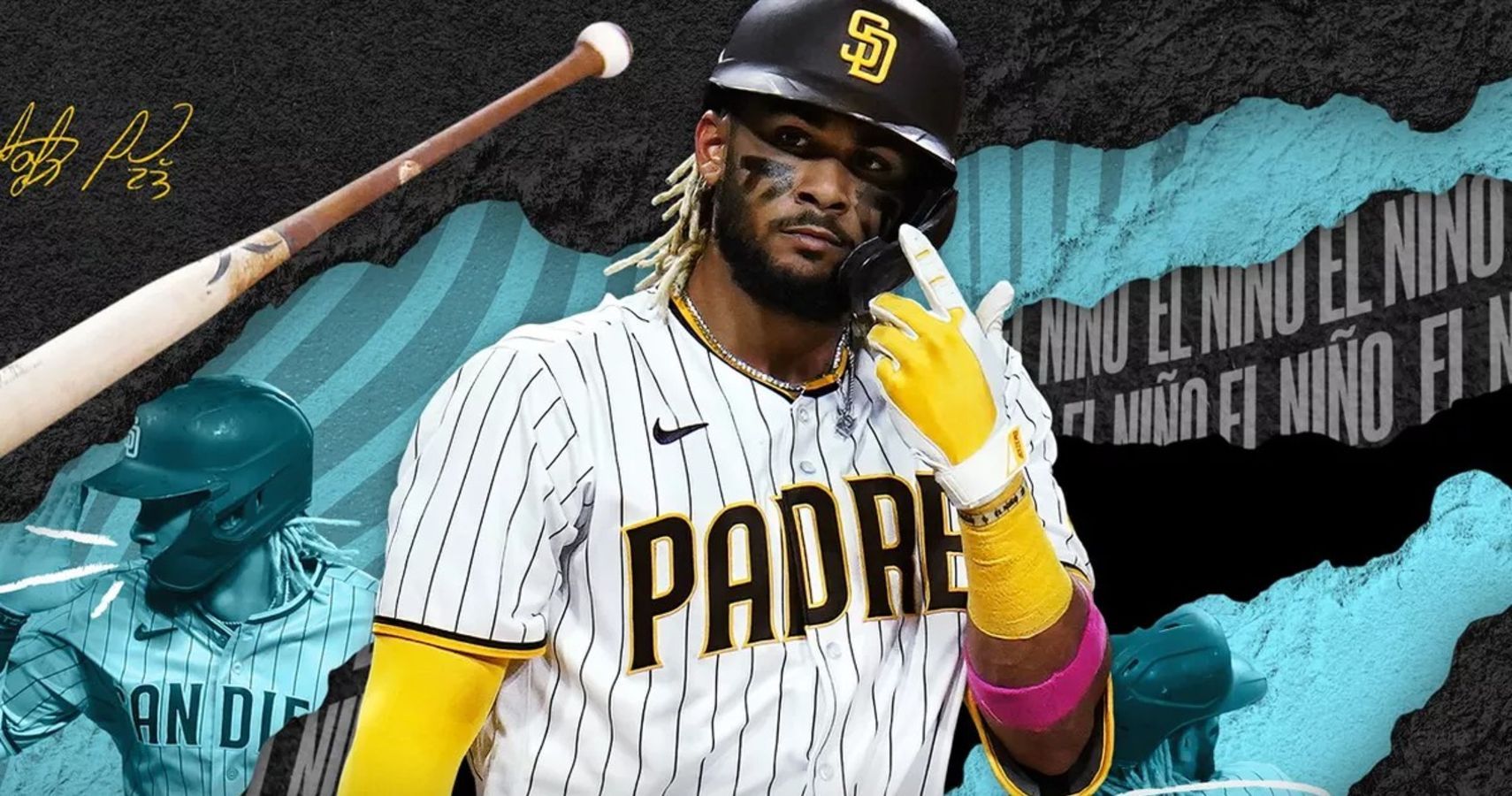 Diamond Dynasty allows you to build your very own team from scratch, using every player you can think of.  You can mix the greatest batters of all time with the best pitchers to create the best team.
When you go on Diamond Dynasty for the first time, focus on your starter missions. These are designed to ease you into the mode.
After that, stick to the single-player modes for a while. Player vs. CPU, Moments, and Conquest are all great for learning the basics whilst getting your team off to a good start. Don't jump into online yet, as you'll quickly be outmatched by your opponents.
What Is March To October?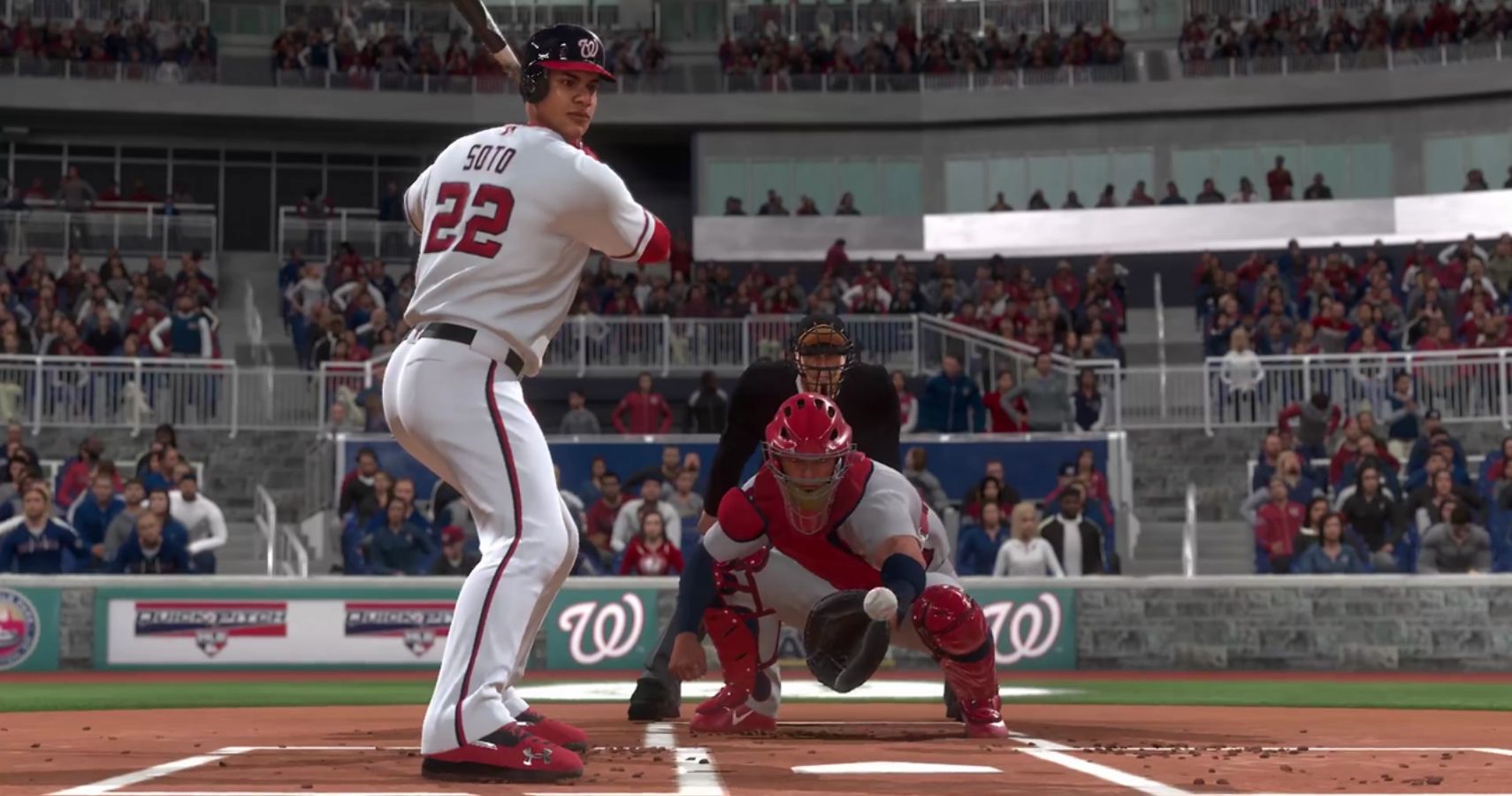 March To October lets you take control of your favorite team, but only in their most critical moments. This ensures that you are always in high-pressure, frenetic situations that will get the blood pumping.
Although March To October is a lot of fun, it should be avoided at first. This is because it puts you into a limited array of situations, so you won't get enough chances to actually practice pitching and batting. Try March To October after you've got the basics down.
What Is Franchise Mode?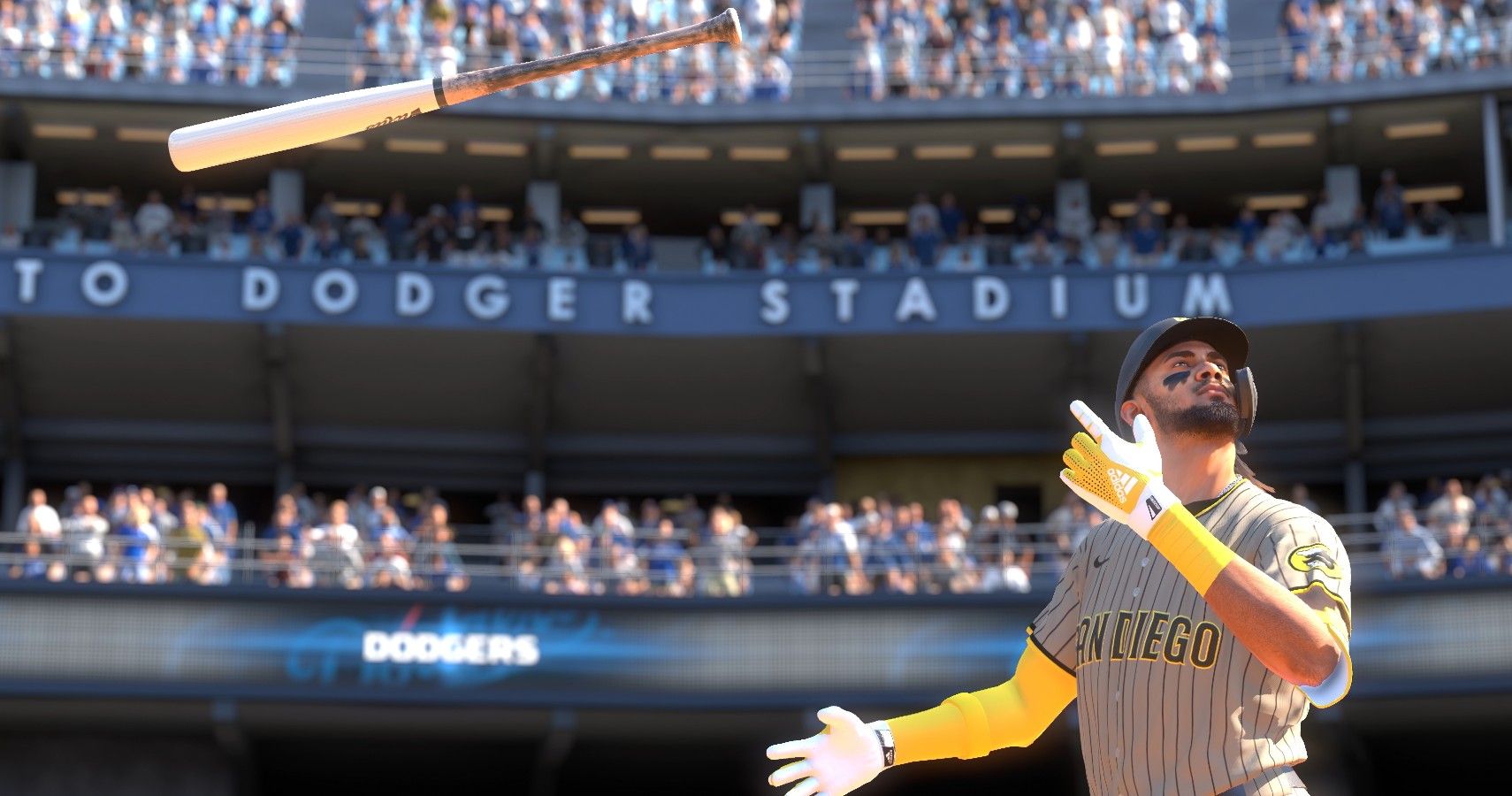 Franchise is a career mode in which you can pick any team and manage them over multiple seasons. There are multiple aspects to this mode: Playing, Coaching, Development and Managing.
Coaching involves switching players and managing injuries during a game. Development is focused on scouting new talent for your team. Managing involves a much wider range of tasks, such as deciding player contracts, hiring staff, and making trades.
You can decide for each of the above aspects whether you want to control it manually or have it auto-managed by the game. Regardless of whether you choose auto-manage or manual, you will always be able to play every game.
Which Mode Should You Play First In MLB The Show 21?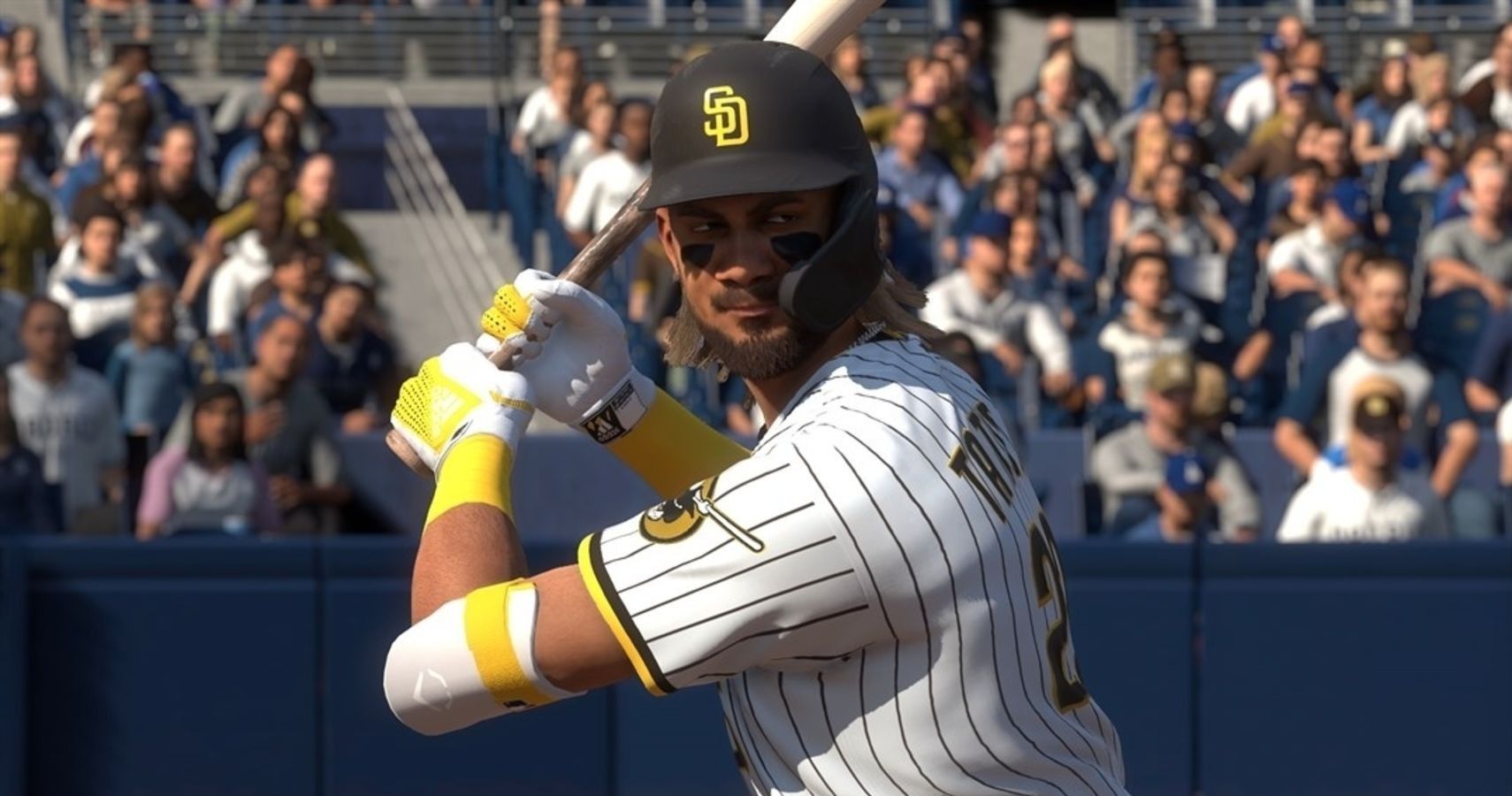 Franchise is the best mode to start with, as it will expose you to every aspect of the game. You will pitch every ball, control every batter, and become a fielder when necessary. You will get lots of practice in every match, forcing you to learn the game and become better. After that simply go for the mode that appeals the most.
Next: MLB: The Show Coming To Game Pass Might Be The Best Thing For PlayStation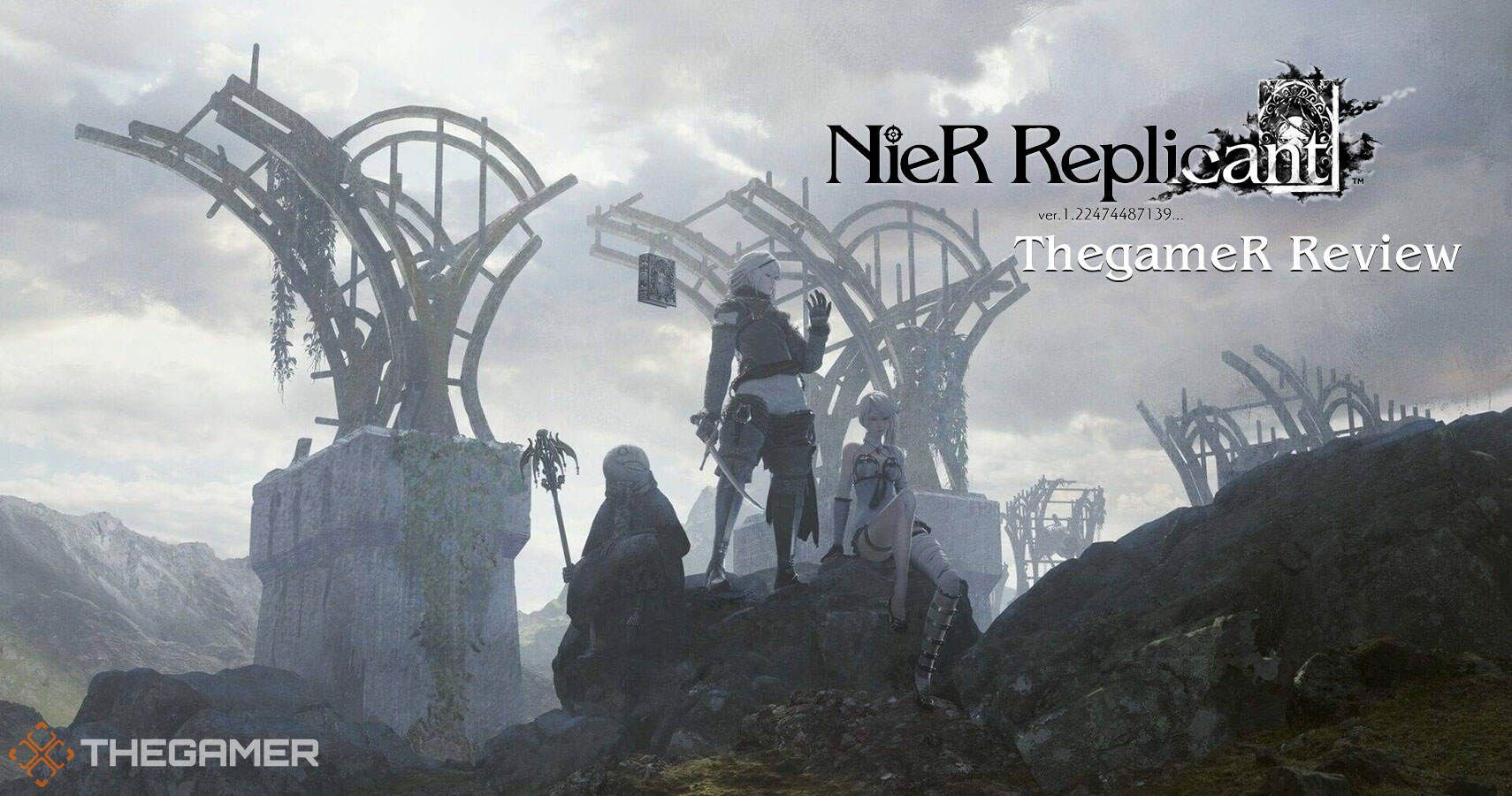 Source: Read Full Article