How To Earn A Pet Seelie During The Lost Riches Event In Genshin Impact
Genshin Impact is a cute game, but unless you're regularly playing with friends online and in the co-op mode, it can also be pretty lonely. What you need is a pet. Yeah, you can already see where this is going. The latest event to hit the land of Teyvat is the Lost Riches event, and there are plenty of new items to collect and even pets to have follow you around on your adventure.
If you want to get everything you possibly can from this event you'll need to work hard, so we're going to break down what you need to do to begin the event and how you can come out the other side with a Mini Seelie pet of your very own – the Seelies are those little spirits that you can follow to open up treasure chests, just in case you didn't know. Before you read on though, make sure to browse our list of Genshin Impact tips that even high-ranking players aren't aware of.
How To Start The Lost Riches Event In Genshin Impact
First you will need to complete a short checklist to ensure that you are actually capable of participating in the Lost Riches event and earning yourself a Mini Seelie as a pet. Make sure you've achieved the following…
Reached Adventure Rank 20+
Complete "The Outlander Who Caught The WInd" quest
Once you've achieved those fairly basic goals it's time to meet with Ulman, who will be waiting at the Stone Gate in Liyue – hopefully, you've already begun exploring Liyue and have a fast travel waypoint to easily visit. Once you've met with Ulman he will gift you with the Treasure Book and Treasure Gadget. Ulman will mark areas in the book to visit each day, a total of 14 areas, and you will need to visit each in order to earn Iron Coins.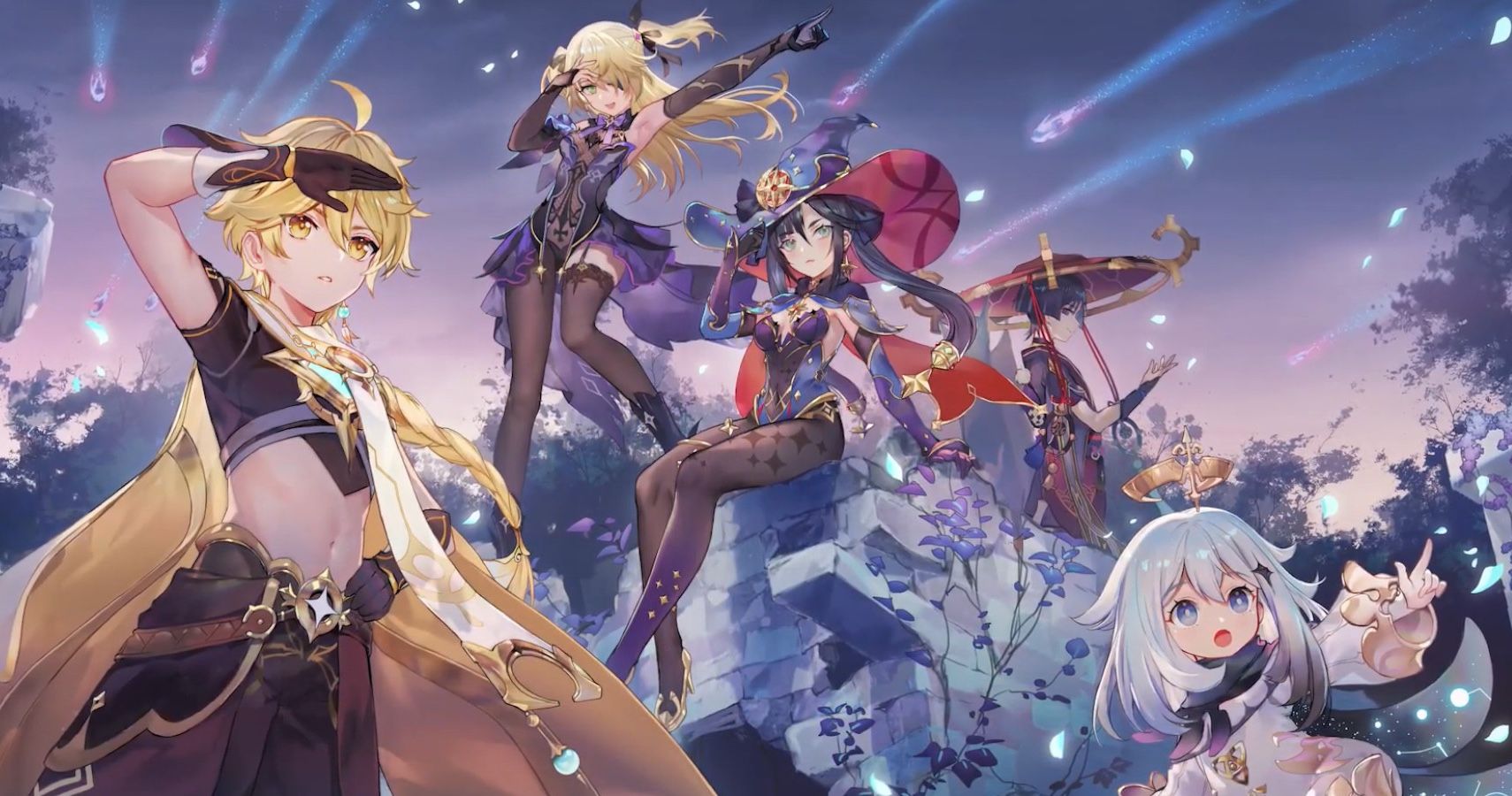 Buying A Mini Seelie Pet In Genshin Impact
Once you've stocked up on coins, it's time to buy a Mini Seelie as a pet for yourself. You'll simply be able to buy a Mini Seelie directly from the event shop. You don't have to visit a specific NPC or anything like that, just browse through your menus.
The Mini Seelies come in three different colours, and they cost 280 Iron Coins each. I really hope you've been saving up coins before reading this guide, honestly…
The three colours you can buy are…
Dayflower – Blue
Rose – Pink
Curcuma – Gold
No matter which colour you choose you'll have a Mini Seelie pet friend to hang out with while completing your adventures exploring Teyvat. It's lovely to have a partner.
Next: Genshin Impact: 10 Hilarious Diluc Memes That Have Us Laughing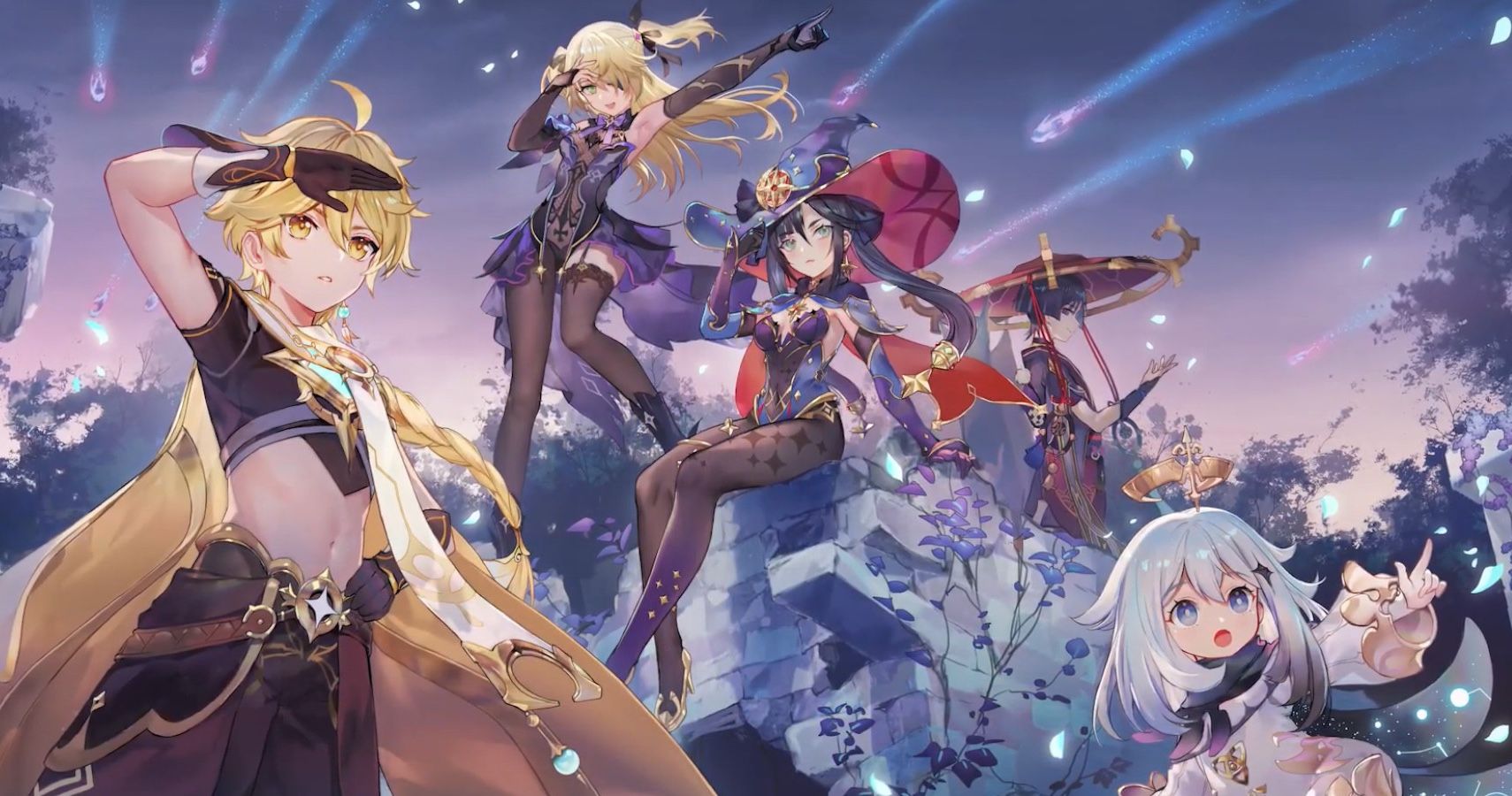 TheGamer Guides Editor. Opinionated about Nintendo.
Source: Read Full Article