Horizon Zero Dawn Patch 1.06 Fixes A Range Of PC Issues
Horizon Zero Dawn had a bit of a rough launch on PC way back in August, but Guerilla Games has been working tirelessly to get their game whipped into shape on Steam. That meant weekly updates up until the middle of September in order to correct the bulk of the bugs that were haunting PC players.
It's been roughly a month since update 1.05 dropped, and now it's time for update 1.06. As usual, this update is focused on removing glitches and improving performance.
"In the past couple of weeks, our team has worked hard on some trickier changes that needed some extra time to develop and test," Guerilla wrote on their blog in order to explain why this patch took a little longer than usual. But the results hopefully speak for themselves.
First, a pair of crashes related to a shader issue and non-ANSI characters have been fixed, so that's yet more crashes that players won't need to worry about. Other graphical glitches that have been fixed include a weird warping issue that had Aloy flitting around during the cutscene for the main quest "The Point of the Spear" as well as an issue that caused box graphics to flash during the final cinematic.
An HDR issue where the UI would overlap during a black scene has also been fixed, and the Adaptive FPS option now provides a larger performance boost than merely setting your graphics options manually.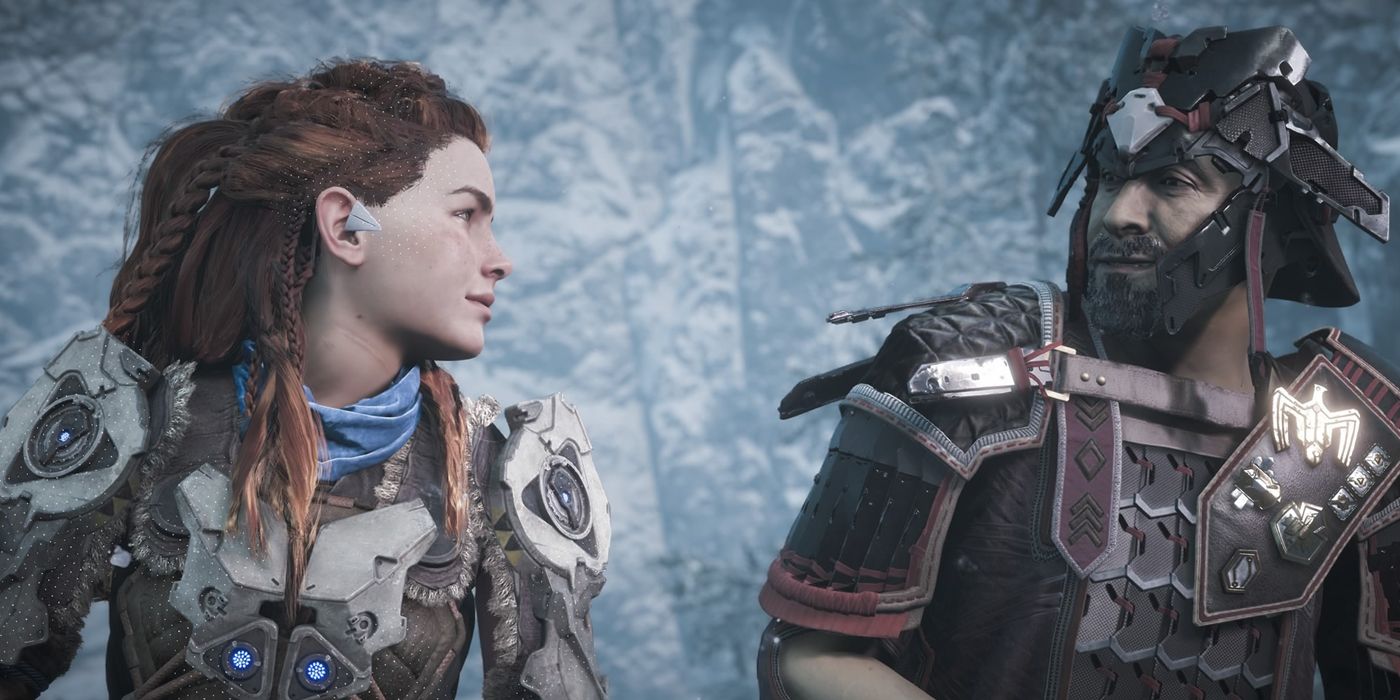 Another weird bug that some players reported was that Aloy would never quite walk straight relative to the camera whenever the player pressed forward–she'd instead always walk at a slight angle. That niggling issue has now been fixed, and that fix alone will easily return hundreds of players to the game after driving them half insane.
There are still some issues yet to be worked out. There's still that bizarre issue where Anisotropic Filtering or HDR is just not working on certain hardware configurations, and there's still the occasional "out of memory" issue for some players during the setup process. As always, Guerilla Games remains committed to getting their game perfect, and that includes smashing these remaining bugs.
Source: Read Full Article