Hood: Outlaws And Legends Reveals Free Post Launch Content For All Players
Prior to the Hood: Outlaws & Legends' release, the developers from Sumo Newcastle studio provided an in-depth look at Year 1 Roadmap for the project. The updates will include free gameplay content for all players alongside the premium cosmetics packs for the most dedicated fans under the Hood.
The upcoming multiplayer PvPvE heist game Hood: Outlaws & Legends is a perfect example of a modern live-service game with an emphasis on long-term support after launch. Game director Andrew Willans previously noted that the game will get new updates every three to four months, bringing to the project extra maps, characters, and game modes. The new trailer highlights all changes, that are coming to the dark world of thieves very soon.
The Hood developers aim at two groups of players: those who wish to enjoy the strongest qualities of the base game with free gameplay content across the first year, and those who wish to be the most good-looking outlaw out there. Purchasing the game's Year 1 Edition will unlock access to three premium Battle Passes covering three seasons. The seasons will bring exclusive cosmetics to the game, and presumably nothing beyond. That's definitely a wise move, which will keep the game's core audience undivided.
Hood's first year of post-launch support will be split into four themed seasons, each containing major free gameplay additions, new cosmetics, community events, and so on. The initial Hood's season Litha will add a new Mountain map, a new free Eidaa character with heist-changing abilities, and a brand-new bloody game mode. All these goodies will be available to all players shortly after the game's launch.
According to game director Andrew Willans, Hood: Outlaws & Legends will work at 60 fps with ray tracing on both PS5 and Xbox Series X. The team is also planning to implement the DLSS support soon after launch.
Hood: Outlaws & Legends is coming to PC, Xbox One, Xbox Series X|S, PlayStation 4, and PlayStation 5 on May 10. By pre-ordering the game, the players will get early access to Hood starting May 7, as well as the Forest Lords cosmetic free pack.
Next: Why I Cannot Get Into Video Games Made From Movies Or TV Shows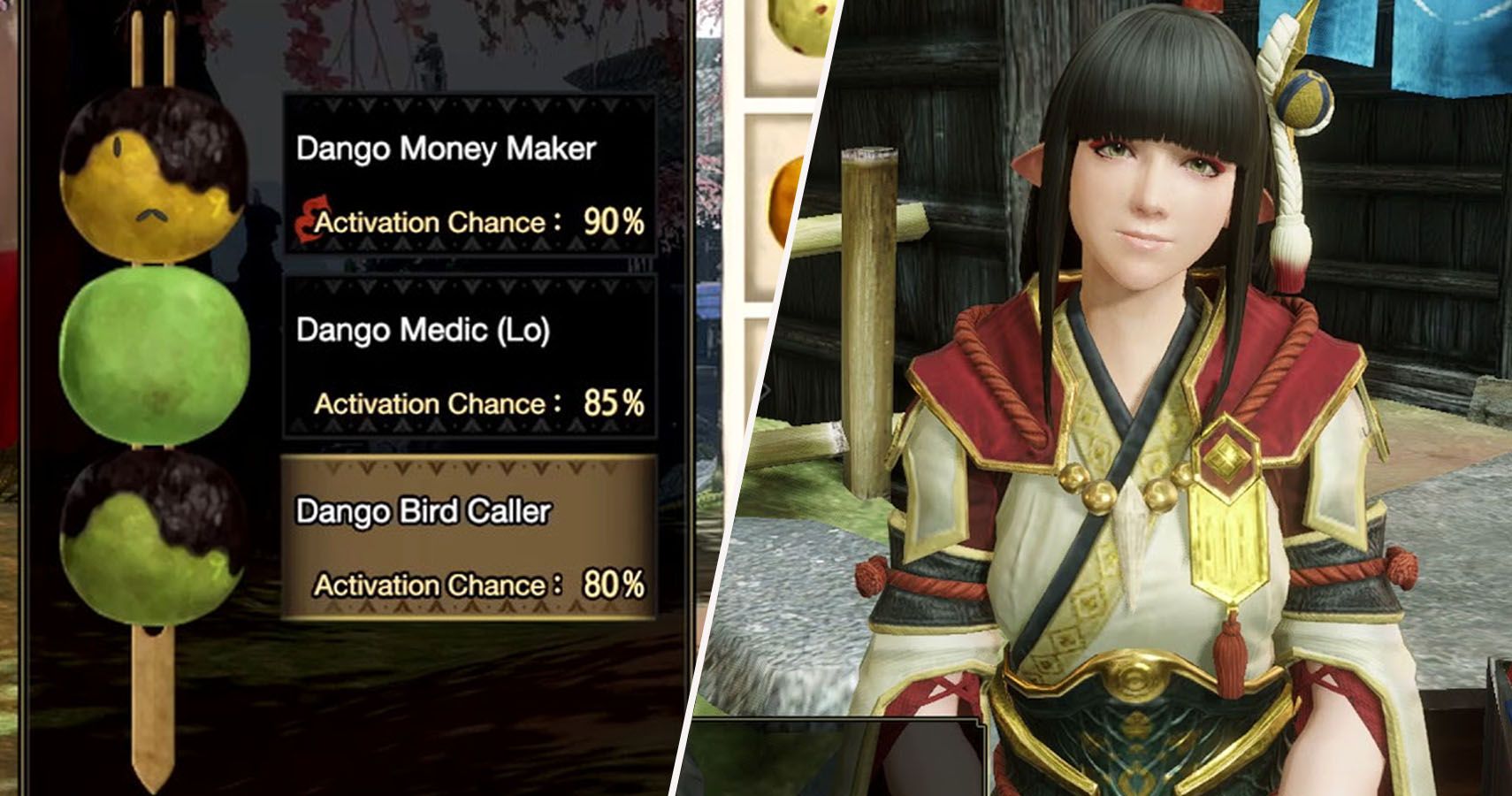 Game News
Hood: Outlaws & Legends
Dedicated gamer since 2000. Writing about games since 2013.
List of my favorites includes Mass Effect, The Witcher, Dead Space, Gwent, Heroes of Might and Magic, Forza Horizon, Titan Quest: Immortal Throne, Grim Dawn, and many more.
Source: Read Full Article