Hitman 3's Second Elusive Target Is Now Live And You Can Try It For Free
Hitman 3's latest Elusive Target is now live in the game, and new players can actually try it for free through Hitman 3's starter pack.
The Politician is the game's second Elusive Target and the last one for the Season of Greed. She is live in the game now and will be available for players to go up against until May 3.
Players who remember the character being in Hitman 2 might be a bit confused as to how she's still alive, but as it turns out the person you took out before was a body double. This is worked into the contract itself, as The Politician is always accompanied by a body-double that looks exactly like her but isn't the target. Part of the contract will be figuring out which of the two is the real one.
For those who are new to Hitman, Elusive Targets are timed contracts that the player can only go up against once before they go away forever. That means you need to get it right the first time or risk losing out on some long-term rewards.
One interesting wrinkle with this Elusive Target is that players who don't own Hitman 3 can actually give it a try through the game's starter pack. Hawke's Bay, the map that The Politician appears in, is a part of the starter pack for a limited time which means that players can attempt their first Elusive Target if they've never bought the game.
The Politician is the second Elusive Target to hit Hitman 3 since it originally launched in January, with the last target, The Collector, coming to the game earlier in the month. The Politician is the last Elusive Target of the Season of Greed, so it's likely that we'll learn more of the game's upcoming content soon.
IO Interactive recently announced that it has opened a brand new studio in Barcelona. The studio will be working on all of IO's current and future projects, which likely means the upcoming Project 007.
NEXT: A Hitman Series Shouldn't Make 47 The Lead, It Should Make Him A Horror Villain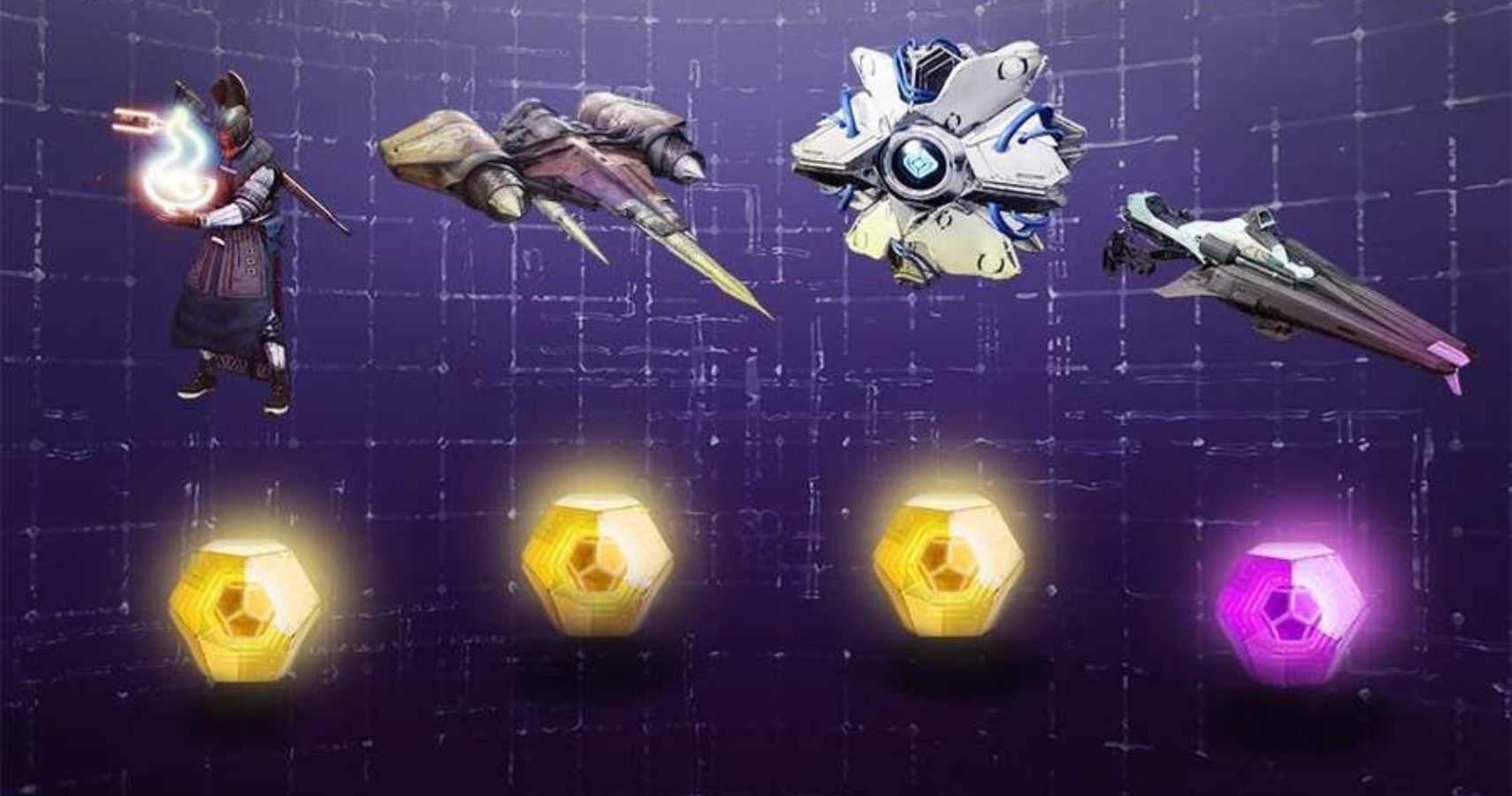 Game News
PC
Hitman
Xbox One
Ps5
Stadia
ps4
Hitman 3
Xbox Series
IO Interactive
Source: Read Full Article