Hideo Kojima Has A Podcast Now
Hideo Kojima has a lot on the go. Recently we found out he's working on an anime and at least two games. Now we're finding out he's also hosting his own podcast on Audible.
As noted by GameSpot, "Hideo Kojima's Radioverse" is sadly only available in Japanese and only to Japanese Audible subscribers. The show's format has Kojima play host to "a variety of guests to talk about deep topics related to games and movies that cannot be heard anywhere else."
The first episode saw Kojima joined by members of 2BRO, a Japanese gaming YouTube channel with over 3 million subscribers.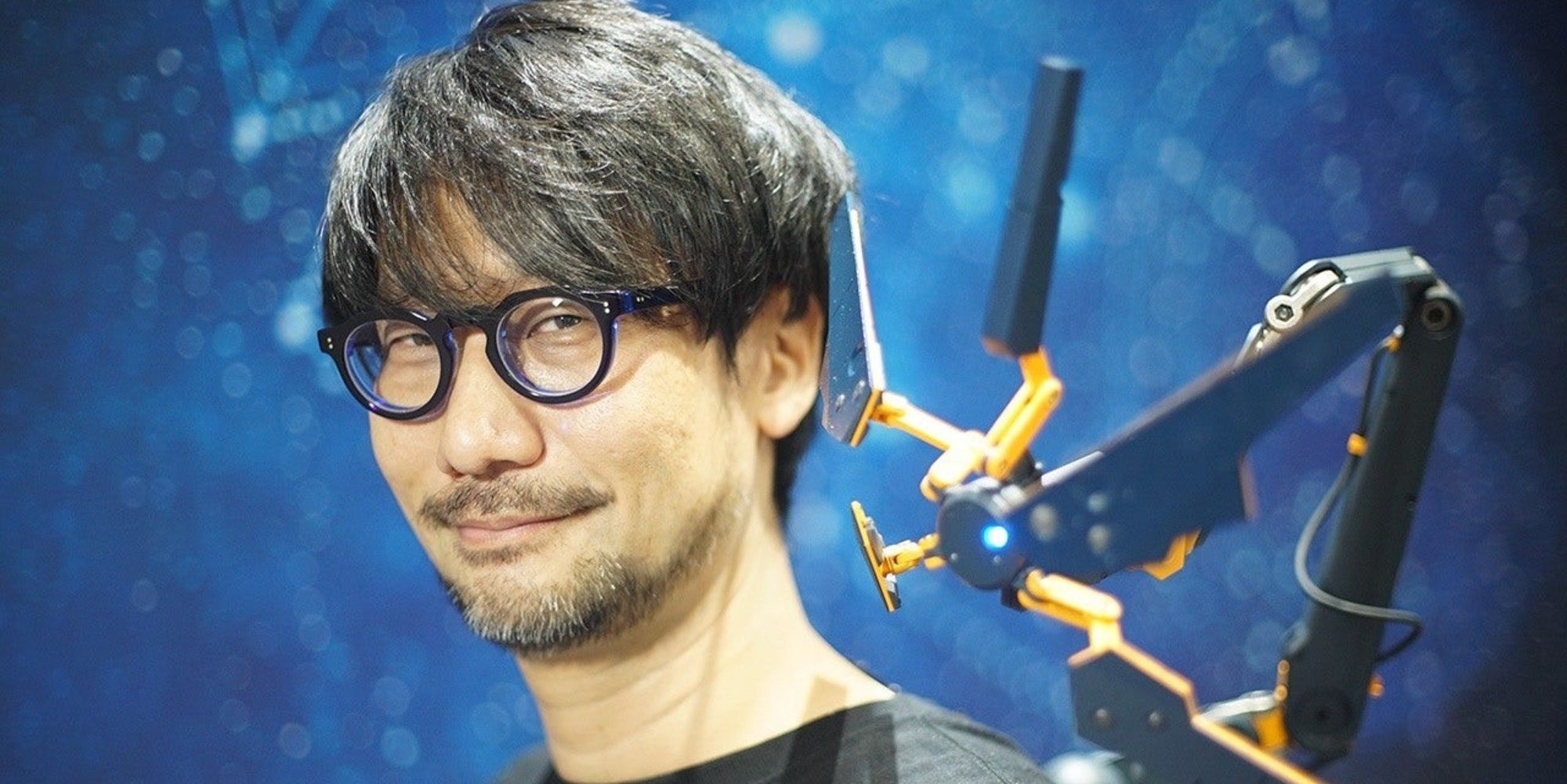 Reviews for Hideo Kojima's Radioverse are so far at 5/5, with listeners saying the podcast is funny and entertaining.
In a recent interview with NHK Radio, Hideo Kojima revealed that his team is working on a new anime that might be a feature-length film. Kojima Productions is also hard at work on a new AAA title, but Kojima himself also wants to work on a smaller project that isn't open world or a first-person shooter.
This jives with what Kojima said late last year when he revealed he was working on two games, one "big" and one "challenging." One of those games might also be based on a script he wrote "almost a year ago" and has since been rewritten.
Source: Read Full Article