Hasbro Names Wizards Of The Coast President Chris Cocks As Its New CEO
Hasbro has named Wizards of the Coast's Chris Cocks as its new CEO, following the death of Brian Goldner last year.
Cocks was previously the president of the Wizards of the Coast and Digital Gaming division within Habsro, which oversaw both Wizards of the Coast's internal properties like Magic the Gathering and Dungeons & Dragons, as well as Hasbro's recent push into video games through titles like MTG Arena and D&D: Dark Alliance.
He joined Wizards of the Coast from Microsoft in 2016, before it became one of the three key divisions of Hasbro in 2021. While at Wizards, his goal was to strengthen "cooperative gameplay" (such as the increasing popularity of both D&D and the Commander format for Magic the Gathering), and also building up the development team at Wizards for digital products like the in-development G.I. Joe game. Talking about his new role, Cocks said he "[looks] forward to working with our highly-experienced senior management team as we continue to reimagine play and entertainment".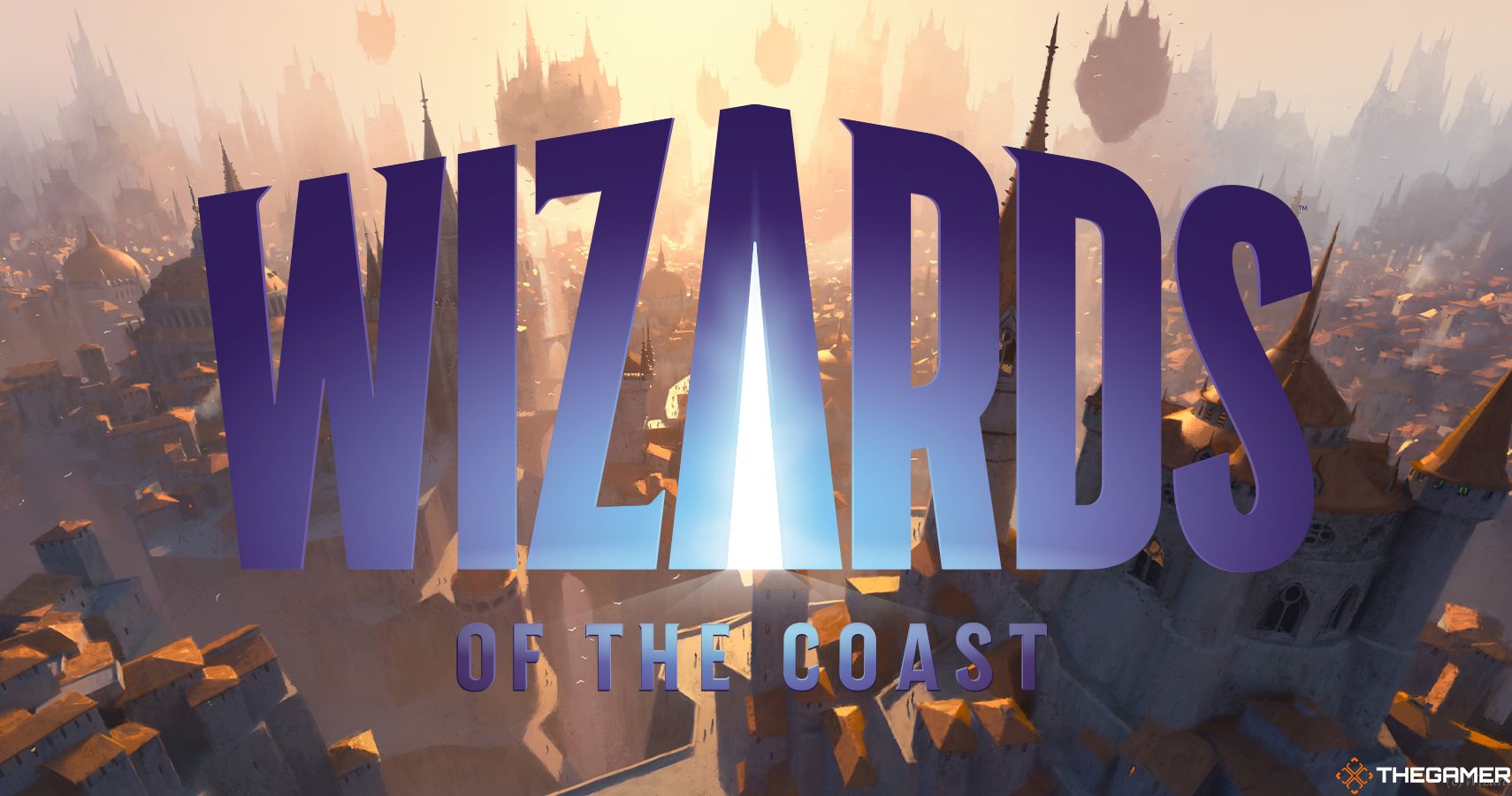 As CEO, Cocks will now be overseeing all three divisions of Hasbro, including the Wizards of the Coast and Digital Gaming division, the Consumer Products division that manages Hasbro's toy lines like Transformers, Play-doh, and My Little Pony, and its Entertainment division, which focuses on movies, TV shows, and other media. Considering we're getting both a Magic the Gathering Netflix show this year and a Dungeons & Dragons movie in 2023, that latter division may be of particular interest to Cocks.
He will be succeeding interim CEO Rich Stoddart, who took over the role after previous CEO Brian Goldner died at the age of 58 in October following years of treatment for cancer. Speaking on the Cocks' appointment, Stoddart said "Having known Chris for years and working more closely with him these last several months, I have no doubt that he will be an extraordinary leader for the next phase of Hasbro's journey."
It makes sense that Wizards of the Coast's president will now become the CEO of Hasbro as a whole. Two of Hasbro's biggest brands at the moment are Magic the Gathering and Dungeons & Dragons, even when compared to more conventional toy brands associated with Hasbro, like Transformers or My Little Pony. In 2021, Wizards of the Coast posted record-breaking revenue for the second year in a row, thanks in part to the massive success of Magic the Gathering.
Hasbro has not yet announced who will be taking over from Cocks in his role at Wizards of the Coast, however we can expect that to happen before he begins as CEO on February 25, 2022.
Source: Read Full Article