Hades Has Been Rated In Korea For The PS4
Roguelike fanatics can currently enjoy the award-winning Greek mythology hack-and-slash Hades on Nintendo Switch and PC, but not Xbox or PlayStation. That looks to be changing, as the game has garnered a rating in South Korea.
On the official game grade classification website in Korea, Hades is listed as being for everyone aged 15 or older due to its "realistic or fantasy representation of violence, with bright red blood and physical damage." Amidst that rating is the word "PlayStation 4." Although, in the context of Google Translated Korean, it doesn't make much sense.
Supergiant Games hasn't commented on whether Hades will be coming to PS4 or Xbox One, but with this rating being doled out in South Korea, it's likely the case that something is on the horizon. After all, it was a monumental hit for the studio, standing tall against titles such as The Last of Us 2 at The Game Awards, so Supergiant Games no doubt will want to expand its potential pool of players.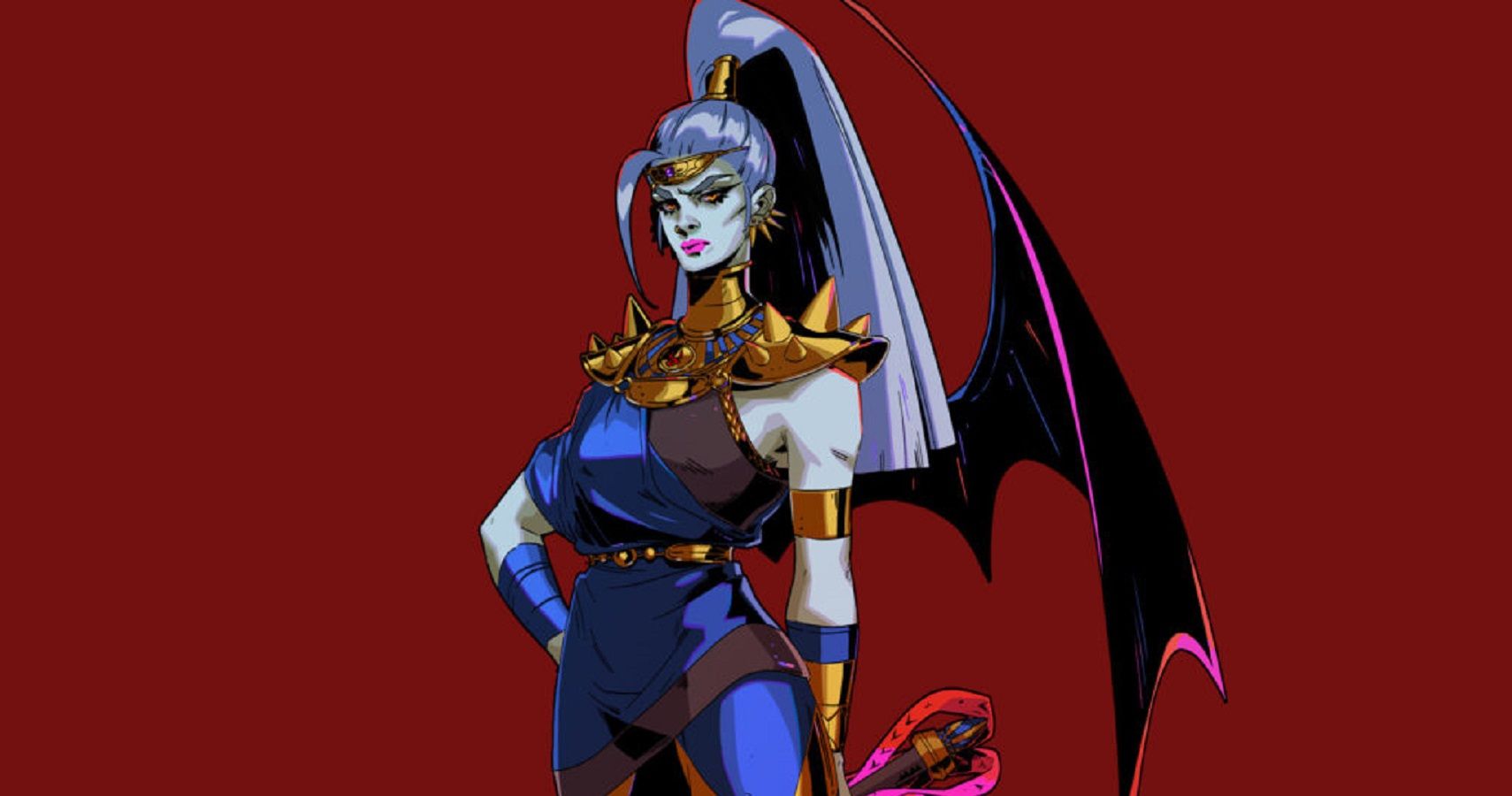 If Steam is anything to go by, Hades will likely launch at a price of around £20 on PlayStation 4. It's also a relatively small install with Supergiant Games recommending that you have 20GB of storage available prior to downloading.
The game is a top-down, isometric, real-time hack-and-slash roguelike all about battling through the depths of the underworld, fighting those your father, Hades, puts on your path to stop you from escaping.
You play as Zagreus, the plucky young godling that wants to get out of Hades to find your mother so that you might learn just why it is that she left. On the path, you enlist the aid of other gods such as Zeus and Poseidon, garnering new abilities, all while gathering resources to unlock new weapons for the next run.
Hades is available on Nintendo Switch and Steam for £20.
Source: Read Full Article